Top tips for choosing office space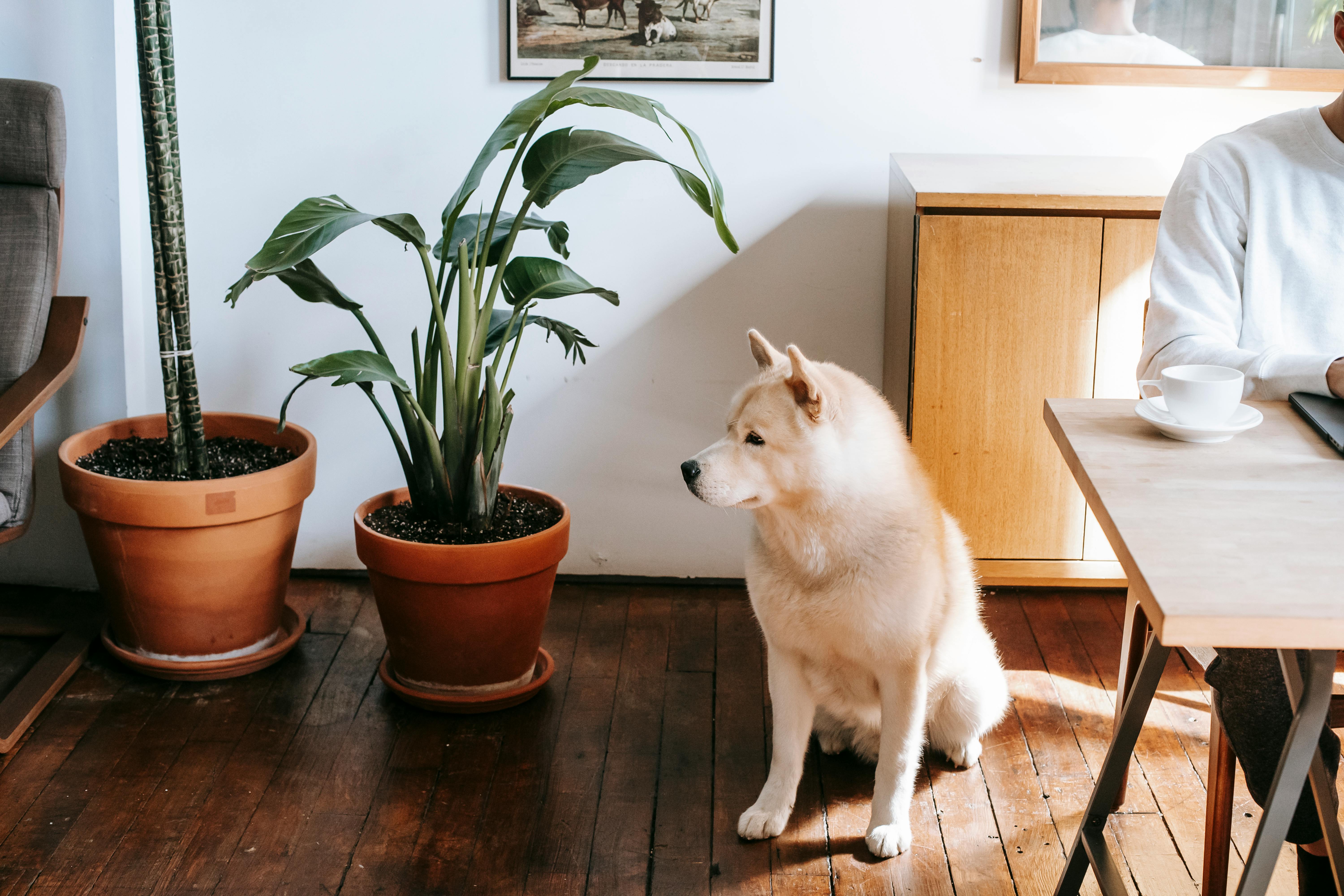 Are you in the process of starting a new business? Here are some important tips that could help you focus your decision making in choosing the right office space for your business. Since your office space will represent your business, choosing the right location for your office space should not be taken lightly. Here are some tips to consider before choosing an office space:
The location: The most vital part of an office space is the location. You need to make sure that your office location is preferably located in a well-developed office locality with good transportation facilities so that the client and employees can reach the office without any hassle. Getting a space in that town is ideal for an office.
The construction: It is important to assess the building, find out the year of construction and make sure that the electricity and water installations are adequate and that there is a good backup system in case of an emergency. Choosing the right office space should be made from the get-go, so make sure all the facilities are in place. Otherwise, you will end up with aggravated employees and a lot of money and time will be spent on repairs.
Office Facilities: An office that provides additional facilities is a good option as installing the facilities can be a chore. For example, if the building has a cafeteria for the employees who work there, make it easy for employees to have lunch and errands. Another thing is office access, choose one that allows 24/7 office access. Be sure to see that the security system is in the building. Parking is also an important aspect to consider, make sure there is enough secure parking for your employees.
The Office Space – Answer these few questions before choosing your office space. Is it big enough for your employees? Is there room to expand? If it's a yes for both, you're on the right track. To make things easier, ask about the office layout and preferably choose one that is already an office equipped with a reception, cubicles, executive rooms and a meeting room.
Internet Facility: Internet connection is an important requirement for any business in today's world. Ask if the building already has internet service, if they do, there is nothing like it and choosing one would be a smart move. If they don't find out who the internet service providers are in that area and how long it will take for the connection to be put to use.
Understand the lease/rental agreement: Understand the lease/rental agreement how long the lease/rental is for and if there are any additional fees for maintenance, if necessary hire an expert. Be sure to read the agreement twice and consult your attorney about any that seem unclear. Ask about changes you can make at the office and add them to the agreement to avoid future misunderstandings. Also clarify what additional charges you will be responsible for paying, such as property tax that is often referred to as 'additional rent' or "NNN" in lease agreements.
Analyzing your options: Make sure you don't settle for the first one you see even if you like it. Find more options and check them out and get all the information you need for each office space. Then compare, first ignore the ones that had major issues like poor building structure, limited access, lack of security, and lack of parking. Then, with the remaining ones, compare the prices and the services that are provided. Your main priority should be the locality and it provides all the services. If you find a space that gives you a fully furnished office space with security, cafeteria, parking and a good structure, it would be an ideal choice to make. Less effort in office setup makes it easier for you and gives you more time to focus on taking your business to a higher level.