Kids Off The Couch: January's Radar Screen!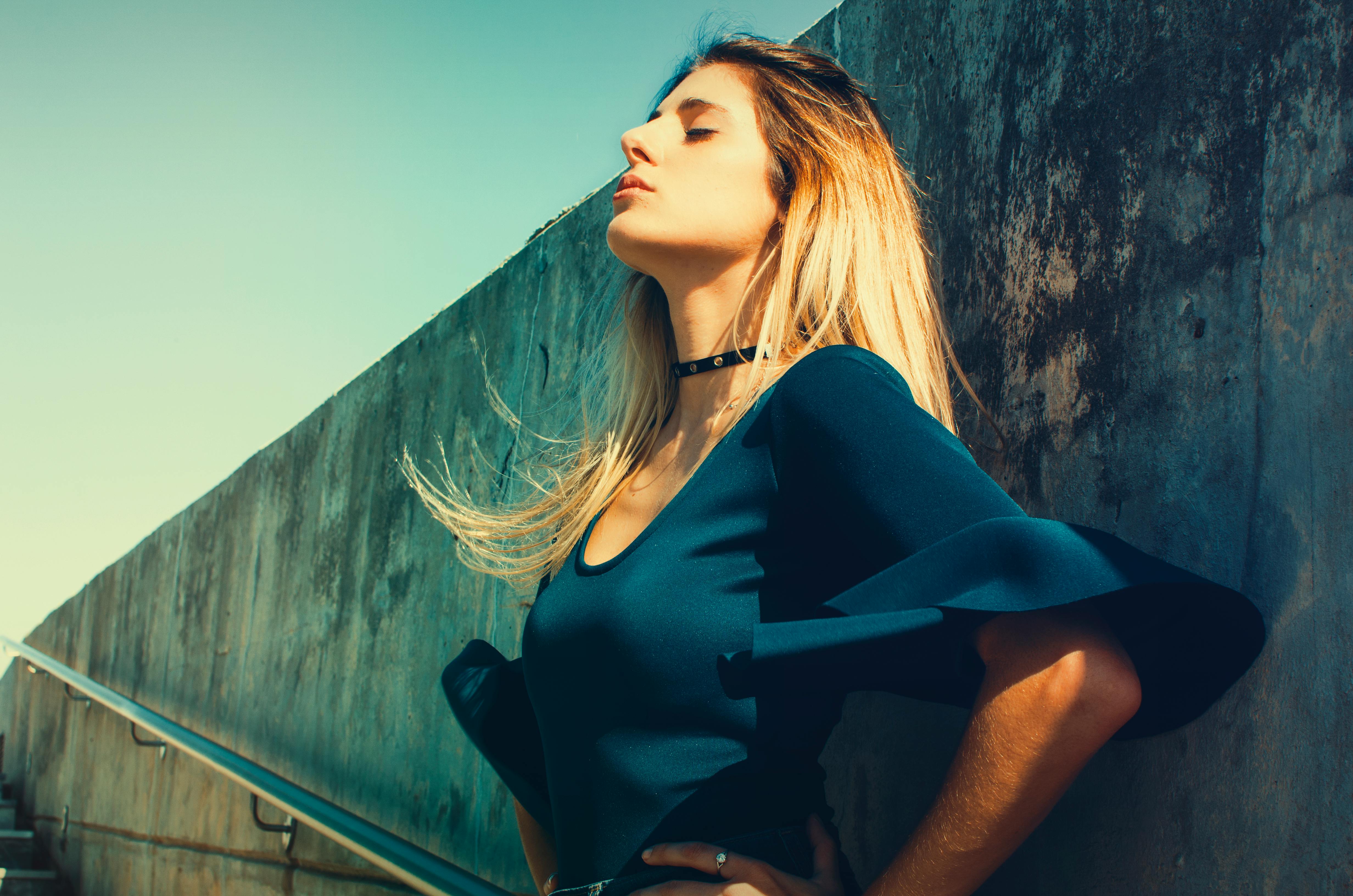 New Years Resolutions
The last Mommy Wars unfolded in the Wall Street Journal
It's been hard not to get caught up in the latest parenting debate, sparked by a Wall Street Journal article "Why Chinese Moms Are Superior," author Amy Chau's provocative article based on her new book, Battle Hymn of the Tiger Mother. The Journal received over 5,000 responses to the story and responded with Ayelet Waldman's "In Defense of the Guilty, Ambivalent and Concerned Western Mom." Spend a few minutes on these articles and you'll have the conversation going for the rest of the month. Our New Year's resolution is to put a few more tigers in our western breeding tank… as soon as we recover from another weekend of sports games and sleepovers!
PRESCHOOL AND PRIMARY PRIMARY — The Little Mermaid on El Capitan and the ReDiscover Center in Santa Monica: Disney's 1989 animated classic plays for two weeks on El Capitan in Hollywood from January 21 to February 10, with a visit from Ariel herself in each function. The El Capitan Theater will also present "Tiny Tot Tuesday" on Tuesday, January 25 at 10:45 am only, allowing parents and young children to enjoy the film with the lights dimmed and sound levels reduced. For a fun DIY project, come to theDiscover Center in Santa Monica on Saturday, January 29 from 2:00 pm to 5:00 pm with a bag of used clothing to participate in a craft swap.
PRIMARY AND SECONDARY SCHOOL — Julian Hoeber at Hammer and Ben Franklin at Bowers Museum: We love the independent Julian Hoeber exhibit at Hammer. Demon Hill is a sloping box made of plywood that sits in an outdoor courtyard and looks pretty easy to climb. .. except once you do, you'll immediately feel like you've fallen down Alice's rabbit hole. Fast-paced and mind-blowing, boys and girls (who don't get seasick) will find this exploration of "gravitational mystery spots" really cool. The Hammer will also be hosting a FREE screening of The Goonies on Saturday, January 23 at 11:00 am And while you've got science on your brain, try a field trip to the Bowers Museum (in Santa Ana). His new exhibit brings to life the inventions, humor and wisdom of one of our country's most original thinkers; Ben Franklin: In Search of a Better World until March 13. Before you leave, check out the exhibit's online resources (including a fun guessing game on famous Franklin sayings). Younger children will like the nearby Kidseum.
HIGH SCHOOL — The West Wing: We rediscovered the witty political wisdom of The West Wing when our 12th grader devoured the first two seasons over the break at the suggestion of her US History teacher. Written by Aaron Sorkin (who has just of winning a Golden Globe for The Social Network) and centered around a Democratic president and his staff, the show is compelling and informative.
FATHERS — Get Arty: The Los Angeles Art Show takes over the Los Angeles Convention Center from January 19-23. Get a day pass for a visual vacation or attend Wednesday's opening night premiere party, which partially benefits Getty's program to fund museum visits for underprivileged children. In fact, art fans can take advantage of free admission at many area museums during Free Museum Weekend, January 29-30, and find deals at more than 30 local arts institutions through April 30. part of Discover the Arts in LA.
Worth pondering: Our most practical (and so far successful) New Year's resolution is to do our best not to waste food. Inspired by Jonathan Bloom's new book, American Wasteland: How America Throws Out Almost Half Its Food (And What We Can Do About It). Not only are we tired of throwing away leftovers, but we are alarmed that food pantries are struggling to meet the needs of a hungry population. By cooking meals that take advantage of the staples in the pantry, we end up buying fresh vegetables and meat more often. However, we are buying and preparing less food and have actually saved money. Best of all, our refrigerator shelves are much less cluttered. Click here to see an article from the NYTimes that summarizes an issue related to our health, our wallets, and our natural resources.
worth clicking: If your New Year's resolution has to do with keeping your children safe in cyberspace, check out Common Sense Media's program to protect children's online privacy. If your issues have more to do with keeping your home safe, you'll be interested to know that Consumer Reports has partnered with the National PTA to create a School Safety Alert Program to help families stay on top of the ever-changing state of items that are in the house.
yum yum: Our friends at Coolhaus, a rolling ice cream sandwich truck that was at the forefront of the food truck craze, have a new concept and product: Phydough, a homemade treat truck for your four-legged friends. Follow them on Twitter.
Just for fun: The Orchestra of the Pacific has placed 20 pianos in outdoor venues around Orange County over the next three weeks. Passers-by are encouraged to sit down and play, as part of a promotion called "OC Can You Play"; the pianos are all painted by local artists and will be auctioned off at the organization's gala. So if you're heading south in the next few weeks (soccer or volleyball tournaments come to mind) check out this map to find out where the pianos are located.