Combination of an auction management service with eBay sales software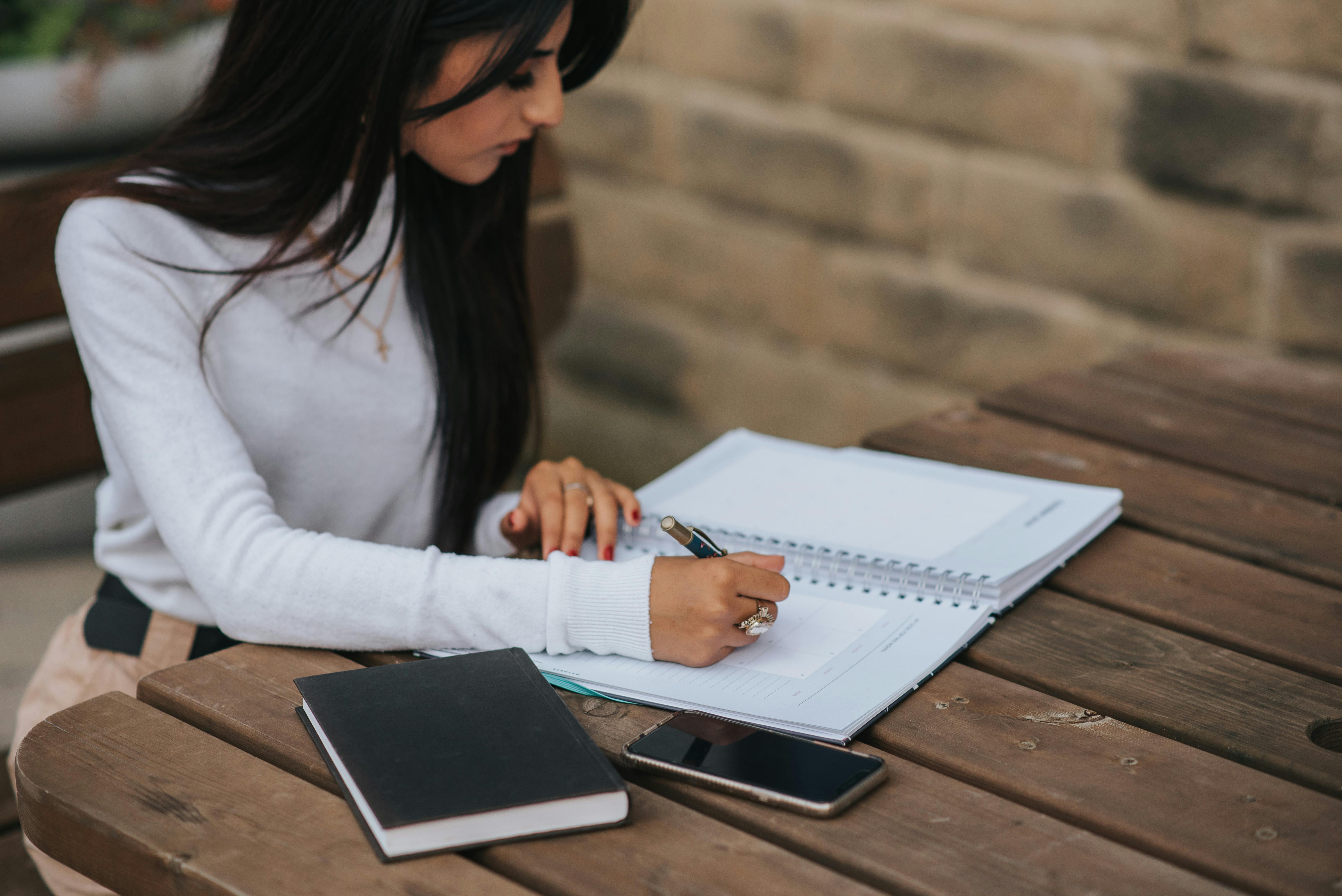 Here are some tips on how to combine an auction management service with eBay selling software:
1. Get started with the eBay selling software. Consider a third-party sales management option when you want a variety of services, like photo hosting, all in one package. eBay prostores is the obvious place to start.
2. If you work with databases all the time, Turbo Lister is a good tool for you, even if you have a store with an auction service provider. You can format sales for Turbo Lister by importing them in CSV format. Choose File, Import From, CSV and locate the database file you want to import.
3. As expected, you can export data from Turbo Lister to a CSV file. You can then open it in Excel or another database file. This makes it easy to track your sales and aggregate final sales data.
4. Make sure to export your files before removing them from Turbo Lister. Turbo Lister only saves sales descriptions. It does not track ongoing sales and does not report final sales prices. My eBay does that.
5. Selling Manager Pro includes a number of features that Blackthorne Manager does not, including inventory management, listing statistics, and automated feedback and post-sale emails.
You can use eBay selling software such as Selling Manager or Selling Manager Pro, or any third-party solution that suits your eBay business requirements. Or better yet, you can combine eBay sales software and other auction management services to help you manage your eBay sales effectively and efficiently for the long haul.