Soften your home with round shapes: shapes and patterns to warm your home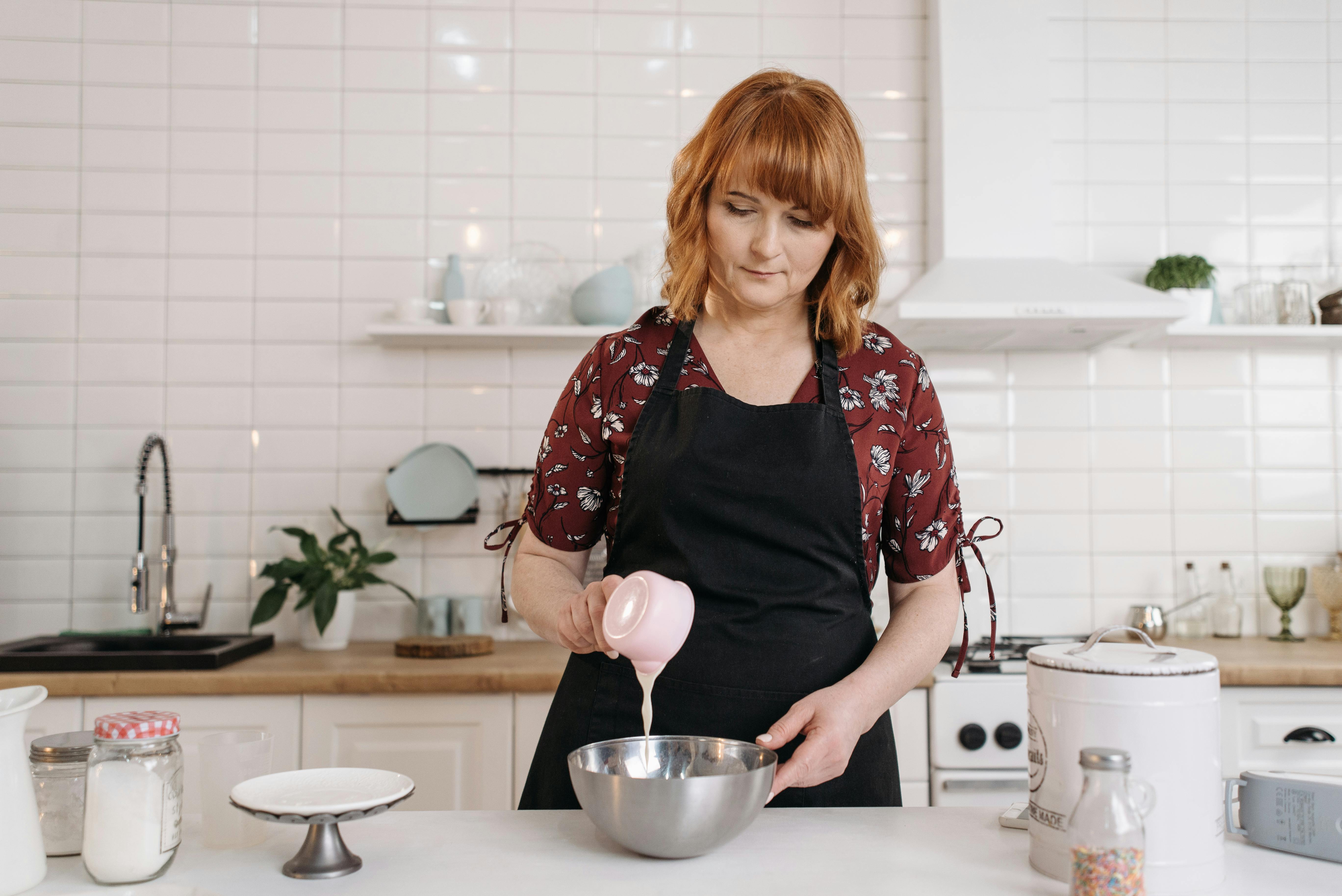 The round shapes add instant softness to your décor. Pillows, chairs, coffee tables, rugs, and footstools come in round shapes and can easily be added to the more angular lines of modern décor, as well as any other décor you desire.
Lights and lamps: A center light in each room like an appropriately decorative round chandelier creates a softer look, especially if the lights are made to dim in different settings. Rounded lamps add geometric diversity to square side tables and look just as good sitting on rounded tables.
Coffee tables: Coffee tables come in a wide range of sizes and shapes. You can choose from cane, wood, or metal frames that twist and turn in interesting ways. Coils, spindles, elaborate curves in wood or metal… There really is no end to what can be done to "round up" to bring it to modern design. Glass for coffee table tops can be clear or tinted. Commissioning someone to stain a table is a great idea if you want to match the stain to the colors of your décor.
Mirrors: A large rounded mirror placed in a strategic place adds a round reflection and softens the look of the room with flying colors. Place a rounded mirror in front of a large window with a fantastic view to bring the beautiful outdoors into your home.
area rugs: Round rugs are another great way to soften the look of your home. A large round rug as an "island" for your furniture is great for adding softness in one go. You can spread out a few smaller rugs in traffic areas or another large one in the center of a spacious kitchen. You can purchase round rugs in your choice of various types of materials, designs, and colors.
Footrest: Footstools and rounded chairs instantly soften, especially when colors are kept warm and light. Round cushions thrown on capes and chairs have the same effect. Choose from various patterns and design textures to further customize to your design theme.
Other tips to round out your design Soften angular frames with fabric decorated with round patterns. Create a round background for pictures on your wall. With careful measuring, tracing, and painting, a circle painted a lighter color than the rest of the wall and then filled with hanging pictures is a great way to get creative and soften at the same time. You can choose to paint a mural in your circle or fill it with round frames.