Train your brain with action games and fighting games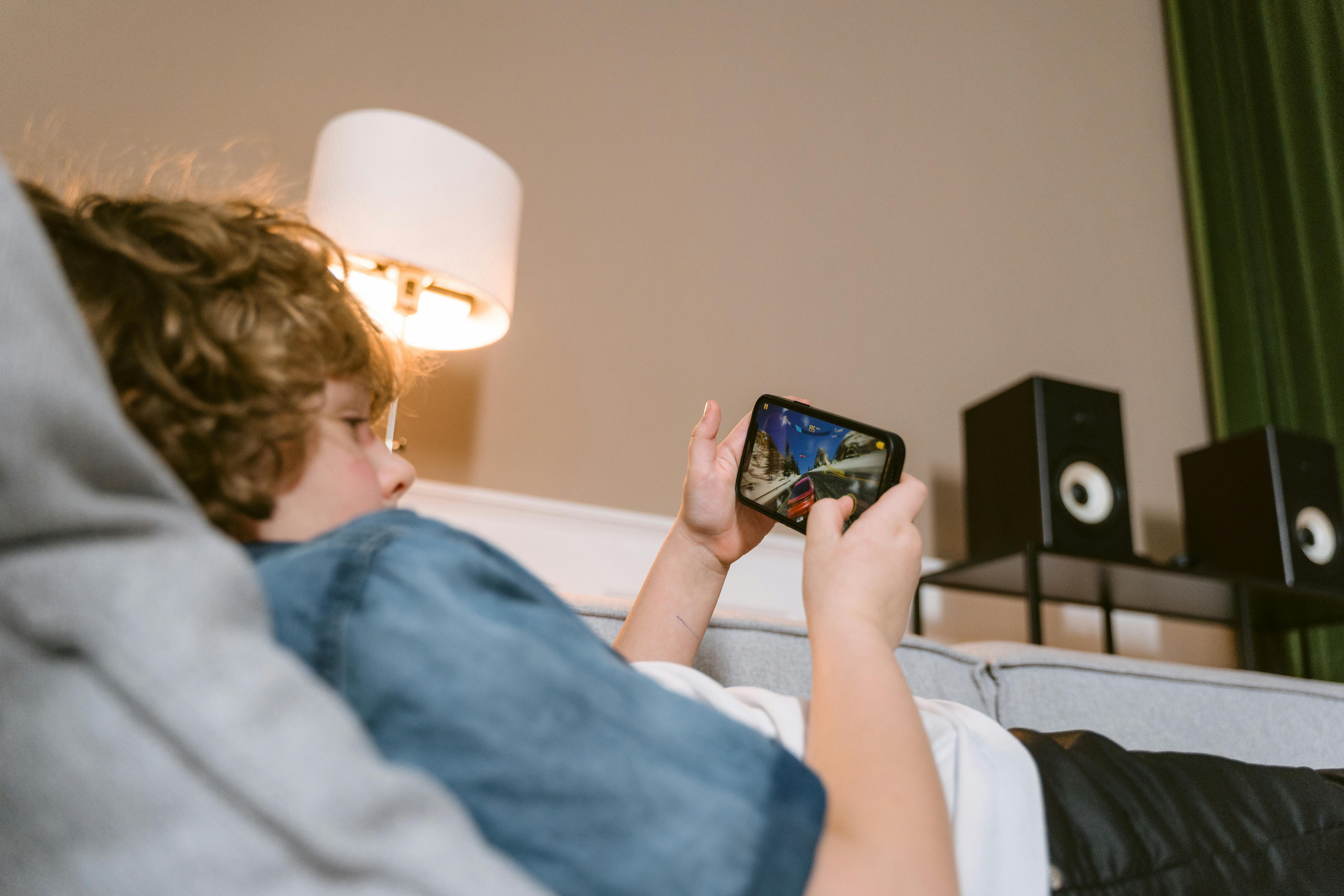 You may have heard that video games will rot your brain or cause other negative consequences. While sitting in front of the screen for hours a day can take time away from other positive activities, the mental stimulation of games has proven benefits. Action games, fighting games, and other fast-paced adventures can help your brain.
Studies have shown that action games can improve vision acuity, accuracy, alertness, and response times. One study showed that players made the right decisions 25% faster than those who did not play. Interestingly, fighting games and shooters have been shown to have more positive effects than strategy games. The fast action provides a high level of stimulation that keeps the brain active and engaged. The ability to focus on a task at hand without regard for distractions is enhanced by playing these types of games.
Puzzles and games have long been known to be good for aging people, with the benefits of improving mental fitness and reducing cognitive decline in old age. Contrary to popular opinion, research suggests that action video games may be more effective than the old-fashioned crossword puzzle or card game. Maybe it's time to pit Grandma and Grandpa against each other in a fighting game!
Players will be happy to know that these effects increase with the number of games. That is, the more time you spend playing video games, the more benefits you will see. Of course, it is still important to act in moderation. Too much time in the virtual world can result in neglecting things like work, school, family, or physical activity.
So do you need to spend hundreds of dollars on expensive game consoles or computer software? That is certainly an option. However, as the old saying goes, sometimes the best things are free. Today's players have more options than ever, and many of them won't cost you a penny. From apps on your mobile phone to social media and browser-based Flash, HTML5, or JavaScript games, there are plenty of free options.
Remember, to realize the greatest benefits of brain-boosting games, you'll want to opt for fast-paced fighting and adventure games. Now that online games are sophisticated enough to compete with traditional console, arcade, and PC software games, it's easy to find websites that allow you to play directly from a web browser. In fact, there are dozens of great free games available to you right now.
Play and increase the power of your brain!