The ladies who shaped the pop charts of the 80s: 13 ladies who sing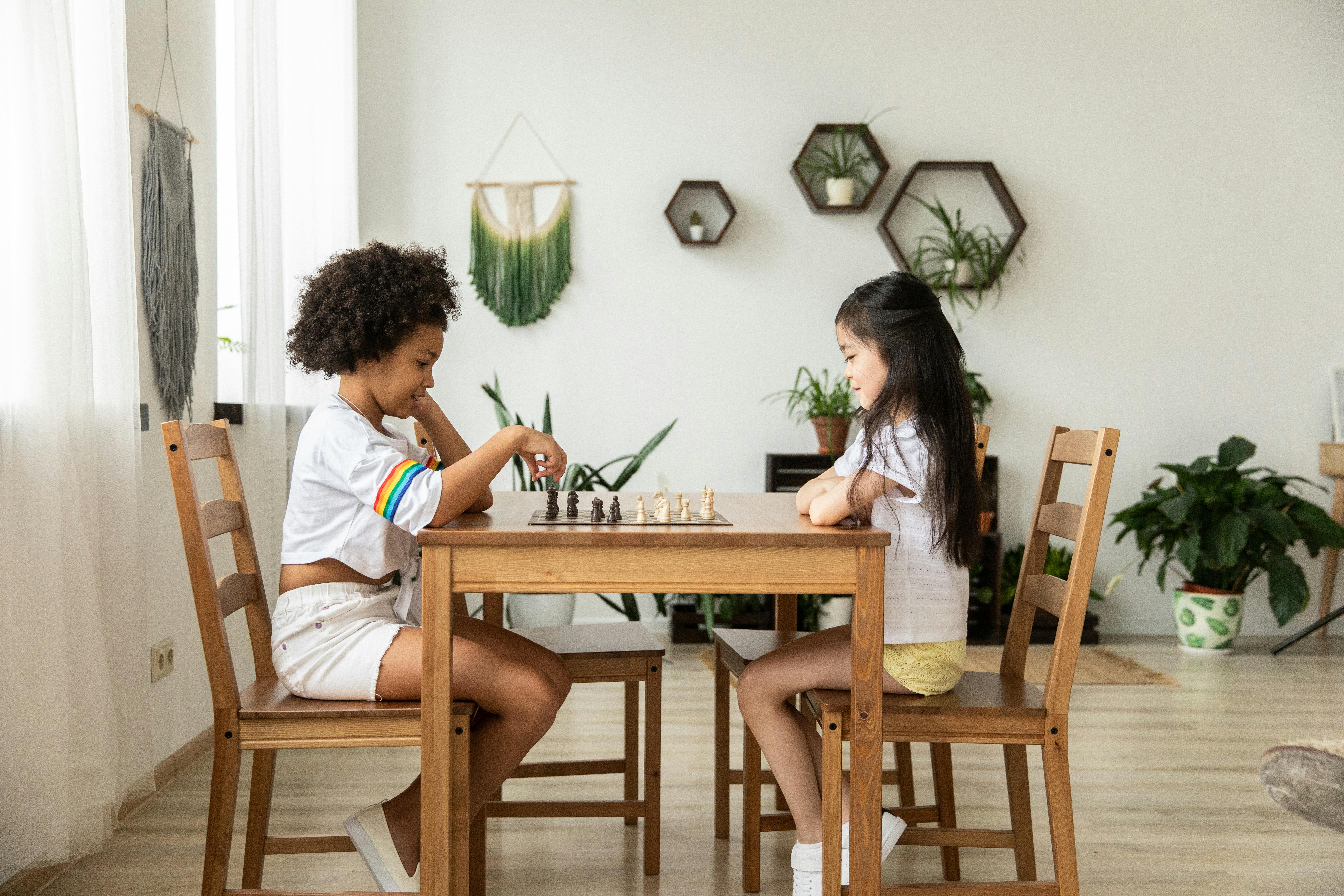 After researching some of the women of the 80s, I realized that contrary to what I had believed, few of them gave up music entirely. Most have continued writing, touring, acting, recording, etc. although we don't hear much about it. Some women have had repeated chart hits. Hats off to all the 80s women still rocking out today.
These are some of the ladies of the 80s;
Minogue Kylie
Kylie became an icon of the 80s in 1987 when her first single "Locomotion" became the best-selling Australian single of the 80s and reached number 3 on the US Billboard Hot 100. Currently, Kylie is working on his twelfth studio album.
Annie lennox
Lennox became famous as part of the duo "Eurythmics" with Dave Stewart, who released a long list of hit singles during the 1980s. His last album was "A Christmas Cornucopia" in 2010, a collection of his performances of traditional holiday songs. Lennox performed "Little Bird" at the closing ceremony of the 2012 Summer Olympics.
Paula abdul
Already well known as a choreographer to the stars, Paula released her debut pop album, "Forever Your Girl" in 1988. The album eventually resulted in five Top 3 singles in America, four of them number 1. Abdul hasn't been idle, but He has been involved in various projects related to music and dance, including "Live to Dance", "X Factor USA", and as a guest judge on the All-Stars version of "Dancing with the Stars".
Gloria Estefan
Gloria María Milagrosa Fajardo García de Estefan enjoyed her first success in the 1980s as the lead singer of Miami Sound Machine. Another prolific worker, Gloria, has recorded forty-nine singles, eighteen promo singles, and eight other guest or guest-appearance singles over the years, in addition to 14 studio albums with Sound Machine. Her last album "Miss Little Havana" was released in 2011.
Pat benatar
Patricia Mae Andrzejewski's strong voice and rock sound made her a staple of early MTV works with hits like "Hit Me With Your Best Shot" and "Love Is A Battlefield." His first album from the 80s, "Crimes Of Passion", reached number 2 in the US. The album included "You Better Run" and their first Top 10 hit, "Hit Me With Your Best Shot." His last album "Go" in 2003, was his first new studio album in six years. Benetar is a prolific worker, managing 17 tours since 1996.
Sade Adu
Helen Folasade Adu first achieved success in the 1980s as the leader and vocalist of the group Sade. The band's 1984 debut album "Diamond Life" spent more than six months in the UK Top Ten. The songs "Your Love Is King", "Smooth Operator" and "Hang On To Your Love" imprinted Sade Adu's slow and sensual voice as an icon of the 80s. After other hits of the 80s, Sade Adu retired, but in 2000 he returned and the band released their fifth studio album, "Lovers Rock". Since then, the band has continued to perform, tour and write and in 2010 they released their sixth studio album "Soldier of Love," which topped the Billboard album chart.
Tina Turner
In the early 1980s it seemed like Anna Mae Bullock's career had stalled, but with the release of the album "Private Dancer" in 1984, Tina Turner made one of the most astonishing comebacks in music history. The single "What's Love Got to Do with It" topped the singles chart and the album peaked in the Top 5 of the Billboard album charts. Turner's comeback was solidified in 1985 when he won four Grammy Awards, including the record of the year for "What's Love Got to Do with It." Tina has released albums and toured sporadically since the 1980s and although she is now semi-retired, she makes rare appearances and recordings. He returned to the stage in 2008 to perform at the Grammys with Beyonce and, at the end of that year, embarked on a "Tina !: 50th Anniversary Tour."
Kim wilde
Kim Wilde burst onto the music scene in 1981 when her debut album "Kids in America" ​​reached number 2 on the UK Singles Chart and climbed the Top 5 in other countries such as Germany, France and Australia. Wilde's twelfth studio album, "Snapshots," was released in 2011 and features hand-selected versions of songs from the past five decades.
Stevie nicks
Stephanie Lynn Nicks is best known for her work with the band "Fleetwood Mac" in the 1970s, but in 1981 she began her solo career with the album "Bella Donna", which topped the US album charts. Since then, he has enjoyed great chart success with both Fleetwood Mac and as a solo artist and has produced seven more solo studio albums, his most recent "In Your Dreams" in 2011.
Donna Summer
LaDonna Adrian Gaines was another female artist who had a successful career in the 70s and continued into the 80s. Often called the "Queen of Disco", she adapted to the changing musical styles of the 80s and released 7 albums in that decade with the album "She Works Hard for the Money" and the single of the same name, being his biggest hits. Donna never made the Top 10 in the '80s, but this hardworking woman moved on and had a run of No. 1s on the US dance charts in recent decades. Until her death in May 2012 from lung cancer, Donna Summer continued to act, write, and make public appearances. His career included 17 studio albums, 2 live albums, 32 compilation albums, and 89 singles of which 20 reached the Top 40 on the US Billboard Hot 100.
Joan Jett
Joan Larkin is best known as the lead singer of "Joan Jett & the Blackhearts," whose hit, "I Love Rock 'n' Roll," was No. 1 on the Billboard Hot 100 in March 1982. After 1990, though Jett has had less success than in the 80s, he has continued to rock out and has 14 studio albums, 7 compilation albums, 1 EP and 34 singles to his credit. She has also been active as a music producer through her company "Blackheart Records. She has also dabbled as a film producer, has continued to sing, write and tour, and has appeared on television on numerous shows."
Deborah Harry
In 1980, the band "Blondie" with Harry as lead singer, had 4 studio albums and a number of hits behind them. The song that kicked off Blondie's successful campaign in the 1980s, charting at No. 1 in the United States and the United Kingdom, was Grammy-nominated "Call Me," the title track of the film "American Gigolo."
Blondie broke up in 1982 and Harry pursued a solo career. The band reformed in 1997, achieving renewed success and a UK No. 1 single with "Maria" in 1999. Their ninth studio album "Panic of Girls" was released in 2011. Harry was touring with the band in 2012 and a concert in New York City on October 11 was streamed live on YouTube. The band's new album, "Ghosts of Download", will be released in January 2014.
Bonnie tyler
Gaynor Hopkins achieved international success in 1983 with the release of the single "Total Eclipse of the Heart," which topped the charts in both the United States and the United Kingdom. Tyler has been very active on the European music scene since the 1980s with hits in Germany and France. To date he has 16 studio albums and many other musical and film projects under his belt. His new album "Rocks and Honey" was released in March 2013.