Mid-Century Furniture Is Modern – Again!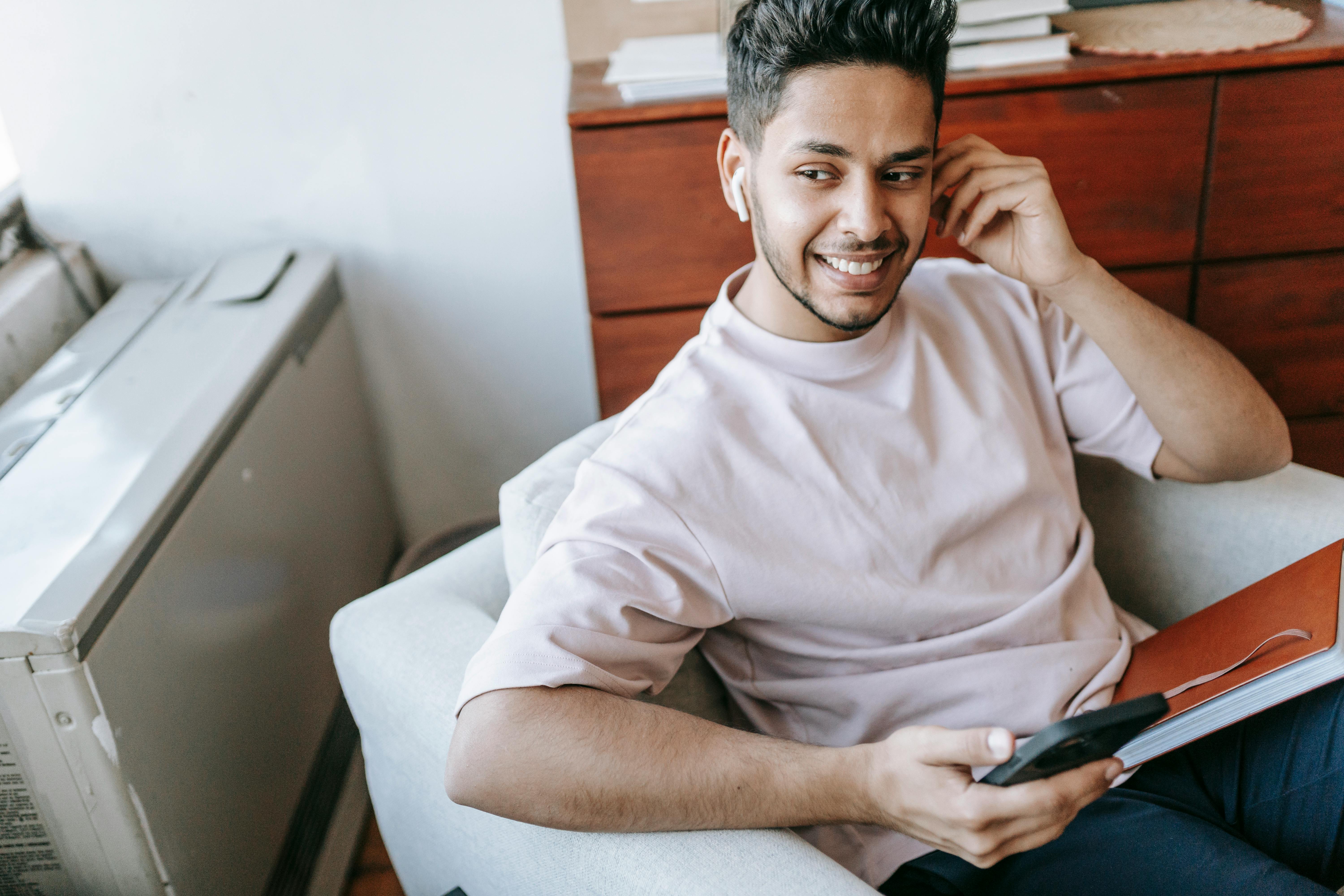 The era that gave us mass-produced furniture and the chance to "experiment" with our decor is making a comeback in the lush designs of AMC's hit show Mad Men. From Pete's posh apartment to Draper's domestic dream house, everyone seems to be buzzing about mid-century modern, and with good reason.
With whispers of clothing lines coming out based on the show's fashions and online forums filled with questions about where to find Dan Draper office furniture, the trend toward mid-century modern is firmly established. Mid-Century Modern furniture, your grandmother's furniture, is classic, cheap, and easy to find if you know where to look. In addition to being passed down from your relatives when you moved out of the house for college, you can find these "future antiques" at thrift stores, real estate sales, antique auctions, and online at modern-goods sites. mid-century. .
Mixing these classics with your existing décor is easy. In fact, they look fantastic and add a lot of character when mixed with other styles. Furniture from that era has a smaller profile than many modern alternatives, so it works great in smaller spaces. You can even reupholster these pieces to match your color scheme and still do it for less than the cost of new furniture.
modern danish
The most abundant and easy-to-find Mid-Century Modern is Danish Modern, or Danish Teak as it is sometimes known. As Mad Men set director Amy Wells points out when asked about her work on set. "I want to make Mad Men feel real, like people actually have those pieces. It's important that they're imperfect, not iconic. A lot of people had Danish modernity at the time because it was reasonably priced, and a lot of it still exists because It was very well done."
Some designer names to keep your eyes open for would be Finn Juhl, Hans Wegner, NO Moller, Arne Jacobsen.
Finn Juhl was the first modern Danish furniture designer to be recognized internationally. He created a new style of Danish furniture that encompassed both form and function. The world took notice, earning Juhl the unofficial title of the Father of Danish Modernism. He can see more sideboards and examples of mid-century modern furniture for sale.
Top 10 Mid-Century Modern Collectibles to Start Your Collection
Eames Wood Armchair (LCW)
The husband and wife team of Ray and Charles Eames are truly modern American royalty. Together they made advances in manufacturing methods for the mass production of furniture. His Lounge Chair Wood is iconic of his work.
Nelson platform bench
Designed by George Nelson, the director of design for the Herman Miller Company, the bench has a light, airy quality while maintaining the warmth of wood. Nelson was also known for his advances in creating modular furniture and shelving for both offices and homes.
Isamu Noguchi coffee table
Isamu Noguchi was a Japanese-American designer and sculptor. His sculptural sensibility can be seen in his most famous piece of furniture, this coffee table designed in 1954 for Herman Miller remains a timeless design piece.
Eero Saarinen Tulip Table and Chairs
Finnish-born architect and designer, Saarinen was the father of the "Jetson" look. He is most famous for his Tulip table and chairs. He coincidentally became the basis for the seats in the original Star Trek series.
Eero Saarinen Uterus Chair
Saarinen was also known for this design piece. The womb chair is said to have been designed for Florence Knoll, who challenged him to create a piece of furniture that she could snuggle into.
Wassily chair Marcel Breuer
The Wassily chair stands out because it is one of the first chairs to incorporate bent tubular steel. First designed for Wassily Kandinsky, the chair gained massive popularity and has been mass-produced ever since.
Barcelona chair by Mies van der Rohe
The Barcelona chair was designed by Mies van der Rohe for the German Pavilion at the 1929 Barcelona Exposition. The flowing lines of this chair make it a classic that is as fresh today as it was then. Mies van der Rohe's signature is on the frame of each original piece.
Swan Chair by Arne Jacobsen
The Swan chair was designed for the lobby of the Royal Copenhagen Hotel in 1958. The chair, made by Fritz Hansen, was an innovation for its time because it was entirely made of curved synthetic material covered with upholstery.
Eames Lounger
This chair epitomized the height of status and luxury for a long time. Designed to be as comfortable as an old baseball glove, the chair certainly lives up to the hype.
Finn Juhl Armchair Model 45
This chair typifies the sensibility of Danish design. Beautifully proportioned, elegant fibrous frame and the warmth and comfort of wood and leather.