Kitchen decoration accessories par excellence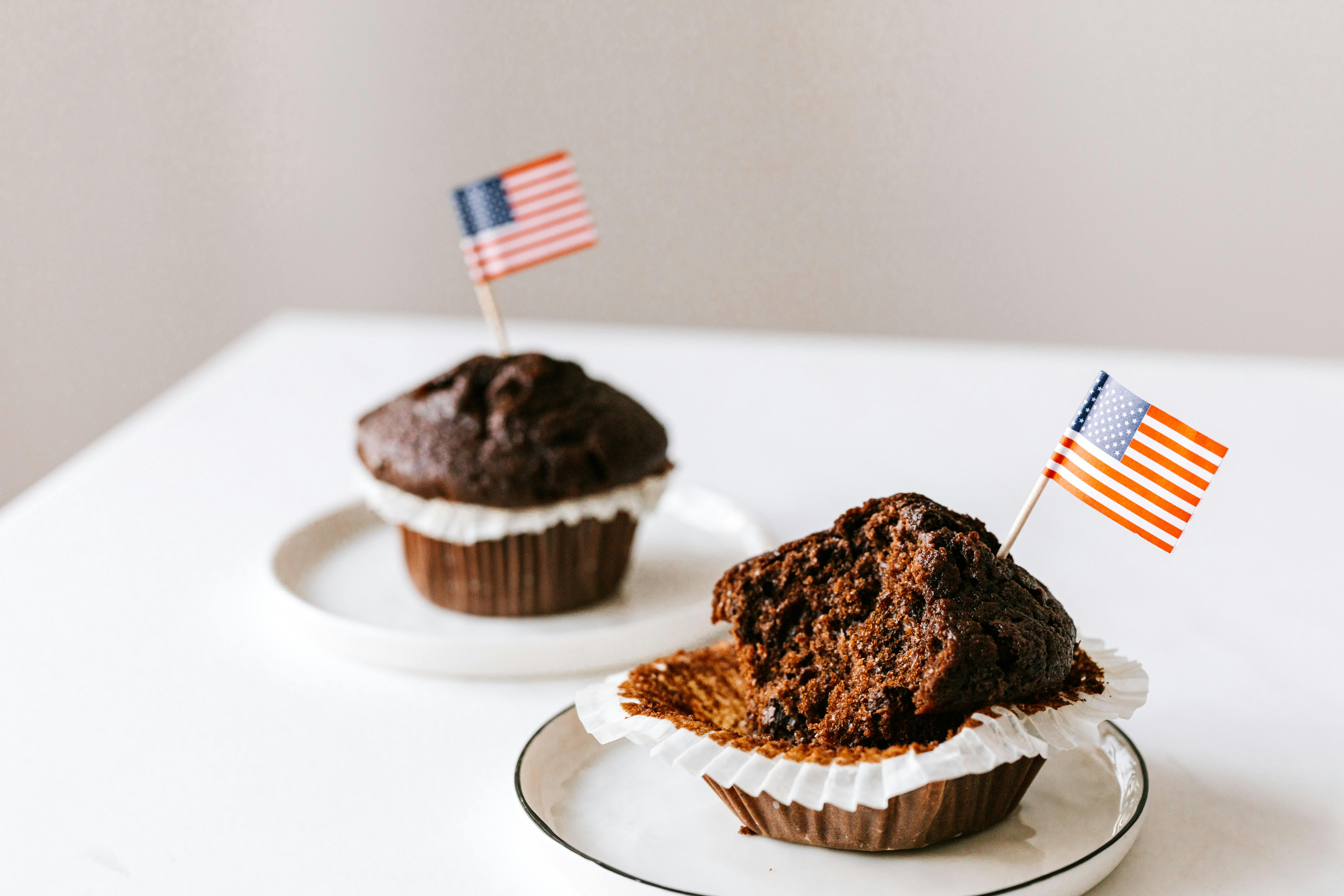 The modern kitchen is much more than a room that houses the home; today the space is an area par excellence of your home where the whole family gathers around a hearty meal and a warm conversation. Therefore, it is not surprising that a person looking for kitchen decorating ideas will come across a plethora of themes and accessories in most interior design books. Although the overall theme, colors, and appliances will dominate the space, you'll find that kitchen décor accessories will play a vital role in enhancing the curb appeal of the area.
So whether you're going for a rustic look or a contemporary kitchen, here are some kitchen décor accessories that will add to the appeal of the warmest room in your home.
What can kitchen decoration accessories include?
Kitchen décor accessories is an umbrella term that encompasses a large number of items including china, antiques, collectibles, decorative items, utensils and silverware holders, faux plants, flowers, lighting fixtures, and more.
The principles of kitchen decoration
One of the first things to remember when decorating your kitchen is to stick to the theme; this includes the color of the walls, the curtains and the accessories. For example, a cane bread basket works well with a country-style kitchen; however, a steel bread bin would be more appropriate for a modern style kitchen.
It is also essential to understand that less is more when choosing kitchen accessories. Many people make the mistake of going overboard with their kitchen decor accessories cluttering up the area and making it look cluttered in the process.
Contrary to popular belief, you don't have to spend a small fortune to make your kitchen look like something out of an interior decorating magazine. In fact, many of the vintage fixtures can be restored to suit your style; in particular, lighting fixtures. You will simply need to use your imagination and creativity. Alternatively, you can get deals on just about any kitchen décor item at most garage sales and flea markets.
There is no specific accessory for a room in the world of interior design. So if you think a particular painting or even a set of figurines can add charm to your kitchen, feel free to place these accessories in the area.
However, it is imperative to choose only the best items; This is particularly true if the accessories have no other purpose than to accentuate the aesthetic appeal of the kitchen. The ideal is to combine accessories that are kept strictly for their artistic effect and those that are functional. For example, a candle holder can serve both purposes, as can a large antique fruit platter or bowl on the table.
When organizing items, make sure the best items are kept in the front, while others are stored out of sight the same way you would place them in the living room.
Any piece that reflects your personality can be a stylish kitchen décor item; from neon lights to an airplane or even alligator souvenirs.
When choosing containers, look for bowls, plates, serving plates, etc. with unusual designs, colors and shapes that can add a touch of uniqueness to the area. The more intriguing the glassware design, the better it will look when displayed on one of the shelves.
Lastly, don't underestimate the importance of light fixtures when it comes to adding personality to an area of ​​your home. Although it's common to go for simple fluorescent tubes for the kitchen, there's no reason why you can't be a little adventurous and opt for elegant inverted or vertical light buns placed on each wall and a chandelier placed on top of the dining table. or pendant. lights over the cooking area.