Blessing or Doom: SAP Survival Kit – Merits and Rewards, Mission Accomplished, Time After Tomorrow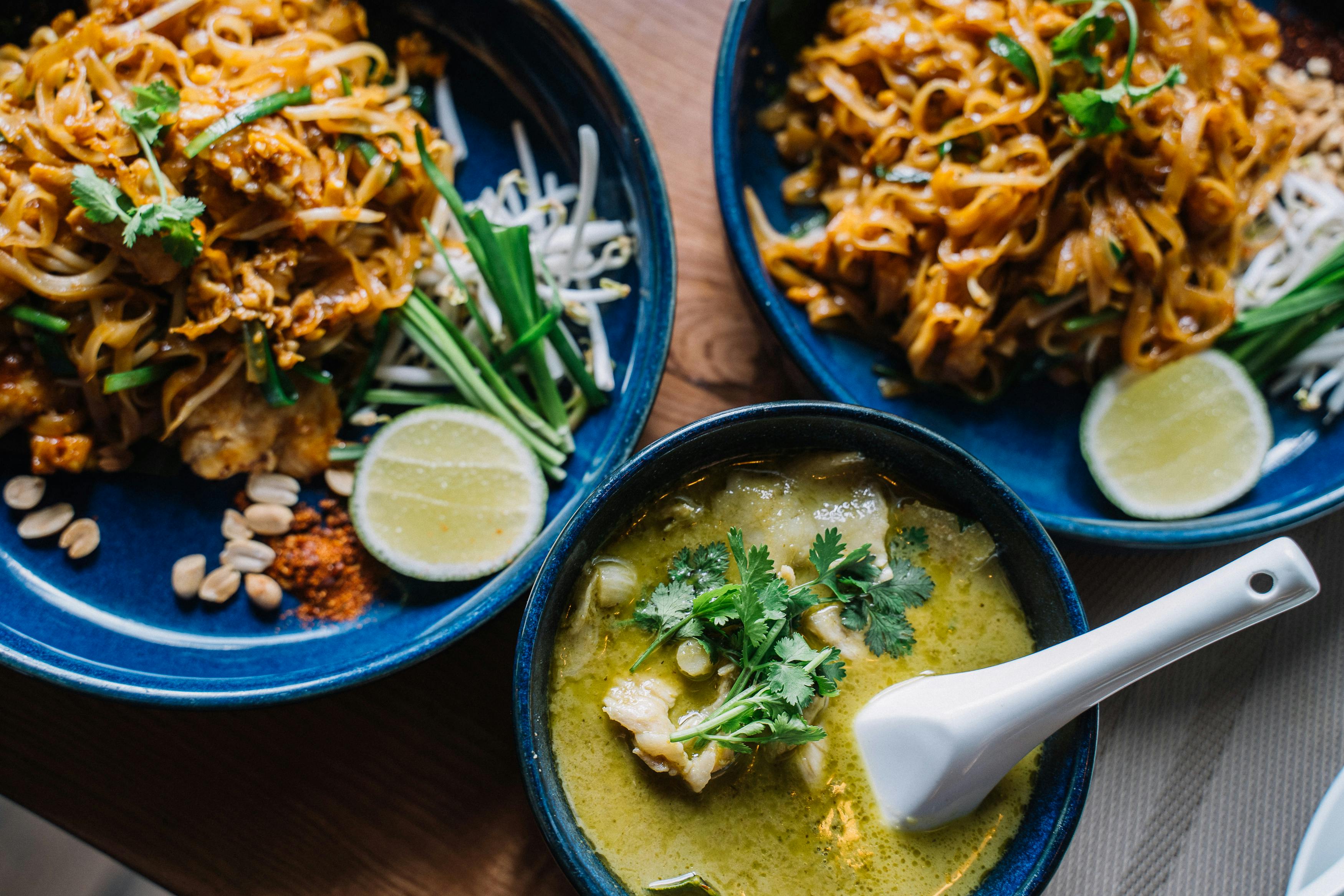 Merits and rewards
Basically, I like Dilbert's solution in this case: "I used not to care about my subordinates, but that has all changed. Now I delegate the nonchalance function to their face."
Long story short, just don't forget to seriously hug your colleagues with motivational hugs.
As a logical consequence, the so-called 'cross in the T', the accumulated wealth will be distributed equally among the teams. How does this example sound? Does this person sound familiar to you? Spontaneously, I was thinking of Mr. MC, whom we all knew from the endless meetings with the owner of our process.
Money makes the world go round; That's not just a mere proverb, but people desperately crave that kind of attention from time to time. On the contrary, the average collaborator has to find the right balance between the effective factor and the deeper intrinsic reason of his work.
Just to be sure, if the money doesn't seem very attractive as an incentive, we can also go for a temporary job rotation model, which offers you a fairly new perspective on day-to-day business:
Boss: "Dilbert, I'm putting you on a rotating assignment. You'll be working in marketing until further notice." Marketing Department: Two drinks minimum!
Another possibility of showing appropriate recognition would be to provide specific business cards for exemplary employees. That way, they can proudly present their position when needed:
Boss: "Ted, I'm giving you a title promotion. You are now the senior vice duke and the imperial majesty of all engineering." Ted: "Can I have a business card?" Boss: "No, you're just a vice duke."
It may happen that a group of diligent team members are interested in receiving special clothing that makes their appearance in public even more meaningful.
Note to you: an obvious temporary promotion of your reputation can easily turn into the opposite and cause serious problems in the long run.
Ultimately, I would like to share with you the topic of rewards; Surprisingly, even natural rewards can affect the behavior and motivation of the company's most valuable asset.
Eventually, this type of reward could positively influence the overall eating habits of our staff; Above all, the fulfillment of the employer's social welfare obligation is practically guaranteed. To summarize, I must mention some more typical comforts that have been experienced in reality:
A classic option is the dining out principle that has been offered multiple times to the delight of key users. For this purpose, comfort both inside and outside has been wisely chosen to follow the motto "Variety is the spice of life".
Also, they invited us to participate in a bowling event or they were also called bowling. This game required a lot of physical exercise but was valuable in terms of excellent nutritional therapy and beneficial communication. In this way, we indeed successfully contribute to closing the gaps between project teams from different departments that are forced to become financially intertwined sooner or later anyway.
Mission accomplished
What could be more satisfying than exclaiming out loud "We have done it" – "We have done our part" – "We are glad we finished".
Personal Comment: Do you still remember the political success story of former President GW Bush when he blatantly defined his victory in early 2004 on the battleship "Roosevelt"?
In my opinion, proclaiming sustainable success requires a much stronger argumentation base. On the other hand, you should also avoid ending up with 'flying colors'. Personally, I would have preferred a more generous frame of reference similar to the 'Gates show in New York'. That kind of professional extrinsic recognition regarding this vital exhilaration would surely have done a lot of good for our pleasure.
Going that far means thinking through all the steps and phases of the test again, reflecting on any open issues, worrying about new change requests, and making sure that every mandatory documentary prerequisite (for example, dealing with vacation listings and / or the Mercury IT Contents to name just a few excellent examples) has been compiled from time to time and transferred to Program Management for other purposes.
Regarding an expressive 'ex-post vs. ex ante analysis, you always need to collect the essence of the business that surrounds you; These experts will definitely give you the necessary advice for such an in-depth judgment.
As long as the general blessing of the company board has been achieved, you can confidently look forward to the actual implementation date.
In the meantime, you may be invited again to a champagne reception and celebrate the status of the project along with the entire 'brave hearts' group.
Big Bang – Reality Bites!
The moment of truth has come: the clock strikes noon and everyone is curiously waiting for the signal to start working again with the latest launch package. You could almost feel the nervousness in the air due to the importance of this unique occasion. There was so much tension to be felt as the 'sword of Damocles' (also known as the 'Go Life deadline') was about to re-determine the reality of SAP.
However, the core team members were asked to sacrifice one day of their beloved weekend to carry out the final verification tests regarding data migration and various other verifications for the final test.
Accidentally, the official day of performance was in "Fasching" (ie a special holiday period in Germany which is around mid-February), which was not considered a joke, but caused some employees to spontaneously change their intentions of leisure to be temporarily available for this. historical event.
But it goes without saying that everyone wanted to be there to learn the consequences of this manifestation oath.
The time after tomorrow.
Now the golden age after costly but valuable consultant support has emerged and it is now up to us, the key users, to display a kind of problem-solving character and keep the wheel turning.
Mainly, you may be a bit anxious about what can actually happen, isn't it? I'm sure the normal business case could look like this: "Get away from that network server. I'm certified! I summon the vast power of certification! Well that's embarrassing. That's all I remember from the classes."
I suppose you know exactly what a true helpdesk attitude can feel like.
There are no conditions, but organizational restructuring from time to time requires new departments that will be your best friends in terms of finding the right solution, particularly when you can no longer depend on consultants:
Boss: "We are going to start tracking our time spent with internal customers. I will intelligently send fake invoices to other departments to show how helpful we are." Ted: "I can't help you. I'm busy with my timesheet."
Lesson learned: take it for granted that you will cooperate professionally with your client!
In addition, the situation could change and force him to form new teams; for this reason, you definitely need to have qualified personnel around you. However, a little rotation drill won't hurt anyone, although the proven philosophy of 'never change a winning team' is questioned:
Predominantly, the need to avoid technical errors will be quite great. However, due to the existence of tools that sound good (for example, HelpMatics), the workforce will also be able to easily cope with those kinds of inconveniences.
Just in case, when the daily user gets seriously lost and almost panics, there is always the possibility to get in touch with our consultants from time to time.
However, you should give him the advice to critically ask for a decent price estimate to avoid the business going bankrupt in the long run.
Boss: "So you charge a fee every year even if you do nothing? Consultant:" It takes a year of training to know when to do nothing. "Boss:" I guess it makes sense. "Consultant:" Here's my bill for doing nothing ". removing the tonsils."
Sooner or later the last day of the consultant's presence in our company will arrive. However, this is not a reason to lose tears or be extremely sad.
I would like to reduce the final countdown to the following description which reveals reality quite well:
Consultant: "Today is my last day. I am saying goodbye. We have never spoken, but I was working in line and here you are. So let's keep in touch." Boss: "Don't be a stranger."
Thank goodness we've finally reached the part of this article that will end in unlimited joy and happiness in the eyes of the workforce. So far, we have done a great job, that is, the project has revealed results that were successfully accepted by the board and the employees involved, who have been sufficiently praised, at least I hope so.
Disclaimer: All characters that appear in this work are fictional. Any resemblance to real people, living or dead, is purely coincidental. This writing has adult content. Reader discretion is requested. Since I used excerpts or portions of other people's works for reference purposes, I like to give credit to the author, Scott Adams.