Why Las Vegas is the best vacation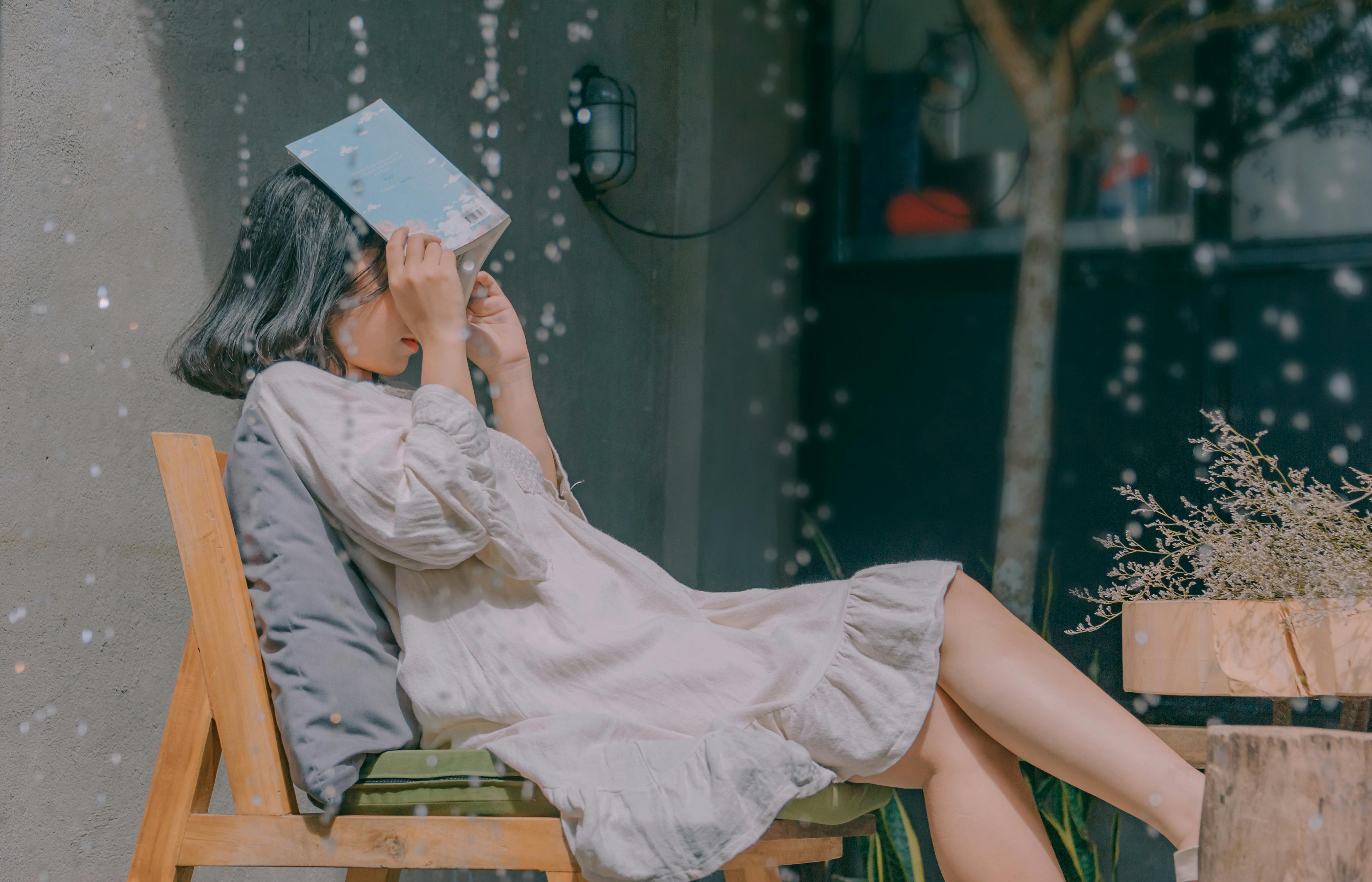 There are few places on the planet that offer the excitement of a Las Vegas vacation. The city is famous for its 24-hour non-stop attractions that attract people from far and wide and there are endless things to do to enjoy the vacation of a lifetime. It is most famous for its casinos and all the gambling temptations it offers and in this sense it certainly earns the nickname of the city of sin. But there is much more to offer there than just gambling. There are many fine restaurants, huge shopping malls, amusement parks with terrifying roller coasters, and some fantastic stage productions and live shows that have to be seen to be believed.
air-conditioned
Las Vegas is basically in the middle of the desert. It is a very hot and humid place most of the year and almost all buildings have air conditioning. Although many enjoy this type of weather, it can be very harsh for those who are out of shape, suffering from heart problems or other conditions, or the elderly. The Strip is quite long and even for the most able-bodied it can be difficult to walk in the blistering heat of the day. Fortunately, there are plenty of taxis around to take you in air-conditioned comfort wherever you want to go.
Food And Restaurants
You won't go hungry in this city for sure. There are so many restaurants that offer fabulous buffets of steak (bigger than you might believe) and seafood such as shrimp, lobster, and scallops. The menus vary a lot to please everyone and you can also try delicious chicken, burgers, fries and all kinds of meals. All the major fast food restaurants can be found there, which of course includes McDonald's, Burger King, Pizza Hut, Taco Bell, Denny's Diner, and many others.
shows
Las Vegas is famous for its great shows and many famous artists such as Celine Dion, Donnie and Marie Osmond and Cher are regular performers on the strip. These artists say that they are extremely proud to perform in the city, as it has great prestige about it. There are many other types of shows as well, including circus-type events with people performing extraordinary feats, as well as magicians, comedy shows, and mainstream drama. Tickets for these shows are often hard to come by as demand is high and it is advisable to purchase tickets only at the box office or through reputable hotels.
play
The number of casinos and gaming facilities is staggering. You can play poker or try your luck at the blackjack tables or play the slot machines for hours of fun. It is always better to reserve an amount of play money that you can afford to lose and treat the whole experience as fun rather than taking it too seriously. In the end, the house will win and you don't want to dive into next month's cleanup in the vain hope of getting all your money back and turning a profit because the odds are seriously against you. The main thing is just to have fun, but have some limitation on the amount you will spend in the casinos.