What the hell would we do without the music?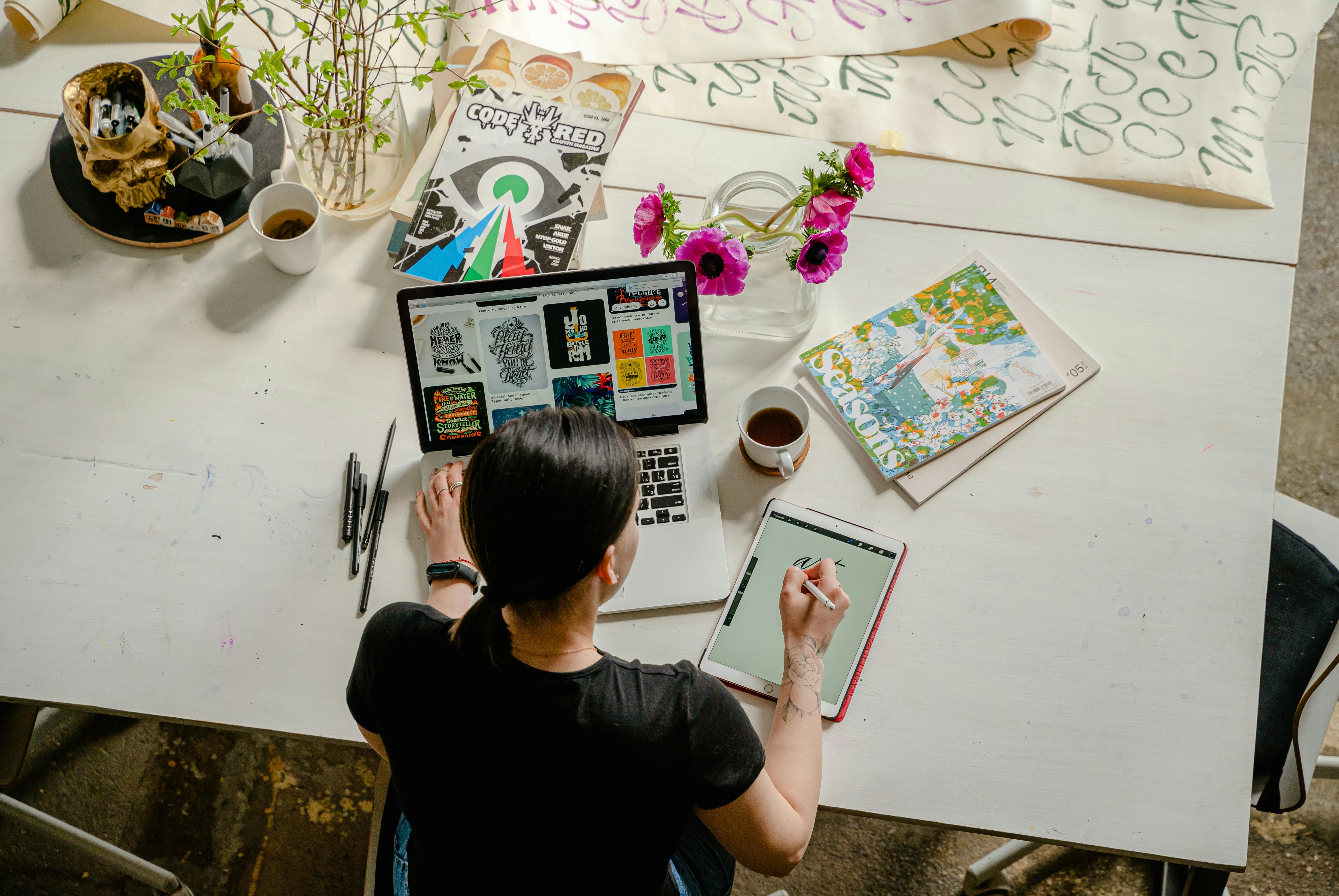 What the hell would you and me do if music didn't exist?
Can you imagine a world without music? No songs, no melodies, no rock, no roll, no jazz, no hymns, no boogie-woogie, no country-western, no symphonies. Don't sing in the shower. Don't whistle Dixie.
Lovers would have no songs to fall in love with. There would be no such thing as "our song". Sinatra couldn't fly to the moon. Elvis couldn't complain about people stepping on his blue suede shoes. Tony Bennett would have to write a letter about how he left his heart in San Francisco. Willie could go on tour again, but without a guitar. And Ray Charles would look pretty weird on stage without a piano to tell us Georgia is on his mind.
Then when the wedding day came, where would the bride go on the island? A poem? Be quiet? Applause? And when the happy couple left church together, would they do so to the barking of the neighborhood dogs, or maybe all the wedding guests talking at once?
And at the reception, what would you dance with? Funky Chicken is not the same without music. Since rhythm is part of the music, drums would not even be allowed.
And the honeymoon I suppose would take place with radio news, or perhaps the educational channel accompanied by the hum of an air conditioner.
When the baby arrives, do we lull her to sleep with a Shakespeare reading? Or maybe random reads from the dictionary or encyclopedia? Could we bore her to sleep with words?
Nursery rhymes should be sung or recited rather than sung. School music programs, of course, would not exist, as would school choirs, orchestras, and bands. When the school football team plays, there is no school fight song. Cheerleaders would have to cheer and dance without music.
And when those birthdays come, we should all recite together in a monotonous "happy birthday to you."
And when duty calls, where would the soldiers march? What would take the place of music in the parades, since there would be no marching bands? John Philip Sousa would have had to get a day job.
And on July 4 there would be no patriotic songs, just speeches. At Christmas there would be no Christmas carols. There is no soulful gospel music at Easter, there are no hymns in church.
And can you imagine the radio without music? Nothing but news and talk shows and blah blah blah blah ….
I don't know about you, but I've had it up to here just thinking about it. I turn to the piano now to celebrate the fact that our Creator gave us the wonderful, inspiring, and uplifting gift of music that we all take for granted.
I think I'll play a lullaby or two, then the wedding march, then Silent Night, then Auld Lang Syne, then Fur Elise, then blues, then a little jazz, then … and then …