What are the 3 main responsibilities of an A and an R?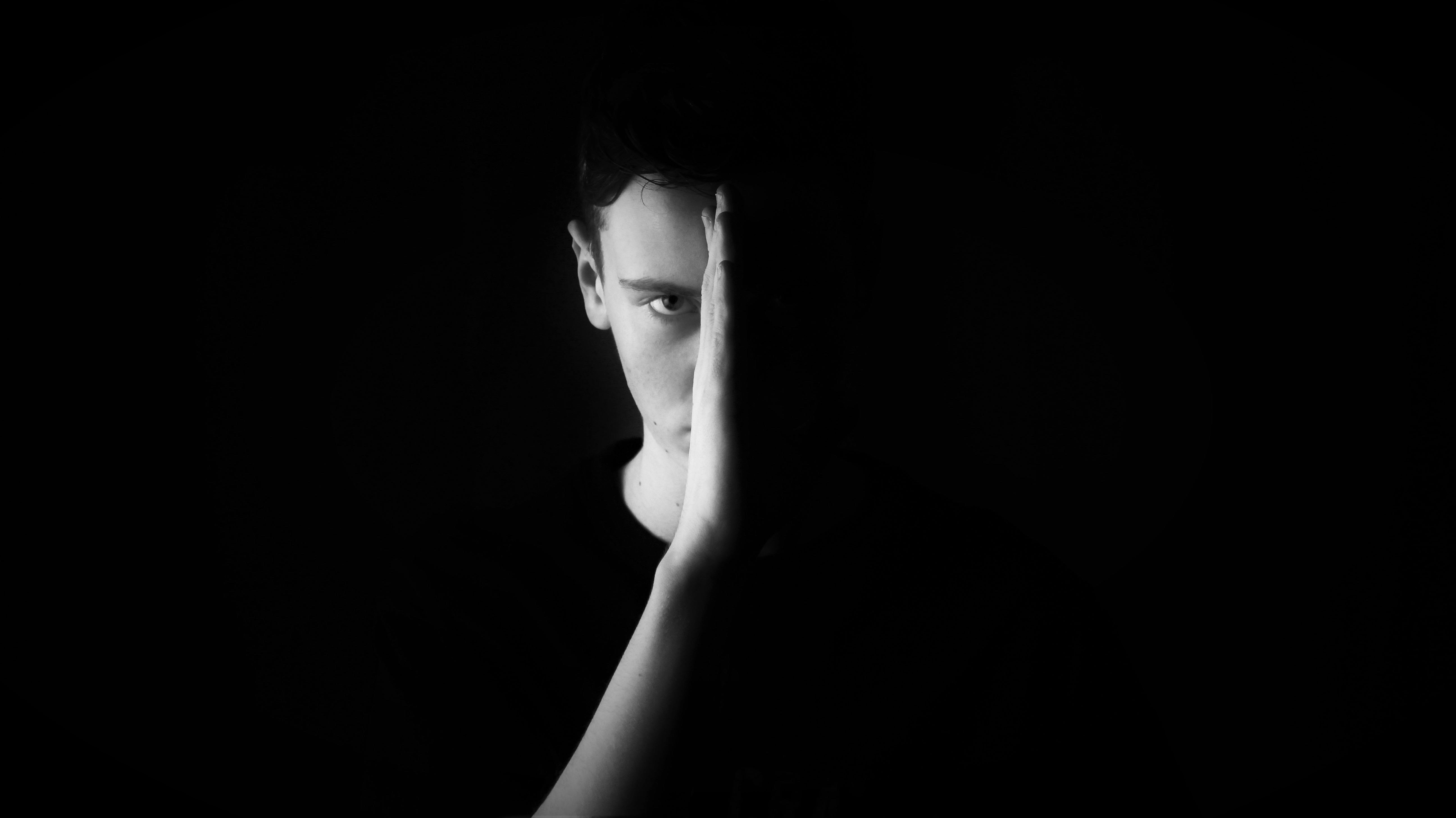 The word A&R means artist and repertoire. Every record label has at least one A&R. Every successful record label hires a good one. If a label doesn't have one, the record label's owner is usually the unofficial A&R.
This position has many responsibilities. The three major responsibilities of A&R are as follows:
A&R JOB DESCRIPTION NUMBER 1: FINDING TALENTED ARTISTS
It is the job of an A&R to find talent. Some A&R have the power to hire recording artists to their record labels without obtaining the permission of their label CEOs and other top executives.
A & Rs get the most credit!
Many A&R are fired or promotions based on the artists they sign with their record labels. When you are an A&R, you get the biggest credit for a successful recording artist. You are rarely at fault when a recording artist is unsuccessful.
Why are you so scared?
Many rappers and singers are unsigned because many A&R do not have the ability to find talent. These A&R are more concerned with job security than finding the right artists.
You don't worry about getting fired when you're good at this position. Good A&R believe in artists they want to offer record deals to.
A&R JOB DESCRIPTION NUMBER 2: DEVELOPING ARTISTS
It is the job of an A&R to develop the artists who sign with their record labels. An A&R will spend most of the time with a recording artist when the artist is in a recording studio.
Talent means improvement
A&R must develop their talent pools. If an artist is not improving, A&R is not doing its job. The artist should notice that he is improving in his craft when the artist spends time with an A&R.
Such a rare talent
Most A&R do not have this capability. The A&R who have this incredible talent eventually starting their own successful record labels. Music executives fund these A&R because of their track record. They have shown that they can turn artists into superstars.
A&R JOB DESCRIPTION NUMBER 3: CREATING GREAT MUSIC
At the end of the day, it's all about the product. A&R spend many hours with recording artists in recording studios. The time spent making songs doesn't matter.
What matters?
It only matters if the recording artist is creating great music. A&R should never work with artists they don't believe in.
An A&R must be able find good qualities on any artist and use this information to consistently create hit records and quality albums.