The best ski resorts in the world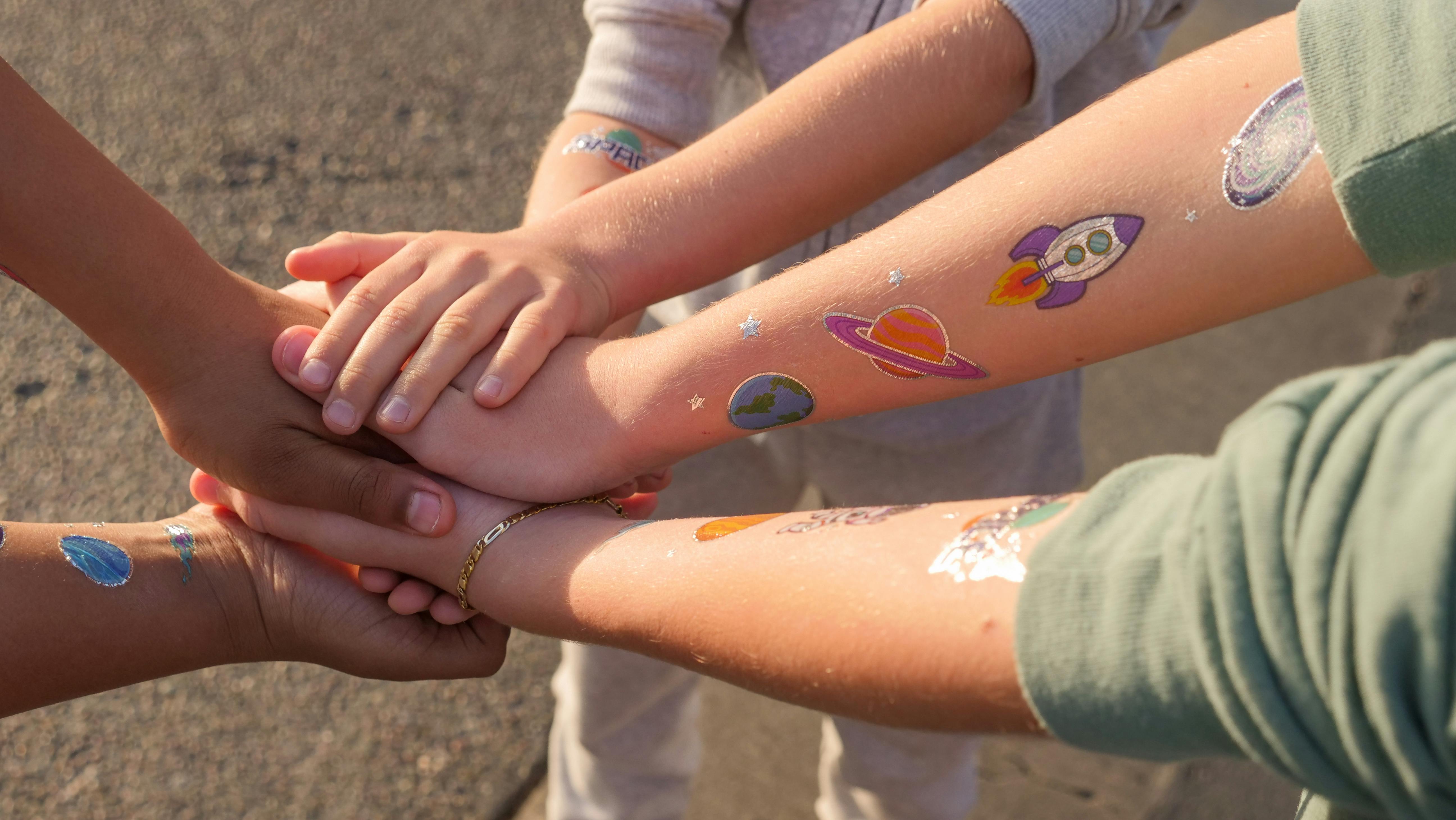 Skiing has many health benefits. It strengthens the joints and bones and also improves your mood. Skiing also improves endurance and heart health. Strengthens the muscles of the lower body. Skiing also improves your flexibility and the quality of your sleep. If you are a ski enthusiast, here are the best ski resorts that you should definitely visit:
1. Park City Mountain Resort
Park City Mountain Resort is located in Utah and is considered one of the best ski resorts in the world. The complex hosted the 2002 Winter Olympics. This complex was established in 1963 and has around 314 trails. This area is mainly for intermediate skiers. But it also has trails for beginners and expert skiers.
2. Whiteface Mountain Resort
This complex is located in Lake Placid, New York. It was established in 1958 and is the host of the 1980 Winter Olympics. This resort is known for its beautiful scenic landscapes and excellent amenities. The Whiteface Mountain Resort has over two hundred and eighty acres of skiable terrain. It has 11 lifts and more than eight trails. This complex is ideal for skiers of different abilities. It is also suitable for children. It is a great destination for a family getaway in winter.
3. Val Thorens
Val Thorens is the highest ski resort in Europe, at about 2,300 meters above sea level. Whether you are an expert skier or a beginner, this area is perfect for you. It has a beautiful landscape and is relatively easy to get to.
4. Zermatt
Zermatt is one of the most popular ski resorts in Switzerland. It has great panoramic view. The area is full of chalets, hotels and charming restaurants.
5. Lake Louise Ski Resort
Lake Louise Ski Resort is located in Banff National Park, Alberta, Canada. It is one of the most beautiful ski resorts in the world. It has 139 marked slopes that are mostly for intermediate skiers. It also has a tourist gondola that is open all year round and offers a panoramic view of natural springs, glaciers and wildflowers. You can also do many other things at the resort, such as ice skating and dog sledding.
6. Aspen Highlands
Aspen Highlands is definitely the most popular ski mountain in the world. It is located in Colorado and was developed in 1958 by Whip Jones, the father of the ski industry. The mountain is steep, making it perfect for skiers looking for a little challenge. This place is full of amazing restaurants, ski and ice skating schools, and hotels.
7. Alyeska
Alyeska is located in Girwood, Alaska. It was founded in 1954 and has about 1,400 acres. This place is low-key and relatively affordable. You can also do many other activities at the resort, such as tubing, scenic flights, dog sledding, cross-country skiing, and boat trips.
8. Whistler Blackcomb
Whistler Blackcomb is located in Vancouver, British Columbia. It has the largest ski area in North America and is accessible via 2 high-speed squads and 3 gondolas. Microsoft XP was codenamed "Whistler" as many of its developers and coders skied at this resort during its development period.