The benefits of fractional ownership in private residential clubs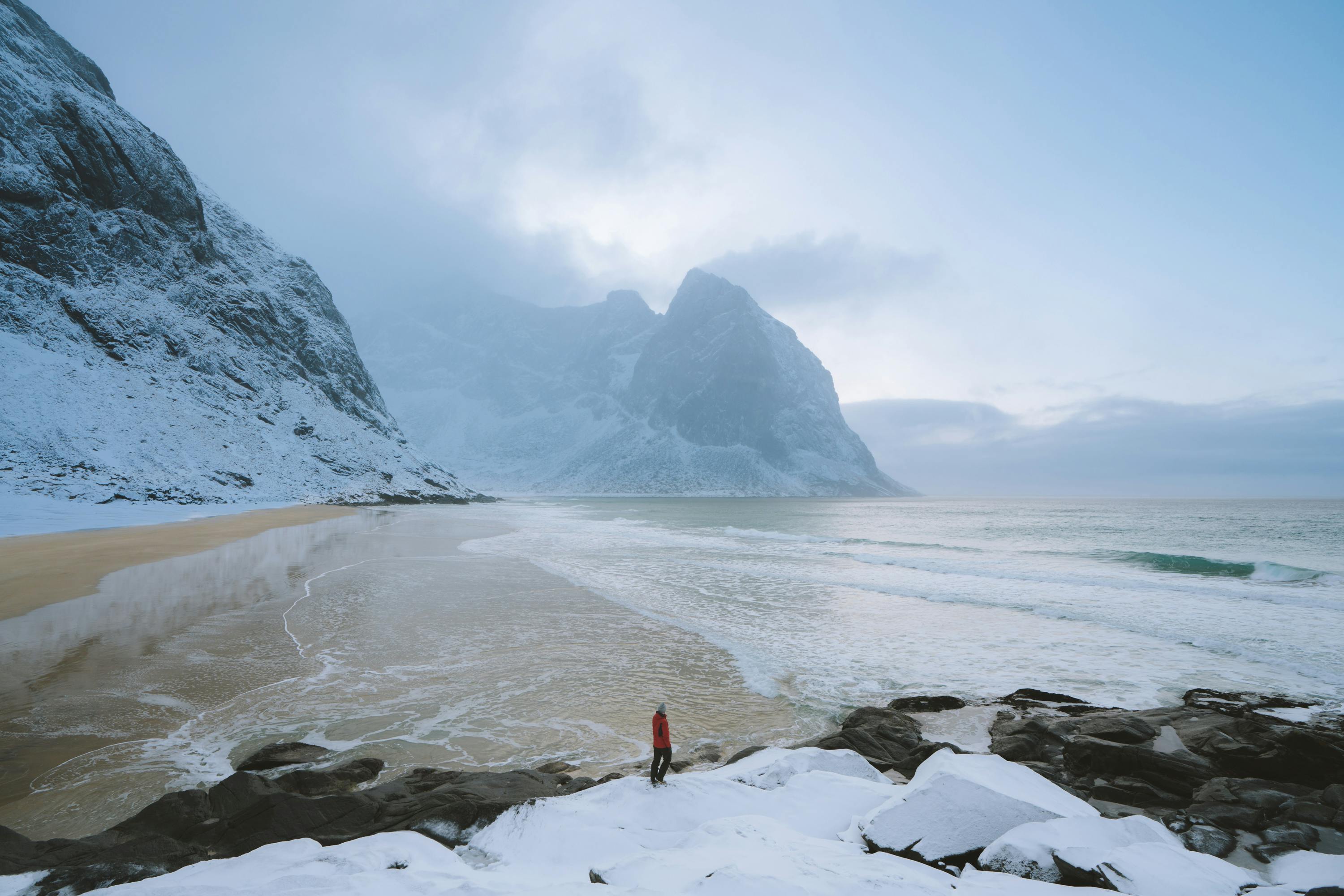 A new way of owning a vacation home, for a few: Fractional vacation home ownership, also called private residence clubs, is a relatively new concept that allows you to enjoy four to 12 weeks of home ownership privileges per year in an upscale luxury resort, but at a fraction of the cost. total ownership.
If you want to own an impressive second home complete with personalized services and located in an expensive tourist area, but cannot justify the expense because you will only be using it for a few weeks or months out of the year, this type of real estate arrangement may appeal to you.
Services galore
Most private residential clubs offer extensive amenities. These can include an extravagant clubhouse and spa, plus five-star hotel services – the kind you might not expect to have in a freehold vacation home, luxury condo, or timeshare.
Picture this: You go on vacation and call your private residence clubhouse staff ahead of time. Upon request, the staff buys your groceries, dry-cleans your clothes, makes your restaurant reservations, warms your private pool, and posts trinkets and favorite photos of family members around your residence. You will be met at the airport by a staff member who will drive you home, where a newly detailed Jaguar is sitting in your parking space for your use at your disposal.
Get the picture? Private residence clubs are NOT your ordinary second home.
Featured locations
Fractional or residential clubs have sprung up in exclusive world-class tourist destinations around the world. St. Thomas, the Virgin Islands, Puerta Vallarta, and Mexico are popular places.
In the US, the first fractions were in the major ski areas in the west, particularly in Colorado, where real estate was so expensive that wholly owned second homes were out of the question for most people. . They eventually spread to the northeastern ski areas. Since then, fractions have started showing up in golf-oriented communities like Hilton Head Island, South Carolina, and popular beach states like Florida.
Some of the most popular fractionals can be found in Jupiter, FL; Aspen Highlands, Bachelor Gulch and Aspen Snowmass, CO; Lake Tahoe, CA; and Whistler, British Columbia. Fractions located in the US generally offer good access to major airports, making transportation arrangements easier.
Management by five-star companies
The key to the success of fractional companies is their professional management. Most are operated by highly respected hotel companies known around the world for their world-class resorts. Among them are the Ritz Carlton, Four Seasons, Starwood, Intrawest and Millennium, brands known for their five-star services and amenities.
Hassle-free ownership
Part of the appeal of fractional numbers is that they are completely straightforward. In addition to having a personal attention staff at your disposal, in a private residential club you will never have to worry about repairs, maintenance or cleaning. Everything is included in the price and annual fees and paid by the professional management company.
Appreciation potential
To date, there have been very few fractional resort developments. The demand is high. As a result, there is likely to be a substantial appreciation, rather than the depreciation that often occurs with timeshares.
Real estate experts say the outlook for investment appreciation looks excellent. You can expect at least a parity of appreciation against other real estate in the tourist area in which the fraction is located.
Prices
To buy a fraction, you pay a one-time purchase price and then an annual maintenance fee that covers all expenses associated with owning the property and its use and services.
How much do fractionals cost? Prices vary based on the size, amenities, and location of the individual property. But most are in the $ 100,000 to $ 500,000 range. Keep in mind that these are truly top-of-the-line homes that would cost you two to five times more if you bought them outright than fully owned vacation homes.
Comparison of fractionals with timeshares
How do fractions compare to timeshares? They really don't. Fractions are much more exclusive and include far more luxury amenities and services than timeshares. These are typically larger houses, typically three to five bedrooms. Timeshares generally allow you to use only one to two weeks a year. Fractions offer two to 13 weeks, and do not necessarily have to be consecutive weeks. Choose the weeks you want.

When it comes to financing, getting a timeshare loan from a bank or mortgage company is difficult. The rates are high, regardless of how good your credit is. That's because it's a well-known fact that most timeshares depreciate over time. By contrast, banks and mortgage companies view fractions as appreciating assets and will often treat them like any other second home purchase.
Why do fractions tend to appreciate while timeshares generally depreciate? There are a couple of reasons. With fractions, more of the buyer's dollar goes to high-quality finishes and "bricks and mortar" vs. Sales commissions that can be as high as 40% -50% with timeshares.

Also, historically timeshare values ​​have been low due to the large number of resales on the market, not to mention a continuous stream of new developments. The fact is, the secondary timeshare market has never really developed.
On the contrary, there are a limited number of fractions on the market. That number is most likely still small because fractions are built only in the best and most desirable locations. Therefore, demand exceeds supply and results in property appreciation.

Comparison of fractional with condominium hotels
Fractionals (private residence clubs) differ from condos in that you have a set amount of time to use your vacation home. Condo hotels are, in fact, condos located within hotels. You can use your unit whenever you want and put it on the rental program when you're not using it. Fractions do not offer participation in the rental program.
Fractions tend to be larger than most condo units. Most fractions offer three to five bedrooms, while most condo hotel units are studios, one or two bedrooms. Currently, the majority of condo hotels are located in Miami and other surrounding cities in South Florida. Fractions are more prevalent on the west coast, particularly in ski areas. However, both types of real estate are rapidly gaining popularity and there will soon be more supply across the country to meet the growing demand.