Sports and hobbies in Kenya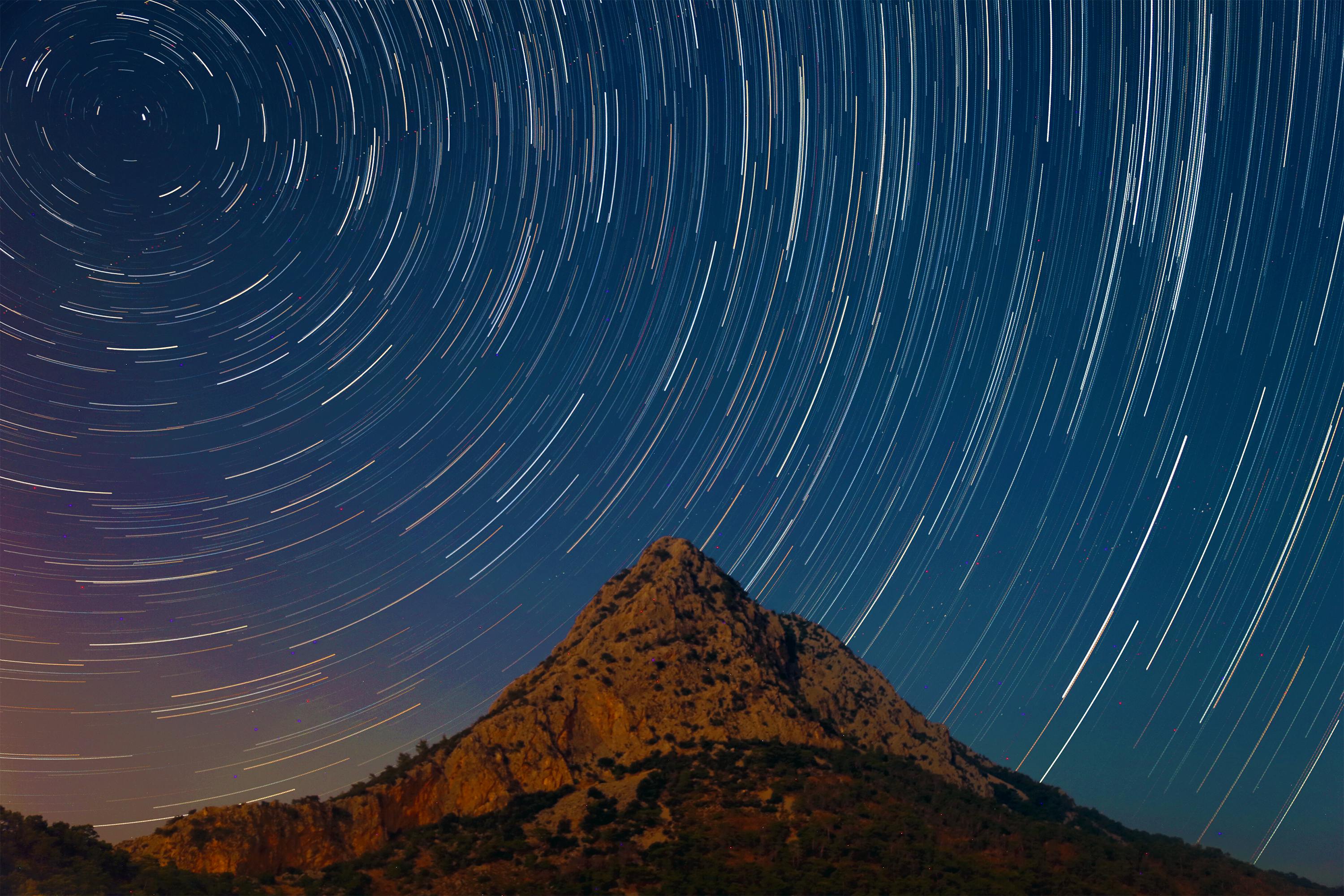 Kenya is a land hailed by numerous sportsmen who rule the racetracks both locally and internationally, with a host of creative hobbies to pursue in their spare time.
Sports and hobbies in Kenya are embedded in the culture of the country and are used to promote highly social lifestyles and the collectivist nature of the population. By investing in sport as a culture (demonstrated through the number of gold medals it has won), Kenya has also built its reputation as the home of sporting champions. The Kenyan national anthem is a frequent tune at international sporting events, as sporting men and women receive praise for their sporting achievements.
Notable Kenyan athletes
Kenya has nurtured true sports talent including national and international athletes who have won numerous gold, silver and bronze medals:
Great Marathoner Catherine Ndereba

Long-distance runner Paul Tergat

Long-distance trail runner Tegla Loroupe

Gold medalist Ezekiel Kemboi

Current 800 meter Olympic world record holder David Rudisha

Olympic 800 meter gold medalist and Golden League jackpot winner Pamela Jelimo

Olympic gold holder, Samwel Wanjiru (deceased)

Safari Rally Driver Ian Duncan

Humphrey Kayange rugby
Main sports in Kenya
There are a variety of important sports that Kenyans play from infancy through the school years and up to the professional level:
Track and field
Kenya is known worldwide for its track and field achievements, including short and long distance track and field, road and foot races, cross country and marathons.
Most of the annual marathons held in Kenya are for social causes, including:
Lewa Marathon

Nairobi Marathon Standard Chartered

Safaricom Marathon

Kass International Marathon

Kisumu AIDS World Marathon

Sotokoto Safari Marathon
Kenya rugby team of seven
In 2012, Kenya's Sevens team finished fourth in the 2012 IRB World Series of Sevens and got off to a good start in 2013, with a win second to England, competing in Wellington Sevens, New Zealand, which is their best performance so far. The Safari Sevens rugby tournament and Safaricom Sevens are some of the local rugby events.
Kenya National Football, the stars of Harambee
Formerly a force to be reckoned with, the team is currently a shadow of its former self. Internal management conflicts, misconduct among amusements, and poor player pay have contributed to the team's poor performance in national and regional games. However, local sports teams like Gor Mahia and AFC Leopard have a massive fan base and are destined to change football in Kenya.
Common hobbies
Most Kenyans have individual hobbies based on their interests and where they live. People from the country are laid back, while people from the city are more actively involved in their hobbies. There are common hobbies across all ages, gender, social status, and regions in Kenya that include:
Attend important events such as festivals, fashion shows, sports matches, political and religious demonstrations.

Go to theaters and cinemas

Reading

Watching home movies and listening to music

Watch local radio and television channels

Travel and tour

Karaoke (there is a growing karaoke culture in urban Kenya)
Most young people consider logging into social media a hobby, checking their accounts at least three times a day. Since almost all Kenyans have a mobile phone, their free time is spent on mobile messaging, surfing the Internet, and socializing through social networking sites like Twitter and Facebook.