Sour Cream Chocolate Chip Cookie Recipe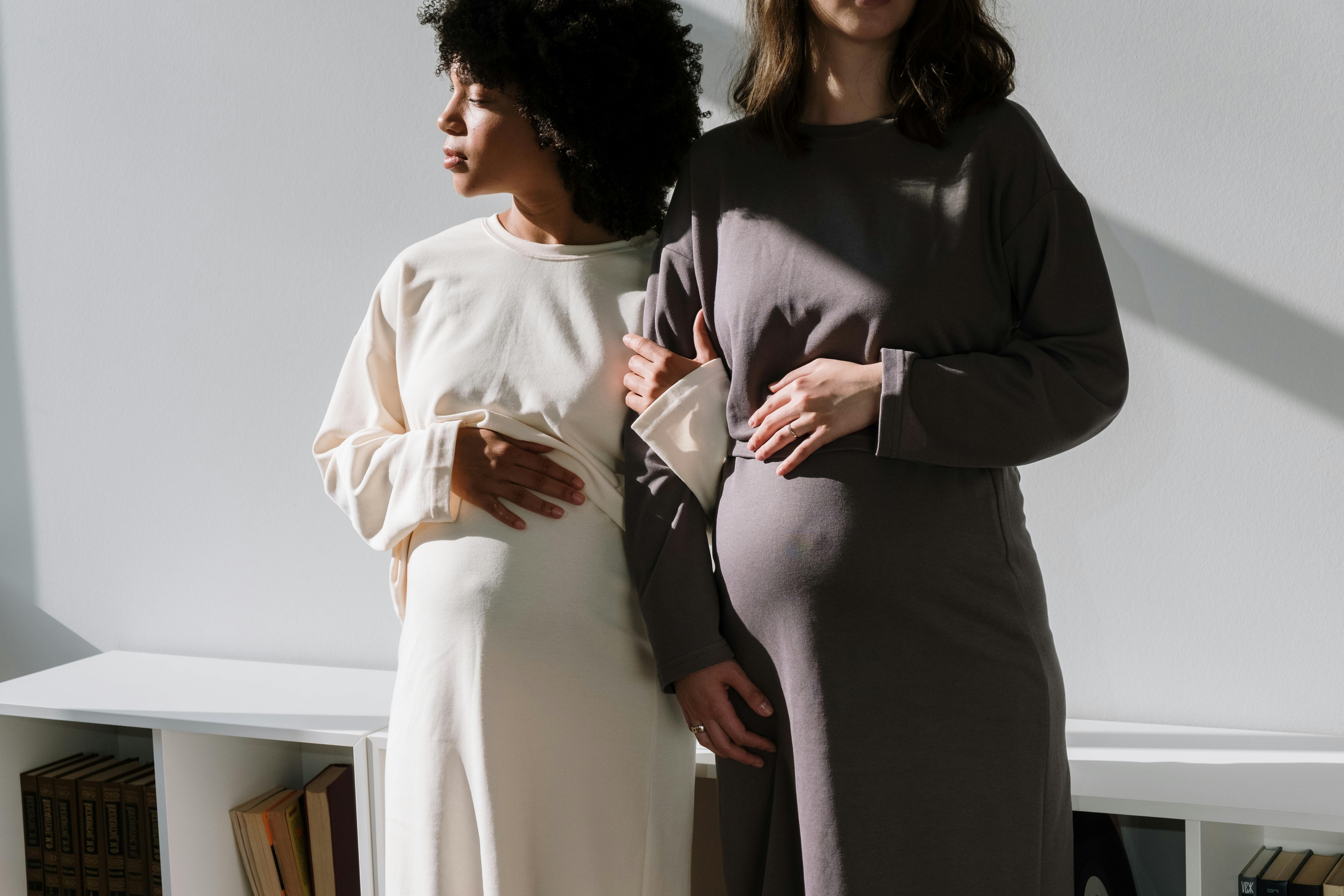 Sour Cream Chocolate Chip Cookie Recipe turns out a moist, fluffy chocolate chip cookie! Don't blink, these delicious morsels will disappear so quickly!
Ingredients
2/3 cup salted butter, softened
1/2 granulated sugar
1/2 cup plus 1 tablespoon packed brown sugar
1/2 cup sour cream
1 egg
1 teaspoon vanilla extract
2 cups all-purpose flour
1/2 teaspoon baking powder
1/2 teaspoon of baking soda
1/2 teaspoon salt
1 1/2 cup semisweet chocolate chips
1/2 cup of chopped walnuts (optional)
Hardware
Whisk
Large bowl
Medium bowl
Cookie sheets
Mixer
Step 1: Preheat the oven to 350 degrees F.
Step 2: Lightly grease cookie sheets; set aside.
Step 3: In medium bowl, combine flour, baking powder, baking soda, and salt; set aside.
Step 4: In a large bowl, with an electric mixer on medium-high speed, beat the butter and sugars until light and fluffy.
Step 5: Add sour cream, egg, and vanilla extract; beat until well blended.
Step 6: Stir in the flour mixture; Mix well.
Step 7: Add the chocolate chips and chopped nuts (optional).
Step 8: Drop 2-inch scoops of dough onto prepared baking sheets.
Step 9: Bake 10 to 12 minutes or until golden brown. Transfer cookies immediately to a cooling surface.
Makes about 40 cookies.
For more information on the baking procedures and accessories used in this recipe, see our Baking Tips section.
Important: Feel free to republish this article on your website. However, you are not allowed to modify any part of its content and all links must be kept active.