Sixt Car Rental Company history, fleet, policies and benefits overview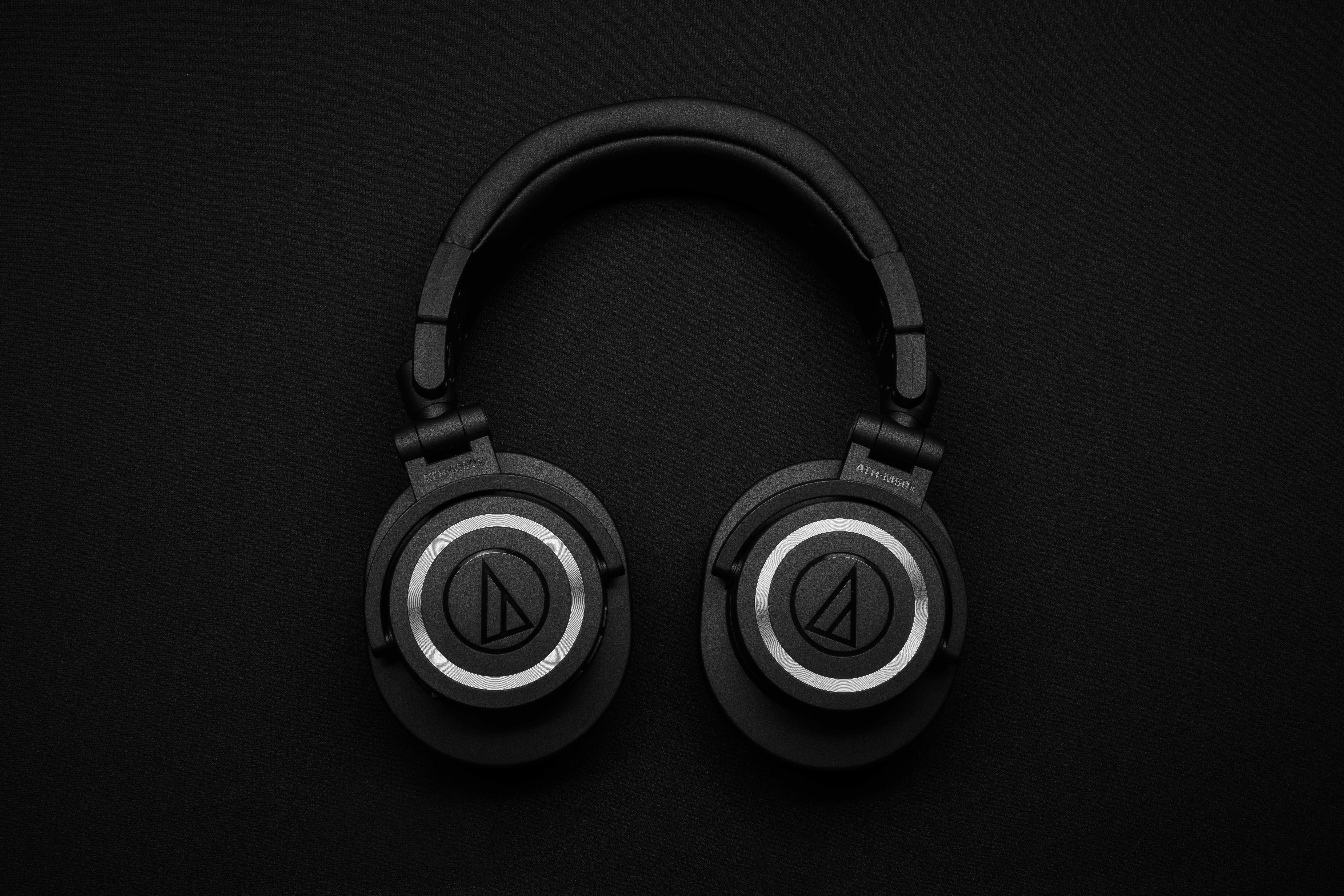 It's hard to believe that car rental opportunities existed as far back as 1912. In Munich, Germany, Sixt started with just three vehicles in its fleet. With more than a century in business, the company has built a reputation for being trusted with all types of travelers. Whether you are interested in renting an inexpensive vehicle for a business trip or a large SUV for families, you may want to start your search with Sixt car rental.
There are more than 2,200 rental locations in more than 100 countries, including all the major cities and tourist spots in the world. You can rent a car at convenient locations like airports, hotels, city centers, cruise ship ports, and train stations.
The minimum requirements to rent a vehicle are to be at least 21 years old and have a license for one year or more. However, in some locations, there may be a "young driver" rental fee for youth ages 21-24. In addition, additional restrictions apply depending on the type of vehicle required for the rental.
Don't give yourself a headache trying to find the perfect car at a low price. All you have to do is check Sixt listings and you will easily find the ideal car for your needs. Whatever your driving needs, there will be a vehicle to suit your needs, from compact cars to 15-seat passenger vans. There is also a special fleet of sports and luxury cars, including Maserati, Jaguar, premium sedans, etc. All the vehicles in this fleet are new models from the best brands.
Sixt car rental assistance and benefits
While it is not possible to choose a specific model or brand of car after booking, you can still make your request and Sixt will do its best to accommodate your preferences. All vehicles come with a full tank of gas and must be returned accordingly.
Sixt car rental company offers many benefits compared to other rental companies. For example, you are guaranteed a new car, as the average age of the vehicles in the fleet is 3 months. Reservation changes and cancellations are completely free when you pay on arrival. There are no hidden costs, credit card fees, and 24/7 customer service. Sixt also promised a best price guarantee.
Sometimes you can find various discounts and promo codes to help you save even more money. However, many of these specials are in select locations and are available for a limited time. Since Sixt's car rental offers are always changing, keep checking to find an offer that suits your needs.
Shop online and you'll enjoy Sixt car rental coupons, cheap airfare, discounted cruises and more. You will find the perfect car when and where you need it. Check out discount offers online and learn how to save.