Sheet music (1974)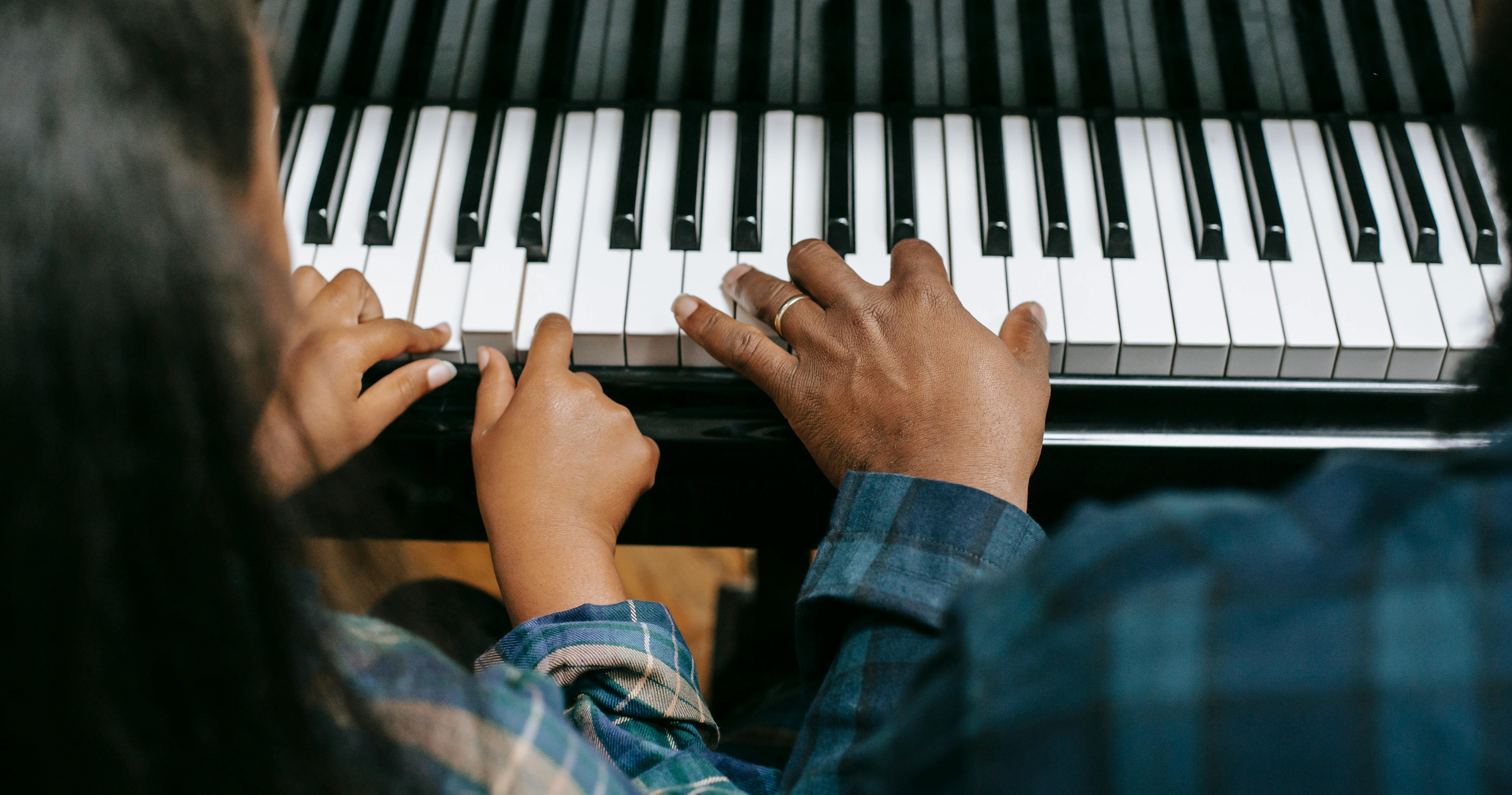 1974 turned out to be one of the most eclectic years in pop music. The sparks were led by a sissy bohemian and a keyboard player with a Hitler mustache. Roxy Music had an album adorned with two naked German beauties. Queen released her best work, an amalgamation of black and white theater. 'On The Beach' showed Neil Young showing his soul, following in the footsteps of Bob Dylan a year earlier. Amid all that, northern England 10cc rockers released their sophomore album, a crafty combination of pop invention and recommendation.
Hailed like the Beatles of the seventies, 10cc had something that even The Beatles didn't have (apologies to Mr. Starr): four accomplished songwriters and singers, each brimming with ideas, each capable of turning a strange idea into a smash hit. . No need for George Martin, each a competent producer, Stewart's technical knowledge served him well as an engineer in residence at Strawberry Recording Studios.
Fostering the analogy of The Beatles, 10cc had a songwriting association of McCartney brimming with pop tunes and wonderful melodies, guitarist Eric Stewart and bassist Graham Gouldman, giving the album its most obvious hit, 'The Wall Street Shuffle' (before joining 10cc, Gouldman had written beloved sixties hits for The Yardbirds and The Hollies as a paid songwriter). His John Lennon counterparts, second guitarist Lol Creme and drummer Kevin Godley, added esoteric lyrics and cutting edge sensibilities to their songs, though perhaps going further to the left of that direction than Lennon ever did: 'Clockwork Creep' it gave a perspective of a bomb, from the mentality of the bomb itself, not even Gainsbourg did that! Nor were they afraid to exchange writing partners, ´SiIlly Love´, an excellent piece that combines Stewart's ear for guitar melodies and Creme's accomplished use of puns: "You take beauty out of beauty / You play the strings of my heart / Oh darling, you take away the wonder of the wonderful / Oh my, oh my, and my, if you were mine ", making it one of the most idiosyncratic pieces of the seventies.
Understandably, such different factions led to a breakup two years later, Godley and Creme turned their cinematic artistic sensibilities into shooting music videos for Sting, Frankie Goes to Hollywood, and Duran Duran, while the other two bravely ventured out as '10cc, earning a Valuable number 1 in 1978 with the inspired reggae track "Dreadlock Holiday".
But never better than as a quartet, ´The Sacro Lilliac´, one of the best examples of ska-beat by English musicians, Gouldman and Godley bounce and harmonize well with each other, ´Oh Effendi´ as perfect for Caribbean brilliance. as anyone is likely to hear; sung by Godley, it had the strongest voice of the four, something that Creme and Gouldman have reiterated over the years. ´The Worst Band in The World´ is one of the best pieces of ironic art, ersatz to the extreme, incorporating a mixture of styles, pop, rock, even baroque, a song of the worst band in the world performed by one. of the best bands in the world.
'Sheet Music' turned out to be a valuable addition to the growing palette of musical styles released at the time. The album's greatest service was his skill as a songwriter. A band without a distinctive leader (Creme had the closest personality to the wild men of the seventies with his long, lucid hair and Stewart was hands down the most handsome, though none nominated themselves as nothing more than artists and musicians. ), the band The Legacy depended on their ability to write songs. And ´Sheet Music´ achieved the fine line between wit and modesty that his later albums did not. "Our best album," wrote Gouldman (the only original member still playing 10cc live to this day), "embodying what 10cc is all about. Unique composition and production."