Pros and cons of selling your own home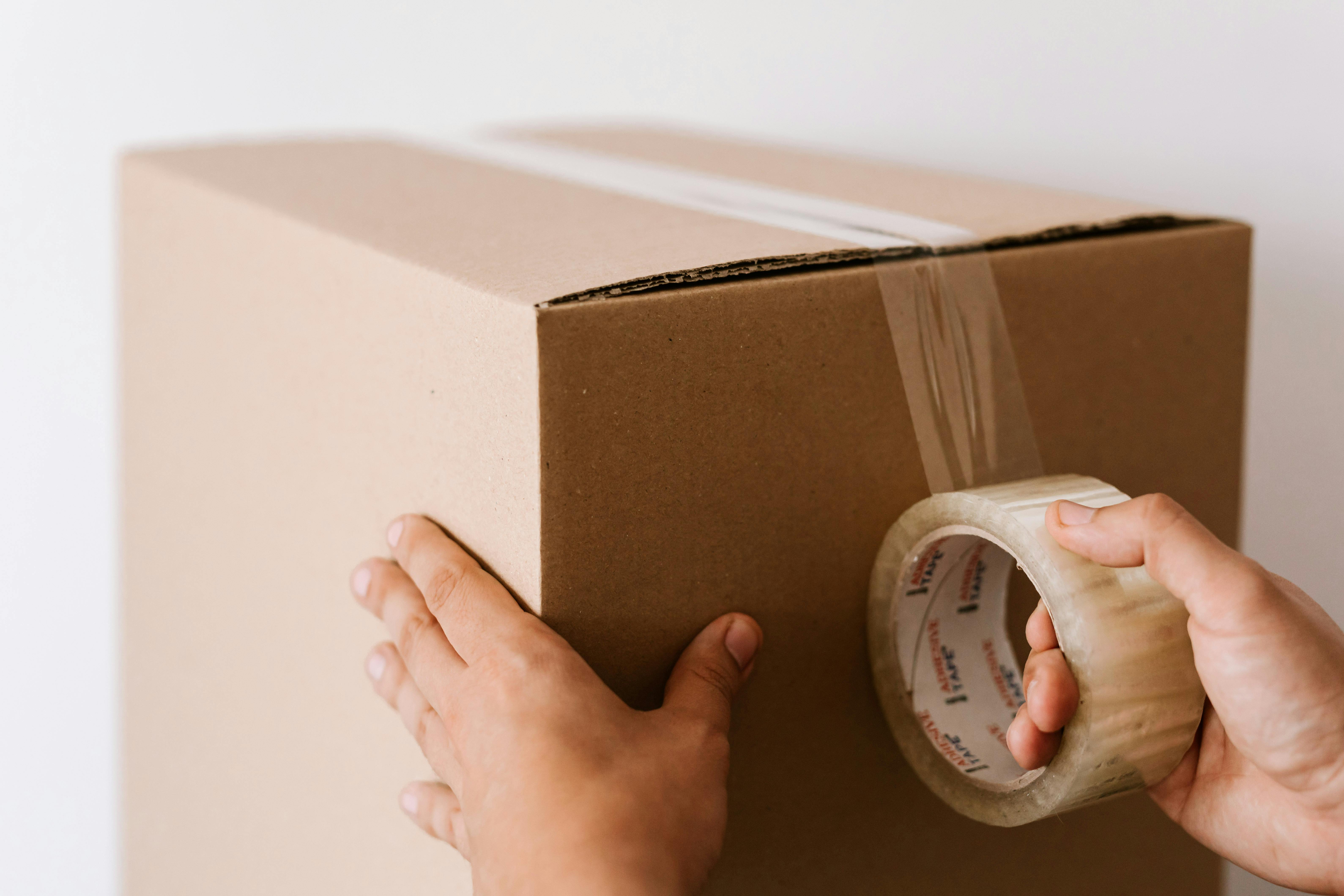 So, you want to sell your own house! Well, before you make that final decision, you should consider the reasons why you might want to change your mind.
Sure, everyone knows you can save yourself that much-maligned 6% commission, but seriously, in the long run, if you don't understand exactly what you're doing, you'll probably end up saving nothing. Worse yet, you spend more than you would have saved!
Selling a house is not easy. There are reasons states regulate the industry along with agents and brokers: It's to protect the consumer from fraud, stupidity, and blatant ignorance on the part of sellers. It's hard enough to do this with licensed agents and brokers, but it's virtually impossible to monitor what happens when a consumer is dealing with a FSBO (a house that is for sale by owner).
Selling anything involves a marketing plan, a financial goal, and experience in the field. Whether you're selling car batteries, homemade brownies, or real estate, you need to fully understand who your target market is, where it is, and how to reach it. You absolutely must be able to set up a financial plan based on exactly what your home is worth, how fast you need to sell it, and what happens if you don't.
Putting your own home on the market means more than putting up that for-sale sign on your front lawn and waiting for your phone to ring! Your chances of reaching a qualified buyer from your traffic are close to zero. Without a comprehensive marketing plan and sales strategy already in place, you are doomed to fail.
Top reasons to use a broker:
The price of the houses includes that 6% broker commission. Buyers looking for FSBOs know full well that you are not paying that commission, so they automatically deduct that money from your offer! Right off the bat, you're not saving anything.

Do you know what your house is worth? Probably not! Reviewing Zillow.com is not the answer. Without access to a system that shows "offsets" and an understanding of how these comparisons were priced, your home is most likely not priced correctly. And by the time you figure this out, your perfect buyer has bought another property on the same street.

Experienced real estate agents have qualified buyers who are actually waiting to see your home! You?

Brokers have proven and established marketing plans for your style of home and neighborhood, and they pay for all this advertising! (A good chunk of that agency's commission actually pays for this marketing.)

They will be able to advise you on any improvements that need to be made to add value and will tell you what repairs absolutely must be done to expect an offer close to full price. You might think you want to sell "as is," but that doesn't mean the home will sell without many contingencies including repairs and improvements that the broker would have noted.

They are experts in negotiating the offers! If you've never bargained for anything more than getting a free oil change with a new car purchase, it's best to leave it to an experienced broker. Many FSBOs inadvertently cancel a deal because they don't understand the nuances between a good offer and one that probably wouldn't even get bank approval.

Your home needs personal displays and exposure. An experienced agent will prepare the perfect open house for buyers and one for other brokers. There is no way that an FSBO could create this type of response.

FSBOs are notorious for having poor people skills. After all, there are people who walk by your beloved home and make comments that are often not too complimentary. ("Oh wow, look at that ugly tub!" or "This has got to be the dirtiest rug we've ever seen!") Sure, these are certainly insults to say the least, but a qualified agent knows exactly how to turn these negative feedback and perceptions into a more positive experience. Homeowners aren't usually the best choices for private showings for this reason: they don't handle rejection or negativity well, and certainly not without confrontation, which usually won't end well.
In the end, let the professionals do their job. They have the training, experience, and tools necessary to make sure your home gets the best possible exposure for the best possible price. Don't make an expensive mistake you'll never recover from!