Learn to Dance Hip-Hop in San Mateo County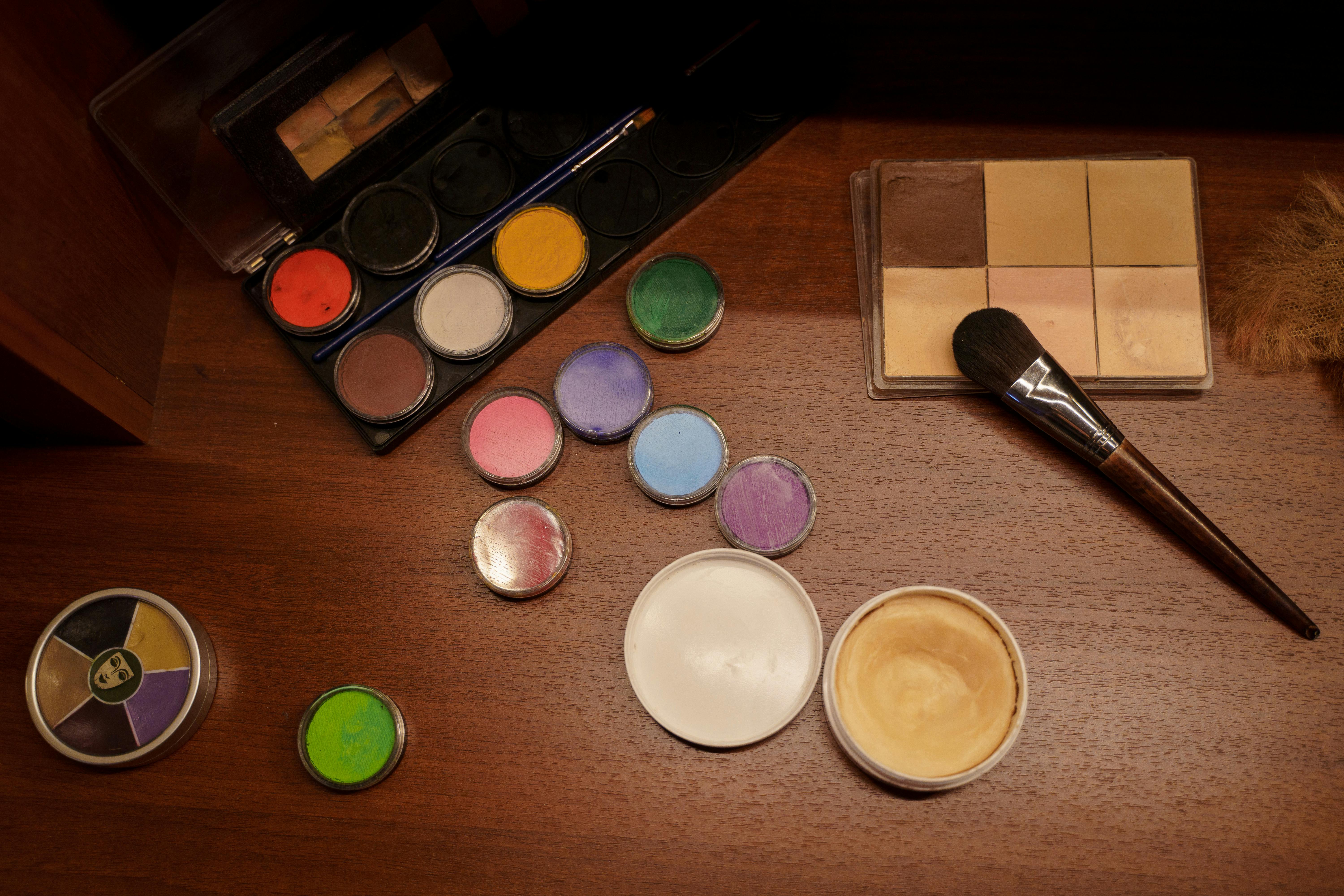 What kid doesn't want to learn to move like Justin Timberlake or glide like Usher? If your little pack of energy keeps jumping to the beat of the latest tunes on the radio, you might want to sign it up for the dance. San Mateo County has many schools that offer hip hop dance classes for kids of all ages and energy levels. Begin your search by checking out these schools.
Duo Dance Academy
The Duo Dance Academy in Daly City was founded by twins Megan Watson and Leah Watson in 2004. Although they received extensive ballet training at the Long Beach Ballet Arts Center, the Duo Dance Academy offers instruction in other dance styles such as jazz, tap and hip hop. Classes are available for children as young as seven and involve learning the exciting trends in urban dance, the same ones that R&B singers and pop stars enjoy in music videos. The class begins on August 2 and culminates in June with an exciting recital. It is important that all students stay until the recital period because everyone in the class has to work together as a team for their group performance.
Millbrae Dance Academy
If you live near Millbrae, you don't have to look any further than Millbrae Dance Academy. Since the 1980s, Millbrae Dance Academy has presented children with the sheer joy of dance along with a strong technical foundation. Founder Mary Anne Dulmage and the school's faculty are steeped in traditions that have been passed down through the generations. Although not all students in the school become professional dancers, all children who have taken a class at Millbrae Dance learned to appreciate the excitement and hard work that this art entails. Children ages 8 and up can start taking the school's hip hop class, which takes place on Saturdays.
Dance mode studio
Older kids and teens can enjoy hip hop classes at Dance Mode Studio in San Carlos. Part fitness center and part dance studio, Dance Mode offers an intensive hip hop workshop for children ages ten and up.
Westlake School of Performing Arts
The Westlake School of Performing Arts in Daly City believes that dance is a medium of expression that everyone should be able to explore. As such, the school offers a wide variety of classes for children of all ages, including ballet, tap, hip hop, and even a theater arts class. Kids ages 8 and up can learn street jazz and funk in Westlake's hip hop class. If your child becomes serious enough after several years, you can audition for the school's hip hop group, The Company, which regularly competes and performs at a professional level.