How To Protect Your Facebook Account: 5 Internet Security Tips Revealed!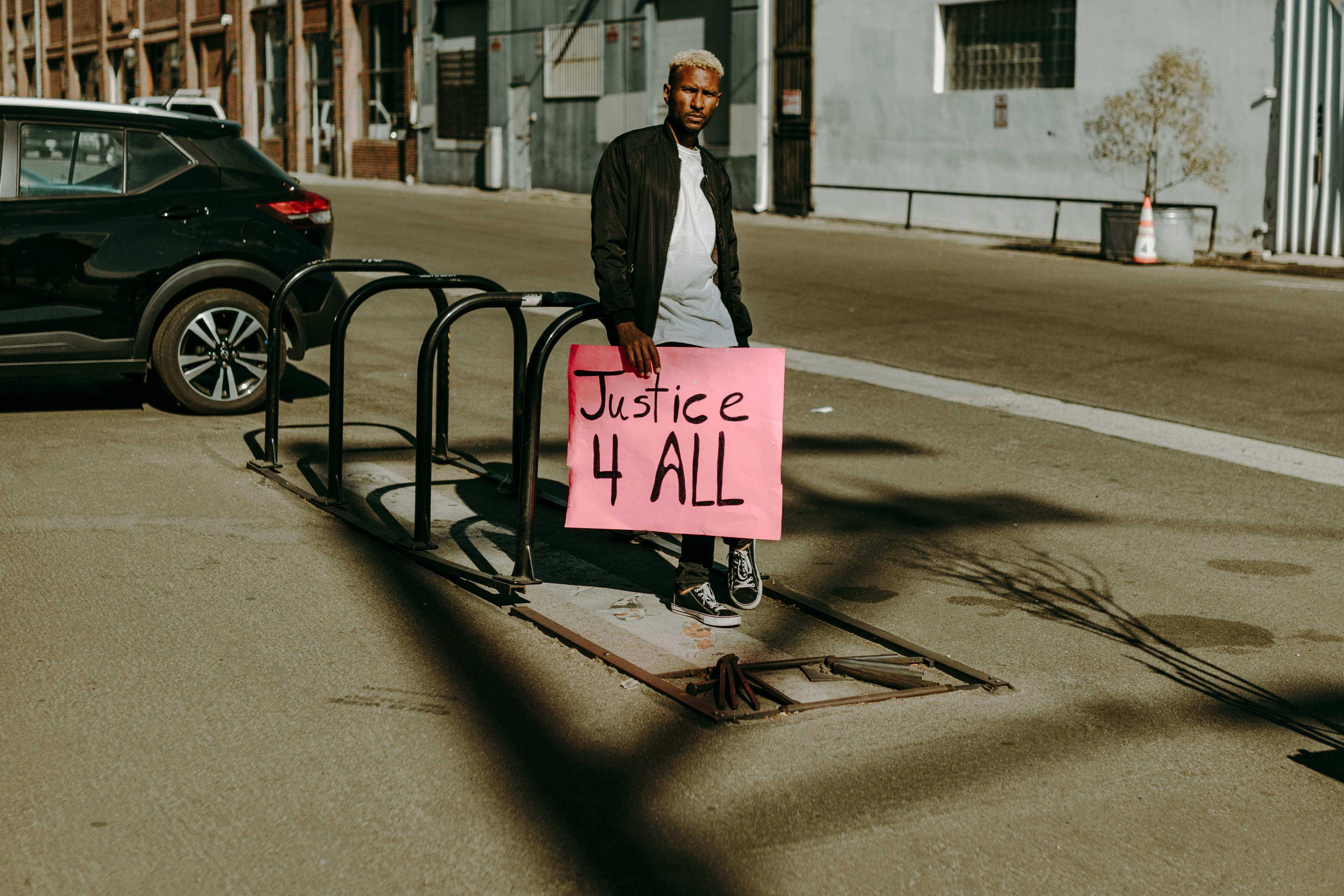 So, do you want to know the 5 Internet security tips to protect your Facebook? I understand how you feel; in fact my email account was hacked 2 months ago. I realized that Internet Security is very important, no matter what programs you use.
Facebook is one of the most popular programs that most people use. It's fun and allows us to do many things in there with our friends. However, while we enjoy the fun times with friends, we really don't want someone to hack our account and mess it up. In fact, Facebook is aware of all the security risks on the Internet and, in fact, there are things you can do to protect yourself.
The 5 secret tips will help you and me to solve this problem. Make sure to follow them:
1. Make your profile 'PRIVATE'. You can do this in the "touch privacy settings" in your Facebook. When the "Private" option is activated, only your friends who you accept will be able to see your photos and walls. This is a way to protect yourself from people you don't know seeing your information.
2. Block people you don't want to show your information to. You can simply go to your photo and there should be a block option for you to choose from. When this is on, this person will no longer be able to see anything related to your account and this is a great option to avoid people who are bothering you.
3. When you block a person, a window will appear asking why. You must REPORT THEM if they are being stalked or cyberbullied. It is important to REPORT if this is really happening, because people will not stop if no one reports.
4. Only add people you really know and this is the best internet security by any means. Building your list to 1000 people doesn't mean you really have a large group of friends. Think about what your purpose is using this Facebook, if you just want to keep adding people I am sure you won't put personal photos or here however if you use it for your friends then you should stop adding people you don't know for reasons of security.
5. Don't buy anything through Facebook. I know there are many apps you have to pay for, but try to ignore them and use the "FREE" stuff they offer. It's not smart to give your financial information to a third party just because you want to send a picture of a birthday cake to your friends.
Warning: Don't ignore the tips above! Be sure to take this advice to heart if you want to protect your own information on Facebook.