How to Get Your Chiropractic Google Places Listing to Rank at the Top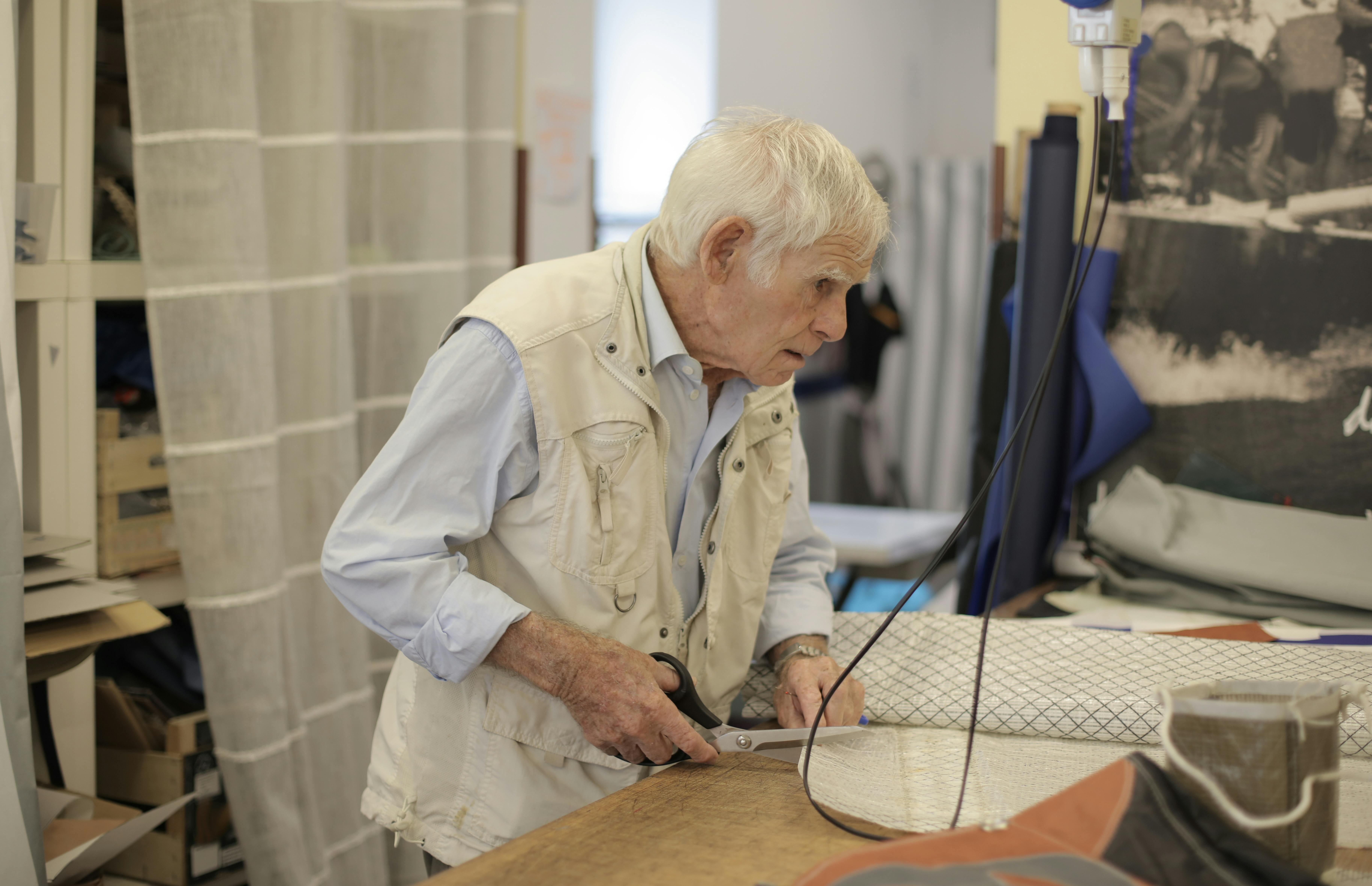 When people put the word "chiropractic (your city)" into Google, all chiropractors want their practice to be the first to appear on that search engine's local business map. Getting your chiropractor listing ranked #1 on Google Places (formerly Google Maps) is certainly an achievable goal. Here are six tips you can use on your business listing to make sure your office rises to the top for maximum exposure.
Multiple Reviews and Google Maps
It is extremely helpful for your ranking if your practice has multiple reviews. By "multiple," we mean as many as you can get. You want the volume of your reviews to exceed that of all other chiropractors in your area. If others have five, 10 and 30, then you want 60, 70, 80 or more. Reviews are massive in terms of acquiring high Google rankings and highlighting your business on the map.
It is important that these reviews are real and must be from your past or current patients. The best thing you can do to facilitate this is to contact your patient base and ask each of them to write a review. Use email to do this and provide them with a link to the review area.
The power of photos and videos
Google Maps loves photos and videos. Use as many videos and still images as you can, and make sure your company logo is on each one. Videos don't need to be long. They can offer health tips, nutritional information, and describe helpful exercises. Make each topic of the video specific, offering helpful information in an easy-to-understand capsule form.
Photos can show you at the office, involved in charity or community work, and even on a special trip. Photos and videos are all about connecting on both a professional and personal level with potential patients and staying connected with your current clientele.
Keywords and description of your business
It's important to use the right keywords in your business description on Google. Choose these words carefully as they are designed to interact with the search engine and get results.
Use keywords in your business name
Hopefully you'll have keywords, such as "chiropractor" and "chiropractic" in your business name. This technique is very powerful. Be sure to correctly list your keyword-rich business name with Google.
Connect through backlinks and citations
Whatever and wherever you post something related to your business, you'll want to make sure it links back to Google. Every one of your press releases, articles, blogs, photos, quotes from other authority sites, etc. should have a link to your Google business listing.
Offer coupons for a limited time
Google business listings allow you to upload coupons that visitors can download. It offers limited-time coupons that you change from time to time. Limited-time coupons are a good way to get people to take action, as the coupon's expiration date helps motivate people to take action. Keep changing your coupon offers and keep track of which ones seem to work best in attracting new business.
People will find you with Google Maps
Your Google business listing can be used to ensure that you get results, raising your search engine rankings and getting your business to appear on that Google featured map. The great thing about Google Places is that people will find your chiropractic practice instantly and fast. Use each of the six tips above to tap into the power of this feature and get more new patients each month.