How to design a restaurant: corridor space, work surfaces, accessibility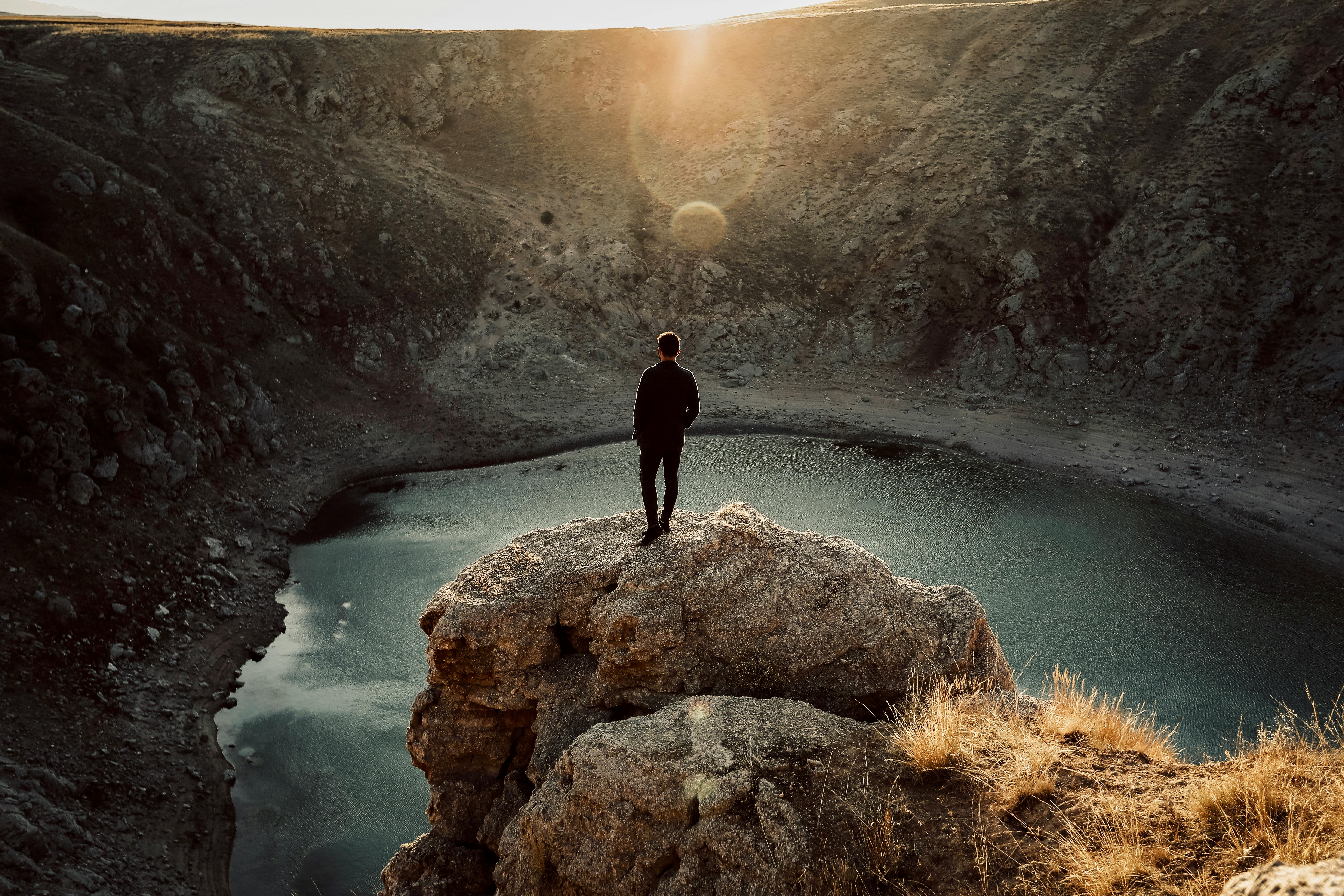 corridor space
Designing a restaurant can be something like designing a road network. While we do consider 'traffic' in any building or structure we design, traffic inside the restaurant is more complicated and needs more attention. Aisles that are too narrow can slow down production, while aisles that are too wide are a waste of space. We can't just guess how much space a certain hallway needs. It needs a bit of analysis. However, we can use some standard measurements that are used by designers of food service facilities.
Main traffic aisles are aisles used for the movement of people and materials from storage to production areas or from production areas to the point of service. They require 4-6 ft (1.2 – 1.8m) broad.
A unit with a protruding door should never be located in a main traffic aisle that only 4 ft (1.22m) broad.
A hallway 6 ft (1.83m) wide can accommodate a refrigerator door or other protruding equipment.
Single aisle with limited equipment – 2 ft 6 in to 3 ft 0 in (0.76 to 0.91 m)
Double wing with limited equipment – 3 ft 6 in to 4 ft 6 in (1.1 to 1.4 m)
Unique hall with outstanding equipment – 3 ft 6 in to 4 ft 6 in (1.1 to 1.4 m)
Double aisle with protruding equipment – 4 ft 6 in to 6 ft (1.4 to 1.8 m)
Low traffic corridor 3 ft 0 in to 4 ft 0 in (0.9 to 1.2 m)
Corridor with the most traffic 4 ft 0 in to 6 ft 0 in (1.2 to 1.8 m)
work surfaces
A properly designed work surface is a key factor in the productivity and eventually the success of a restaurant. The worker or cook must be able to move easily making it more effective in production. Listed below are some key points to consider.
In production areas, table tops are typically 30 inches (760 mm) wide because the average worker can reach only 30 inches (760 mm) from a standing position.
The height of the work surface must allow the worker to perform different tasks without bending over.
The standard work surface height used by most designers is 34 to 37 inches (864 to 940 mm).
Height variations can be created through cutting boards on the table (increase height), mats on the floor (decrease height) or adjustable table feet.
Accessibility
In any structure, people with disabilities must always be considered. Discrimination is a big NO. Accessibility must be present in every plan you make. Below are some guidelines (based on the Americans with Disabilities Act) that we might use.
Aisle Width: All fixed accessible tables shall be accessible via an access aisle at least 36 in (915mm) clear between parallel edges of tables or between a wall and the table.
Dining Areas: In new construction, all dining areas, including raised or sunken dining areas, loggias, and outdoor seating areas, must be accessible.
Food Service Lines: Food service lines shall have a minimum clear width of 36 in (915mm)with a preferred clear width of 42 in (1065mm) to allow the passage of a person in a wheelchair. The slides in the tray shall be mounted at a height no higher than 34 in (865mm) above the floor.
There you have it. Three critical parts that play a big factor in the success of the restaurant you are designing. Always remember to pay attention to every detail!