How to become a kindergarten/elementary school teacher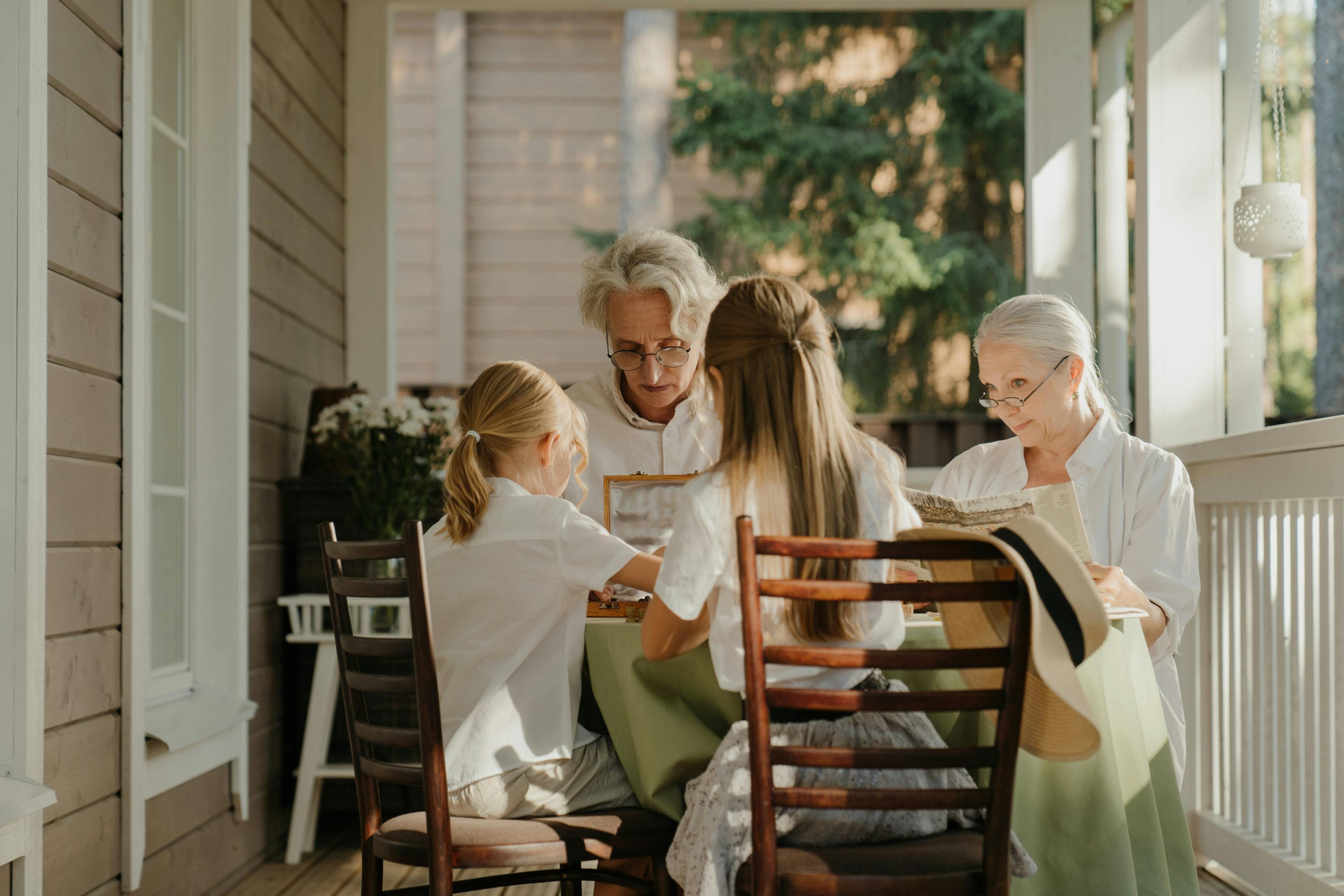 Kindergarten and elementary school teachers are, with the exception of parents, the forefront in preparing young children for higher education. These teachers often teach the basics, so students can go on to more advanced education with a foundation in subjects like reading and math. Students' social skills also often develop during this period.
Those wishing to begin this career must first earn a bachelor's degree in elementary education from an accredited college or university. While some degrees may be in general areas of study, some states will require teachers to specialize in a specific area, such as science or math. These specialized areas often accompany a university's teacher preparation program and require additional coursework in child psychology and education. Some states will require a master's degree along with teaching certification. A license is also known as a teaching certification. While public schools require teachers to be licensed, some private schools do not have this requirement.
In addition to earning a degree, most programs will have students complete a student teaching and teacher preparation program. This is usually completed at a nearby school, under the supervision of a certified teacher. This is a very important part of the learning process, because students will be able to interact with children in their future work environment.
While in this field, students must have good communication, instruction, and creativity skills, as well as a fair amount of patience. Especially with young children, learning can be a difficult process and recognizing that people have different abilities and rates of learning.
Those interested in becoming a kindergarten or elementary school teacher should expect to work school hours, in addition to after-school hours to meet with students or parents. A school year lasts about 10 months and summer vacations last about two months. Some teachers may have an alternate schedule that allows them to work eight weeks straight, take a week off, and have a break in the dead of winter that lasts five weeks. For all teachers, weekends and evenings during the school year will generally be spent preparing lessons and grading papers (if applicable).
Those who successfully earn a bachelor's degree and start this career will earn a salary based on where they work. According to the Bureau of Labor Statistics, as of May 2010, the median annual salary for kindergarten teachers was $48,800 and $51,660 for elementary school teachers. For kindergarten teachers, the lowest 10 percent earned less than $31,720 and the highest 10 percent earned more than $76,490. Elementary school teachers earned $34,390 for the bottom 10 percent and $80,140 for the top 10 percent.