Gastronomic customs in Barbados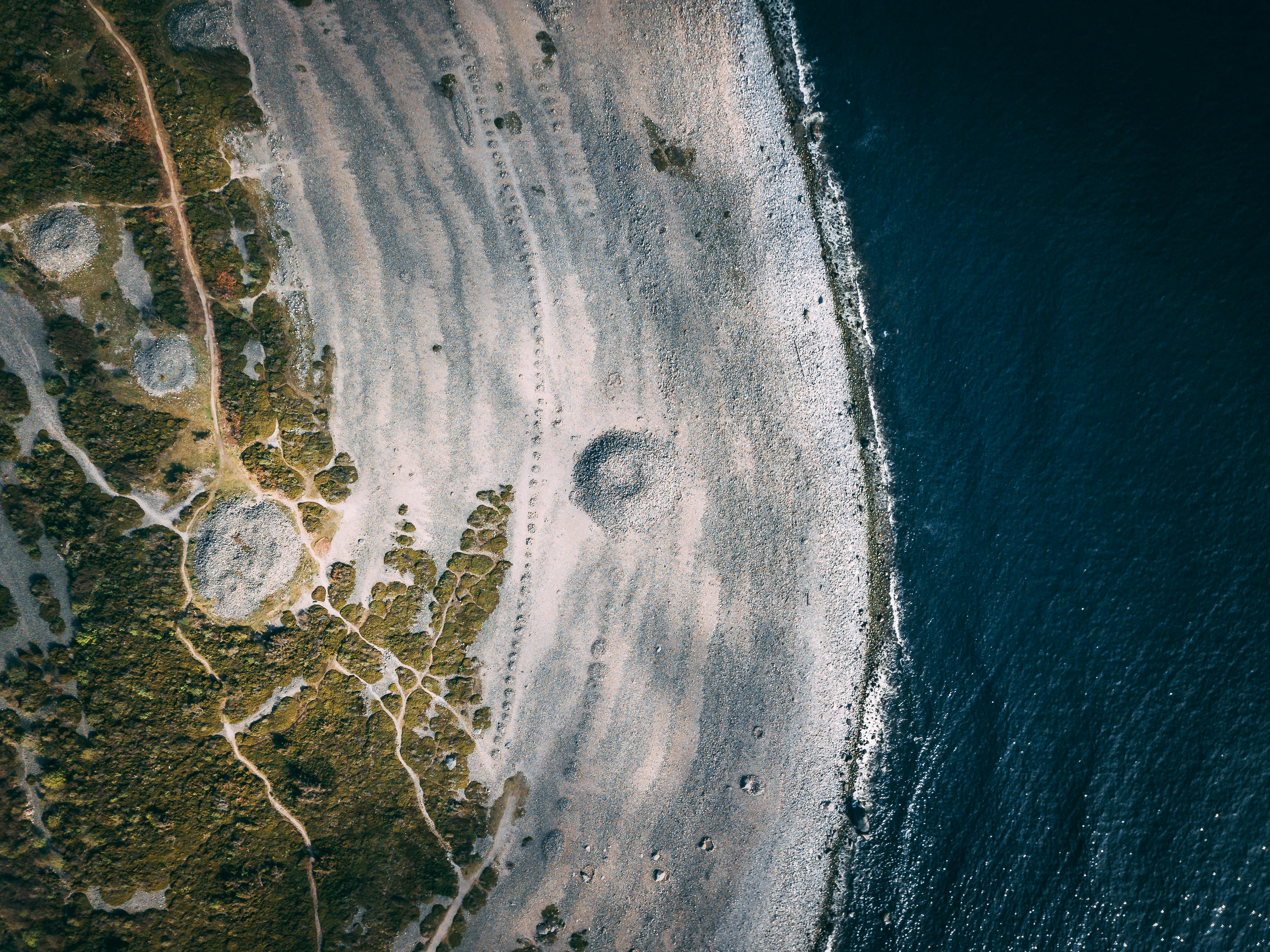 Food tasting is one of the essential parts of traveling; Visiting a country is not complete without trying the local food. Every country has different food to offer, from the bizarre like eating tiny live octopuses to good old Filet Mignon. The Caribbean islands have a wide range of food and drinks. Barbados is one of the islands that has rich vegetation and abundant fresh seafood. If you want to have a bite of Bajan culture, please refrain from ordering food from your apartment hotel, Barbados has many local restaurants that have their own unique specialty that you must try. Work up an appetite because you will have plenty of food to try in this tropical country, but first things first, you need to learn some customs while dining on this Caribbean island.
Basic Customs
Travelers should keep in mind that dining at Bajan restaurants is a relatively conservative affair. If you're coming from a beach and planning to dine at a respectable restaurant, you'd better have a set of clothing to cover up. Shorts and bathing suits are never appropriate in these dining establishments. Some of these bistros have a general dress code that tourists must follow. Some bistros and cafes require male guests to wear a jacket and tie.
To avoid embarrassment, find out about the dress code first before making reservations. Bajans value the dining experience and travelers should note that it is common for Bajan restaurants to hold the check until requested. They believe that diners should feel relaxed, at ease, and unhurried during their meals.
pay for account
When dining in restaurants, don't rely so much on a credit card, bring an extra credit card and some restaurants only accept major credit cards. To be on the safe side, have a couple of US dollars in your pocket. The usual value added tax of 15 percent is included in the invoice; this tax applies to all meals prepared on the island. Some restaurants also have a 10 percent service charge that works as a tip. You do not have to tip if such a charge is included in your bill.
Bookings
Winter is when the country receives the most tourists and during this peak winter season the bistros, cafes and other restaurants are very busy. If you plan to eat at a certain bistro, reserve a table in advance. Travelers staying at a fancy hotel can request that the staff concierge make reservations for them. But making restaurant reservations is not that difficult, you can simply fax a reservation request before you leave home.
Breakfast
Visitors should note that most of the island's cafes and bistros do not serve breakfast and those that do usually open around 9am. Hotels, on the other hand, offer buffet breakfast.
These are some of the customs that travelers must take into account during their stay in this Caribbean country. The island is rich in gourmet and exotic food for tourists to enjoy, so don't settle for the food served in your apartment hotel, Barbados has many more food options that every tourist should try.