From rancher to caretaker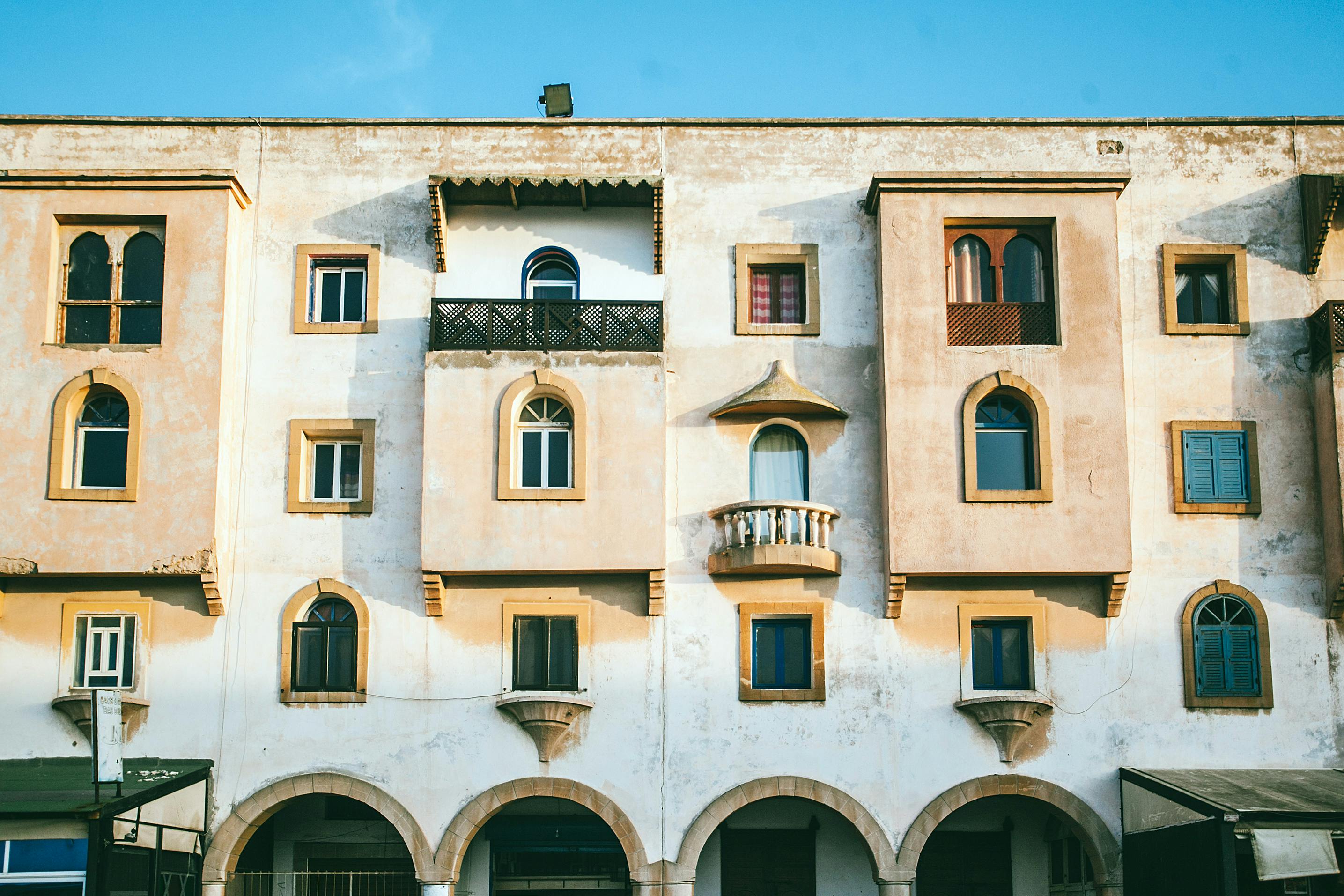 José Miguel López grew up in the small town of Guachinango, Jalisco, Mexico, about 50 miles from Guadalajara. He got his first horse at the age of six. Walking and horseback riding were the only means of transportation on the ranch.
Hard work was something the boys and men of Guachinango were used to. He had been working with his father, brother, uncles, and cousins ​​since his teens. Men capable of manual labor worked while girls went to school. This was the life of many ranchers in Mexico, even at 12 years old.
At age 21, he left the family ranch to work for his uncle in the Sonoran desert, leaving behind his family, friends, and his favorite black horse, El Gato. In July 1969, after ten years of farming in the Sonoran desert, he returned to Jalisco.
Upon returning, López saw an ad in the Guadalajara newspaper that caught his attention: "Drivers needed. Passport preferred." The next day, he and his sister Aurora, a school teacher, met in the once popular Villa del Sol. Miguel's credentials so impressed Rogelio, his future boss, that Rogelio – assuming that Aurora, five months pregnant, She was Miguel's wife, not his sister – she tried to convince the young man that he needed the job. He did. López began his career as a caregiver the next day.
Villa del Sol was one of half a dozen group homes (which the boys affectionately referred to as "gimp camps"), where paraplegics, tetraplegics, and other wheelchair-bound people could rent rooms or bungalows for weeks or months. .
Recruiting and training young Mexican men to work as caregivers for paralyzed veterans and non-veterinarians had been a common practice since the mid-1950s. Long before patient lifts and wheelchair-accessible vans, strong young men and willing they were lifting quadriplegics out of bed, shower, their cars and stairs up and down, sometimes wheelchairs and all.
Miguel López would begin the learning process from day one, as he was taught about catheters and other personal care needs of these American quadriplegics.
López, as with many other attendees at Guadalajara's gimp camps, would eventually pair up with a person. In his case, it was Vietnam veteran Jimmy Lietz who needed a driver. The passport would allow López to drive him not only in and around Guadalajara, but also to accompany him on trips to the United States.
By the end of 1969, López had accompanied the young Vietnam veteran to Manzanillo (a favorite fishing and vacation port for Guadalajara's growing community of paratroopers and quads), as well as to Acapulco and trips across the United States to Las Vegas, Hollywood and Phoenix
Miguel López found himself helping a travel-thirsty Lietz who, with fellow veterinarians Richard Jaros, Charlie Gilliam, and Peter Mirche, made up for the time spent working long hours in the desert sun for López and nightmarish memories of Vietnam and rehab. in Walter Reed Army. Lietz Hospital.
There were calm and sunny days hanging around "El pueblo del sol" for Miguel López and Lietz, but not many. No time was wasted when López met and befriended other assistants and friends of his new gringo employer. Lietz formed lifelong friendships with other veterinarians, including Jaros, Gilliam, and Mirche.
While Miguel López had racked up many miles driving for Lietz in and around Guadalajara with numerous trips to the ocean, a trip to Washington, DC, the area where Lietz grew up, would be the most memorable. It was the opportunity of a lifetime.
In the summer of 1970, Lietz was admitted to the Richmond (Virginia) Veterans Hospital for an extended checkup. His father, an employee of the Department of Agriculture, was able to organize a special VIP tour for López, the former field worker from the Sonoran desert. The Mexican rancher who became a caretaker for a seriously injured Vietnam veteran received a guided tour of the White House, 1600 Pennsylvania Avenue, with a twenty-something Spanish-speaking tour guide.
In 1980, Lietz returned to the United States and settled in Tucson, Arizona, like Villa del Sol's old friends Jaros and Gilliam before him.
In May 1981, Lietz and Miguel López took a short trip down the road to visit another friend they had met in Guadalajara. Jack Tumidajski lived in Glendale, Arizona. His caregiver, Sofia, turned out to be Lietz's ex-girlfriend. The on-off relationship resumed. Mr. Fear-of-Commitment from Guadalajara finally blew up The Question!
A few days later an impromptu wedding ceremony took place in Tumidajski's courtyard. Several friends and couples from the Phoenix area who met in Guadalajara attended.
Newlyweds Jimmy and Sofia Lietz would return to Tucson. After 12 years helping Lietz, José Miguel López would continue to help Tumidajski for the next 23 years.
Jimmy Lietz passed away in Tucson in 1994.