Ecological ideas for children this holiday season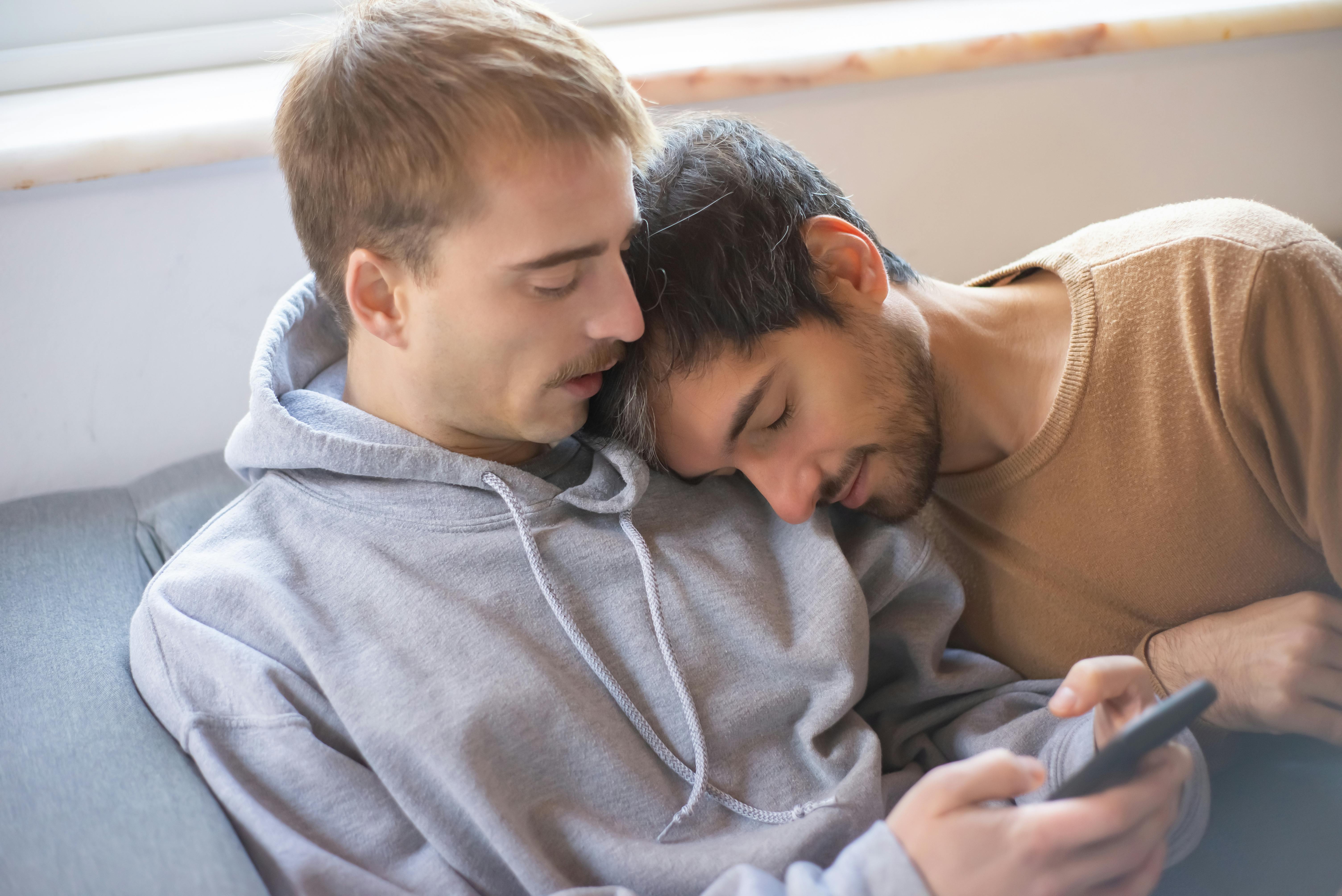 The holiday season is fast approaching and there are many ways to spread good cheer to our children not only by giving them eco-friendly toys but also by teaching them eco-friendly practices.
If you are children like mine ask every two seconds while watching a cartoon "I want that!" "No, I want that!" "Wait, wait, I want that!" You are not alone. There are crying baby toys that can eat and talk to full-size robots that can move at the touch of a button. Bicycles and tricycles, scooters and mini toy cars. Let's not even mention stocking stuffer toys which are bits of plastic used as padding that will soon be thrown away.
She also soon realizes that after giving all of her children toys and gifts, after a week or two, most of them stayed in the toy room and didn't pick them up for months if ever. Then the next Christmas comes and more and more toys are added until finally there are so many toys with missing parts, broken arms and ripped pages that are thrown away. It can be an endless cycle of buying more and wasting more. Not only your money but also the land.
I would like to offer some eco-friendly gift ideas and eco-friendly gift substitutes for this holiday season. I believe that the holiday season can be more memorable and enjoyable if we can take the time to focus on our families and our community. When we keep things small and simple, we feel healthy in our minds and bodies. Our community and the earth also benefit from less waste products cluttering the land and air.
Green ideas present
Try recycling toys with neighbors and family members. Most of the toys in his own home are in excellent condition, but may not be age appropriate. If you have a neighbor who has a daughter a few years older than your daughter, see if there are some toys you can trade or buy to save money and landfill space. If you have a friend whose son is obsessed with trains, reach out to her and let her know that her son has outgrown all of theirs.
Look around your house for objects that can be turned into toys. Try making a dollhouse out of a big, sturdy cardboard box, take your time cutting out windows and doors, paste wallpaper from scraps of wallpaper from your dining room, use extra fabric to make bed covers and window shades. Children love receiving gifts from the heart, not just from the toy store.
If you know how to work with wood, order free leftover lumber from a lumber store or construction site. Look online for instructions for building wooden toys like trains, cars, toy guns, and even action figures. Any child would love to play and imagine with something made just for them.
Green Gift Substitutes
For older kids who are out of toys, a great idea to enjoy the holiday season while going green is to volunteer at homeless shelters and soup kitchens, whether it's during the holiday season or even on Thanksgiving Day. Christmas. Ask them to look for gently used toys and outgrown clothes that they would like to donate. Or try a roadside cleanup activity where all the cans collected can be exchanged for money and donated to a cause.
Another great gift idea within the family is service gifts. A foot rub for mom, doing the dishes for a week for brother, shoveling snow for dad. Gifts of service often say more than a new watch or CD.
If you buy toys, try to find toys that are made from recycled plastic. Check out Etsy for homemade gifts that are made in a more homemade, eco-friendly way.