Card Making – Explore Your Creativity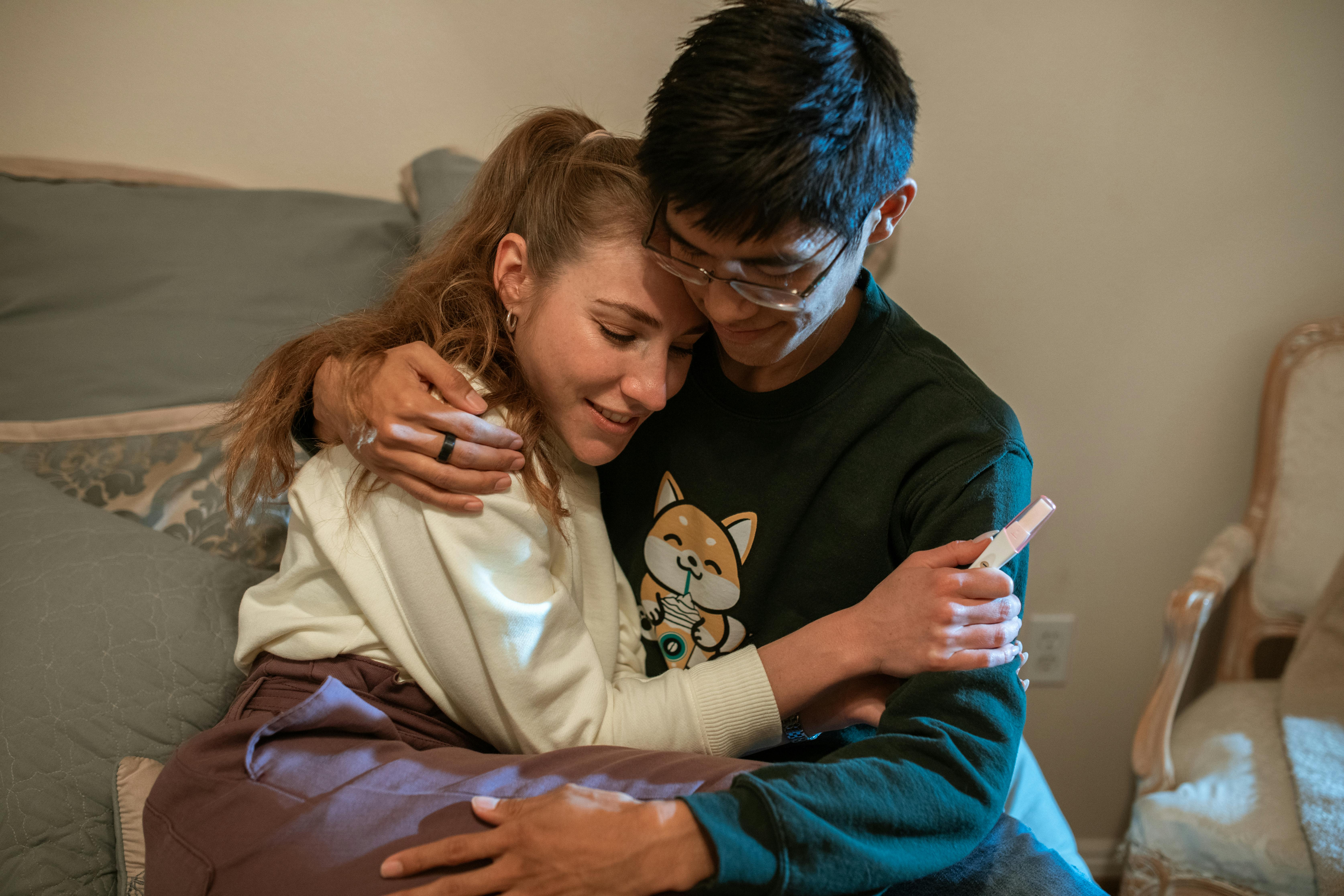 Are you the artistic type? Sure, that's what you have to read the article, right?
If you want to show your creative talent to your friends, family or lovers, card making is a wonderful way to do it.
You can send your homemade greeting cards to people and you will immediately be popular! You can produce simple designs or intricate patterns; It all depends on your imagination and choice.
Card making has now become popular with publishers who cash in on them. Several monthly magazines in the UK and US are devoted to card making and scrapbooking techniques. Even on TV, you have shows that teach card making and scrapbooking. It sure is a good source of inspiration.
Rubber stamps are one of the most common products used in card making. They are available in a variety of shapes and sizes.
The latest trend is transparent stamps. They adhere to an acrylic block that allows a person to place a stamp with precision. The good thing is that they take up less storage space.
With rubber stamps, you can use a variety of materials such as chalk, paint, ink, fibers, etc. for embellishment Stamping has become especially popular with scrapbooking.
You'll also find CD-style storage boxes on the market, which can be stored in a conventional CD rack.
For embossing, special ink pads are available. You can give your card a multicolored look by using pens that can be used with ink stamps. It can give your card a vibrant look.
Another thing you need if you are embossing stamped images is a heat gun. A hot air gun provides the correct temperature to melt the stamping powders. Also, if you use a hot air gun, the dust won't blow up the images.
If you've already tried card making and love it so much that you've become an avid card maker, then a portable die-cutting machine is perfect for you. These machines produce a variety of shapes that embellish greeting cards and scrapbooks. The latest die cutting machine you can get on the market supports dies from other manufacturers by using different sizes of cutting mats so you don't have to compromise due to machine limitations!
Scrapbooking is another craft, which is very popular. You can create your own scrapbook by finding all those family photos locked in old shoe boxes! If you don't want to include family photos, you can opt for newspaper clippings, articles, photos cut out of magazines, or whatever you like. It all depends on your taste.
Do you know that "scrappers" or "scrapbookers" from all over the world gather and make scrapbooks in one place, share ideas, tips, talk about their scrapbooks? Such events are known as "crops." If you're serious about the craft, then you might be in a crop yourself!
Today, scrapbooking is mostly done on 12″ × 12″ or 81/2 × 11″ pages. If you're looking for smaller scrapbooks, the most common formats are 6″ × 6″ or 8″ × 8 ".
When choosing an album for scrapbooking, you can choose from a variety of designs. Acodian style mini albums and fold out albums are available. It can be permanently bound and allow for page insertion.
Take care that the material you carry is of the highest quality. Otherwise, the photos or clippings you want to keep could spoil over time. To avoid this, you should use acid-free stamp inks, lignin-free papers, embossing powders, and pigment-based inks.
Some of the basic supplies you need for scrapbooking are background papers, photo corner supports, stickers, scissors, die-cut stencils, rubber stamps, rub-on letters, vellum, pens, craft punches, eyelets, and decorative snaps. , labels, ribbons, mounting glues and decorations such as ribbons and chalk.
Get your creativity going and create something you'll be proud of and treasure for the rest of your life!