Astrid Poletti – An Emerging Jewelry Designer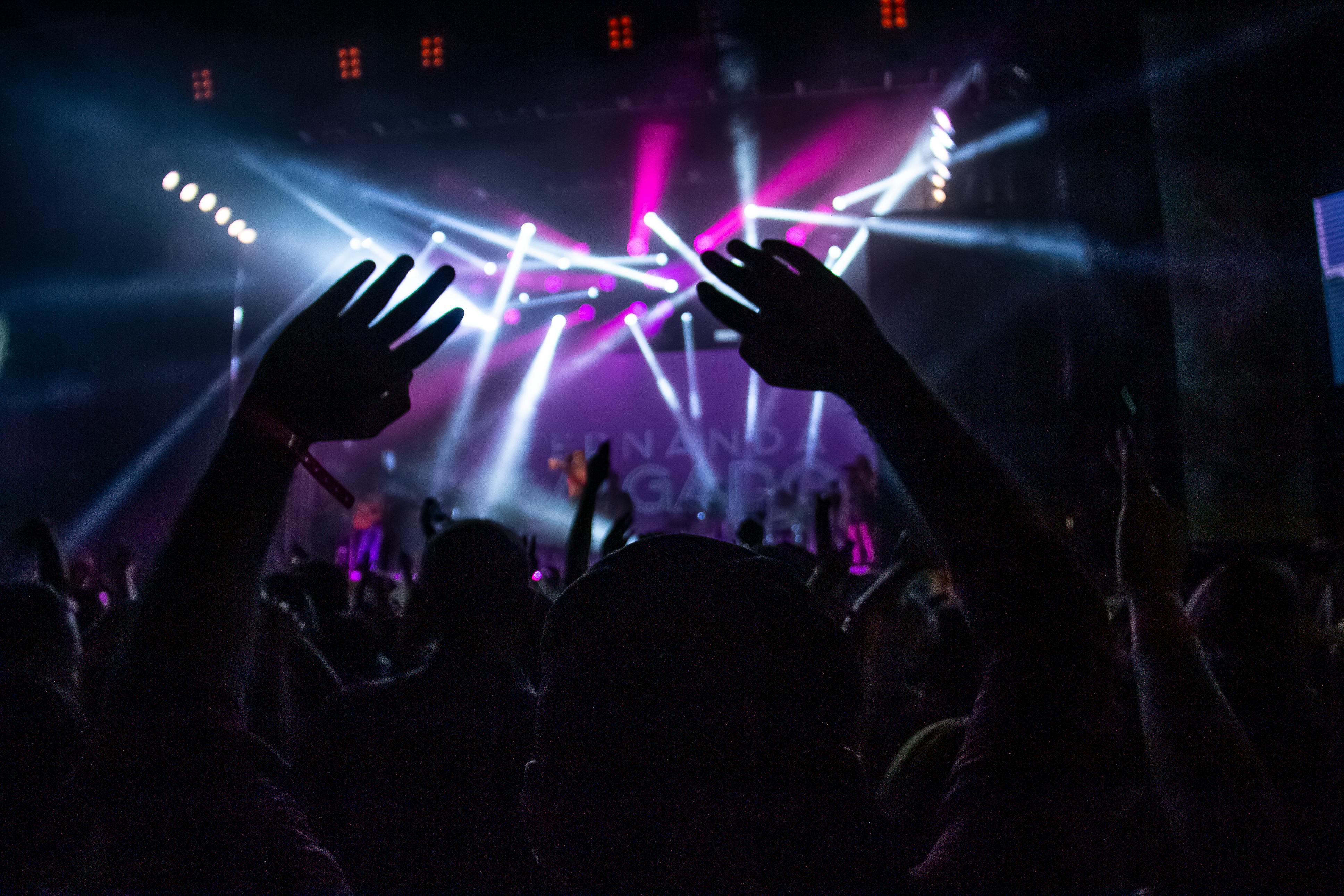 This great energetic jewelry designer, originally from Paraguay and now a Florida resident, stops at nothing. For Astrid, jewelry design comes naturally. Jewelry has always been their passion and runs in the family, both well-known jewelers sisters have often traveled to Italy, taking their younger sister Astrid with her intuitive eye to shop.
She worked in Miami's financial district for a few years, while coincidentally starting her jewelry line as she couldn't find what she wanted to wear herself, offering it only to friends and family, until it was impossible to keep a secret, selling it to friends of friends and the chain continues.
She was first noticed by Ocean Drive Magazine, a leading local fashion and entertainment magazine, having selected her as one of the top four emerging jewelry designers in the Miami area who published an interview.
This story is just beginning. Astrid's great taste for fashion will take her far. She has appeared on the cover of many magazines, has been interviewed, and has received rave reviews. Her jewelry is one of a kind, always made in limited edition, starting with her stunning filigree pieces, fabulous designs in a combination of stones, sterling silver, 18 karat gold, leather, glass, and whatever you find suitable for a modern piece of jewelry. and elegant.
Astrid is grateful for her success and continues to create. She believes in working hard, which doesn't intimidate her, and she likes to quote Pablo Picasso who said "Inspiration exists, let me find you working."