An Adidas story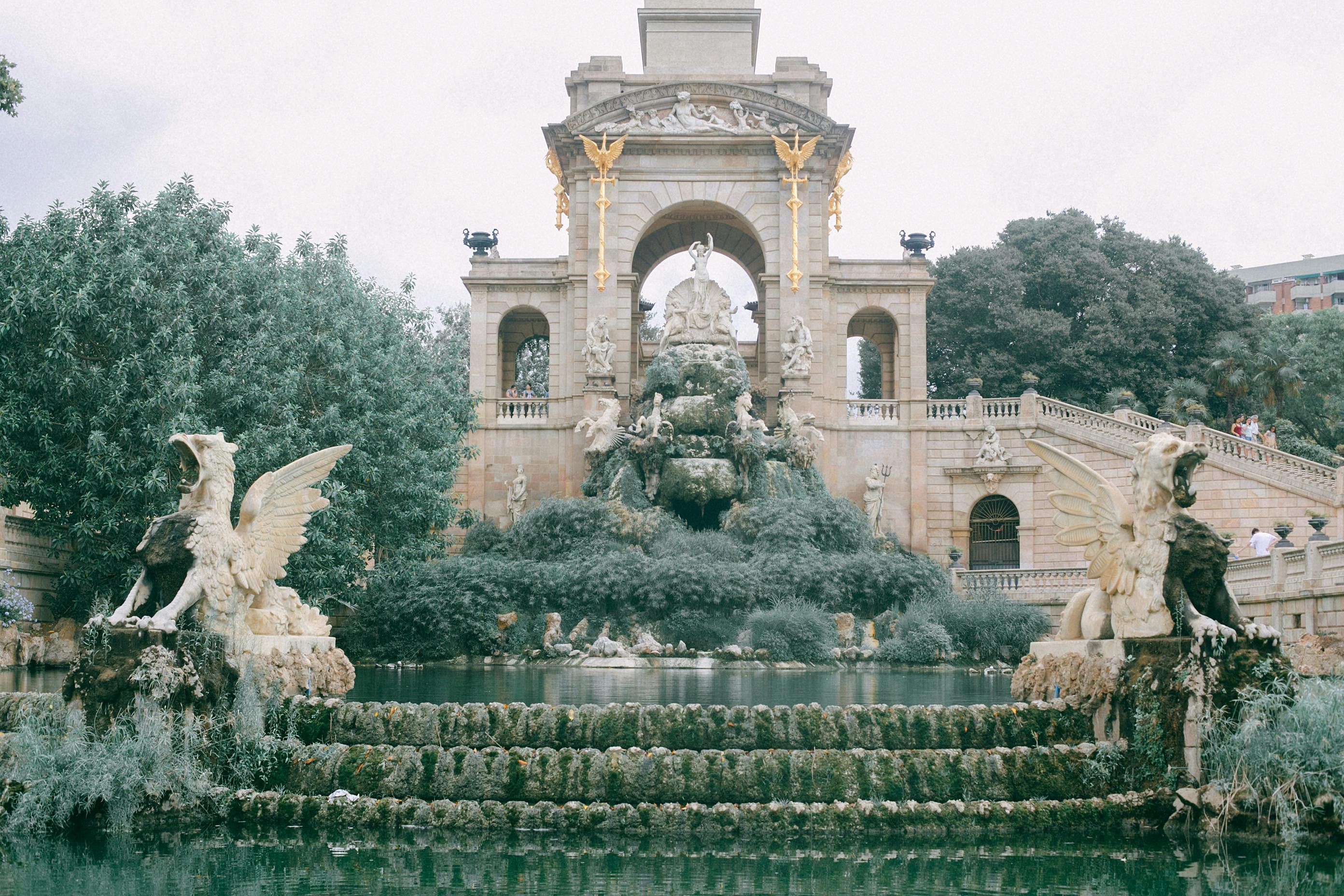 When you have Kanye West and Stella McCartney collaborating with you, you know your brand is having a moment, and Adidas is that brand. But if you know the long history of Adidas, its current success is no surprise. Adidas has gone from producing purely athletic footwear to having its apparel and footwear intertwined with popular culture. That famous shamrock logo has come a long way, and it can only become more successful in the future.
The brothers Rudolf and Adolf Dassler together created Gebrüder Dassler Schuhfabrik (Dassler Brothers Shoe Factory) in their small Bavarian hometown in 1924. Their mission? Create athletic shoes based on your own experiences as accomplished amateur athletes. In 1936, Adolf drove to the Olympic Village, with spikes in tow, hoping to convince Olympians to wear his shoes. He won over sprinter Jesse Owens with a remarkably lightweight pair of handmade spiked shoes, the first athletic endorsement for an African American. When Jesse Owens won gold at the 1936 Berlin Olympics, athletes around the world were asking about Dassler's shoes.
After many disagreements during World War II, the Dassler brothers went their separate ways. Rudolf would go on to form Puma, while Adolf created an acronym from his nickname, "Adi," and his surname, "Dassler," to create "Adidas," which he officially registered in 1949. In 1952, Adidas acquired his signature three logo from Bars from another company for the equivalent of € 1600 and two bottles of whiskey.
Adidas became a household name when the German soccer team won the 1954 World Cup final; several members of the team wore Adidas shoes. Germany's unlikely victory against Hungary catapulted both the German national team and Adidas into the international spotlight.
1967 brought more changes to the Adidas brand. In a landmark decision for the company, Adidas launched its first garment, the Franz Beckenbauer tracksuit. Named after the famous German footballer, the elegant model combined style and practicality, and opened the door to Adidas forays into apparel.
In the 1970s, Adidas went beyond manufacturing footballers' shoes, expanding its range of athletic footwear to climbing and gymnastics. Clothing production also expanded, although the focus was more on utilitarianism than fashion. Eye-catching graphics featuring the Adidas trefoil logo were pasted onto T-shirts, shorts, and other athletic apparel. Tracksuits took off in disco culture – seeing an Adidas tracksuit on the dance floor became commonplace. In 1978 Adi Dassler passed away. His son Horst would take Adidas into the 80s with a greater focus on apparel.
The '80s ushered in a craze for fitness, with sportswear not only becoming practical, but also in vogue as better tailoring and synthetic fabrics like Gore-Tex became popular. But the jazzercise wasn't the only area where Adidas shined. Hip hop stars were rebuilding Adidas's reputation. The tracksuits were easy to dance to and the bright colors and graphics suited the daring styles of hip hop. American hip hop group Run DMC even released a song called "my adidas." At a concert, the band lifted Adidas shoes in front of a crowd of 40,000 fans. Adidas became street fashion approved and one of the first non-sports endorsements for a sportswear brand.
The first years of the 90's brought financial problems to the Adidas corporation. Horst Dassler's death left the company with questionable leadership and the company suffered historic losses in 1992. After Robert Louis-Dreyfus took over, Adidas returned to normalcy. Some of the more classic Adidas shoes were made or reissued during this period, including the Gazelle, which was favored by models, Britpop stars, and hip hop musicians. Adidas became the darling of stars like Jay-Z and Diddy, who solidified the concept of being so rich that there was no need to "dress up." The football-focused casual audience in the UK also loved Adidas, which was trendy and accessible.
Adidas has boomed in the 2000s. The company sought collaborations with fashion moguls like Stella McCartney, Mary Katrantzou, and even Kanye West. The tracksuit is back on the Grime scene, and the casual lifestyle that Adidas promotes is more desirable than ever. From a small town in Bavaria to defining the athleisure wave, Adidas has come of age and has a bright future of accessible fashion ahead of it.