Adventure Travel – South Carolina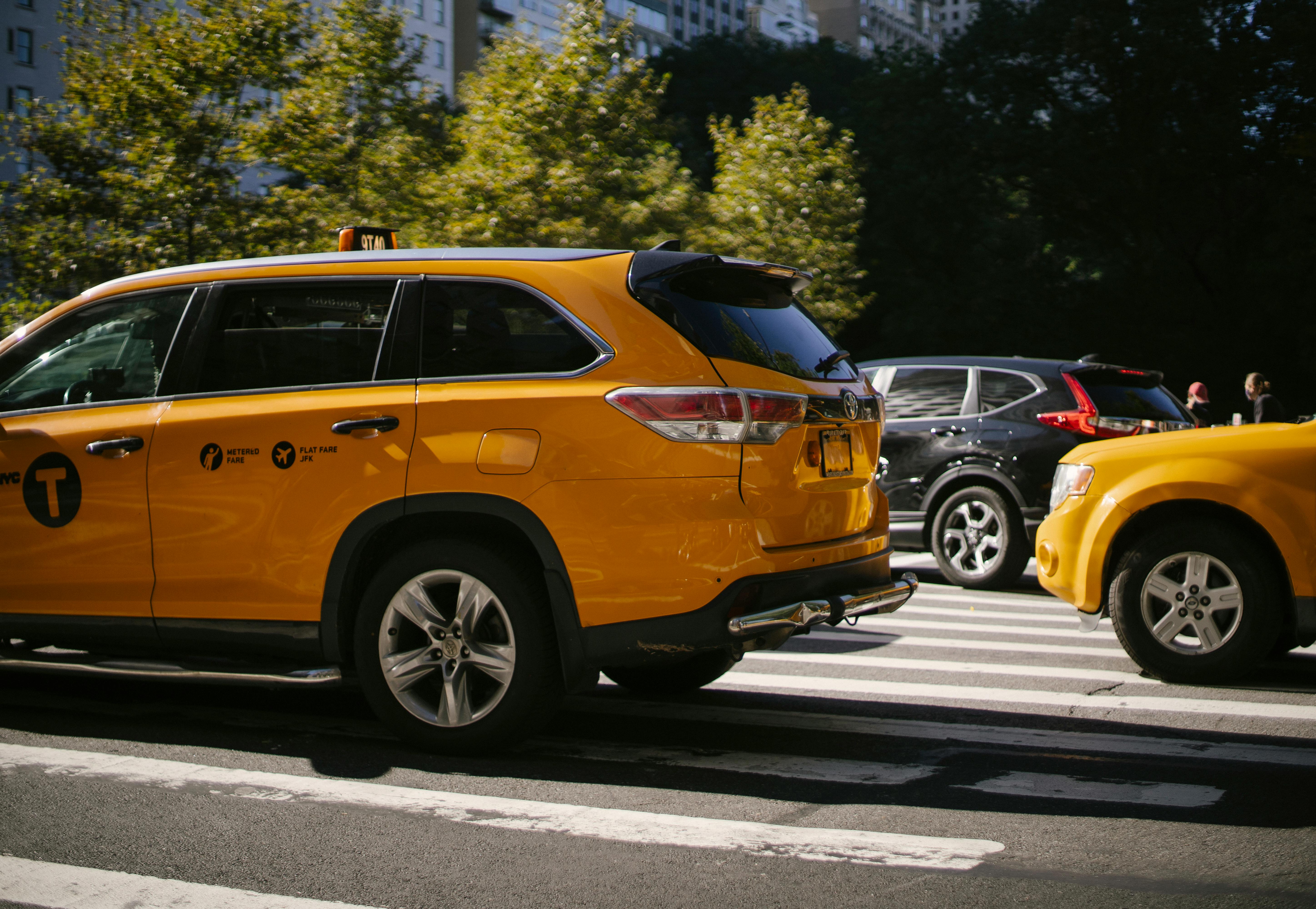 Adventures – South Carolina
If you're looking for a South Carolina travel adventure, you can find it. If you are looking for peace and quiet, you can canoe down one of the rivers, walk a trail, take a scenic drive and find that peace. Do you want to swim in the waves and wiggle your toes in the sand? South Carolina has everything a person with a little time and an adventure in their heart desires.
The Atlantic Ocean has always been an influence in South Carolina. The Pee Dee Indians lived here when the Spanish first arrived in 1521. The Ocean draws visitors from around the world to this day.
South Carolina's most family-friendly beaches, Myrtle Beach and Hilton Head, are well worth a visit, stop here and enjoy with the rest of the tourist. If you're looking for adventure and relaxation, you should travel further down the coast to Edisto Beach.
Sun worshipers who enjoy relaxing on a white-sand beach and camping or staying in a cabin will be able to watch the sunrise and sunset when staying at Edisto Beach State Park. The area has large palmettos, salt marshes, and miles of white sand beaches. The endangered loggerhead sea turtle hatches eggs in the area and there are seabirds and other wildlife. You can fish in fresh or salt water enjoy the wildflowers and tide pools at low tide. You can walk along the ocean or enjoy hiking through groomed trails that are handicapped accessible.
When you're ready to head inland and see some of South Carolina's forests and rivers for a look back in history, see some great old plantations, and discover the beginning of European and African settlement you want to travel Ashley River Road.
This eleven mile road offers some of the best old gardens in the area, views of wildlife and will remind you why you traveled here in the first place.
Traveling further inland to the Greenville area, you can take in the sights and sounds out of the ordinary, experience true southern hospitality. A favorite among the locals is the Stumphouse Tunnel. I guess you'd say it's the southern version of California's redwood tunnel. It's more than a curiosity and stopping here and taking a hike to beautiful Issaqueena Falls will give you memories you won't soon forget.
You'll want to travel through South Carolina using the Cherokee Foothills Scenic Highway. This road will take you through winding rivers, streams, covered bridges, craft center where you can see over a hundred works by local artists. You'll want to take days, if not weeks or months, exploring the entire area.
If you travel off the beaten track, you will discover adventure, fulfillment and memories that will last a lifetime. Once you're in South Carolina, you'll experience the best food, ocean views, and breathtaking beauty anywhere.