A Bad Night in Las Vegas: A Boxing Story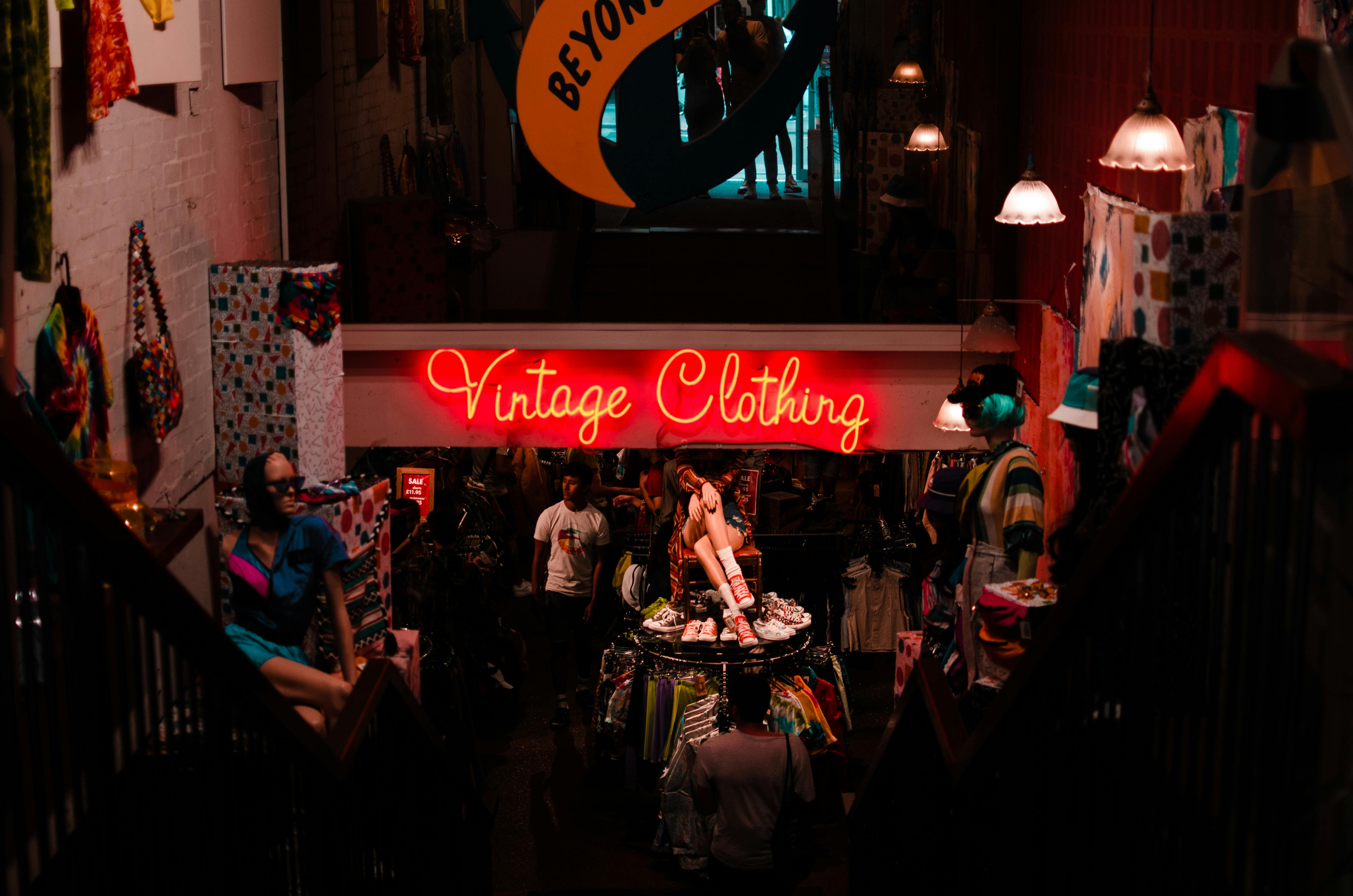 His name was Javier Ayala and he was from Los Angeles passing through Tijuana. He had once gone ten rounds with the great Roberto Duran in 1973 in Los Angeles and also went the distance with Leroy Haley. But tonight at the Silver Slipper in Las Vegas, his main event opponent was Bruce Finch, whose claim to fame would be that after his third-round TKO loss to Sugar Ray Leonard in 1982 in Reno, Leonard would have surgery to repair a retinal detachment.
Going into the Finch fight, Javier had lost six in a row, including ones to the very capable Jerry "Schoolboy" Cheatham and Dujuan Johnson, as well as the tough-guy Lou Bizzarro. Arguably, it had become a door that prospects must walk through before moving to the next level.
I was visiting my brother at the time (I had been on an assignment in nearby Phoenix and flew in for a bit of R and R), but on this particular July night in 1980 I was alone. After several hours of Black Jack at Bally's and dinner at Kathy's Southern Cooking restaurant, I followed my real interest for the night, which was seeing a young lightweight prospect from Youngstown, Ohio named Ray "Boom Boom." Manicini. He had won ten in a row and was on the card in a round to eight against a Leon Smith, whom he knocked down in the first round with several unanswered body shots to Smith's liver that could be heard all over the hall … …. I was in the hallway near ringside and they sounded like muffled bombs. He was very impressed and anything else on this particular boxing night would just be the icing on the cake.
Chris Schwenke fought his first professional fight and won a four-round UD over Bill Fallow. Then he would have a streak of 14 consecutive victories. There were 6 uneventful rounds before the Finch-Ayala bout between Danny Sanders and Irishman Pat Coffey, which Danny won by technical knockout in the final round. At that point, there was a brief intermission and I remember this boy of about 9 or 10 years old who then showed up and was standing right in the back of my seat. I asked him his name and he told me that he was the son of Javier Ayala. He was very shy and humble. We had a good exchange and I said that I hoped his father would do well. As the fighters walked to the ring, I noticed Javier approaching to pat his son on the shoulder and give him a smile and a wink. The wrestlers were then introduced amid the usual fanfare and the crowd prepared for the main event.
Milwaukee's Finch had lost just three fights coming in and these were against the very capable Tommy Hearns, Larry Bonds and Pete Ranzany. He had won 21 and was touted for having a lot of pop in his hits. Finch, much younger, appeared to be in excellent welterweight shape, while Ayala, at 37, looked a bit worn.
While I burned my Cuesto Rey ………. fortunately, there was no political correctness in 1980, particularly in a gambling casino ………. the wrestlers received their instructions touched gloves, sounded the bell and the fight began. The first two rounds were mostly cat and mouse with both fighters feeling each other and making some decent shots. Finch threw some neat combinations and seemed to have taken control by the end of the second round. In the third round is when it happened. Both fighters were coming out of a clinch and as they prepared, Ayala stepped forward to launch a telegraphed loop to the right. Finch got there first unleashing a short and fierce right uppercut that hit Ayala on the tip of the chin. The blow back could be heard in the playing area.
Ayala hit the mat like he'd been hit with a ten-gauge shotgun … and that's when what started out as a nice evening of manly fun turned into something else. When he landed on his back, his body struck before his head, which was then cut with a whip on the canvas. He stayed on the ground as his sole handler hovered over him and as the ring officials and the referee quickly went to resuscitate him. He was unconscious and remained unconscious for 15 to 20 minutes without moving a limb. A stretcher was being prepared, the crowd fell silent and a genuine sense of concern permeated. They all feared the worst. Finch, while elated at his one-hit victory, was visibly concerned. As all this was going on, I looked at his son standing in the back area and I will never forget the expression on his face or the tears in his eyes. I approached him, put my arm around him and said "don't worry, your father will be fine." I was shaking all over the place and it was all I could do to keep my composure.
Finally, after what seemed like an eternity, Javier Ayala got up to scattered applause, but also palpable relief. He left the ring on his own, albeit in an unstable way, and he seemed fine. As she made her way to the dressing room, she stopped and took her son's hand in her own and they both disappeared from sight as they entered the room. The word that best describes what I witnessed at that moment was pathos …….. my overwhelming emotion was one of sympathy and pity.
I never knew exactly what happened to Ayala, but I do know that it was her last fight. It would end with a record of 21 wins, 24 losses and 1 draw. Where you are today or where your child could be remain mysteries that you would rather not solve. My connection to Javier Ayala has been deliberately unresolved.
As for Bruce Finch, he would win eleven in a row before being stopped by Sugar Ray in 1982. He would then lose six of his next seven fights before retiring in 1985.
To this day, when I get dizzy from a fight or get involved in a heated discussion about boxing in general and need a reality check, I always think of that bad night in Vegas … one that would leave me. me with indelible memories. "In no other sport is the connection between the athlete and the observer so intimate, so often painful, so irresolute." – Joyce Carol Oates