9 Great Android Photo Manipulation Apps to Amaze Your Friends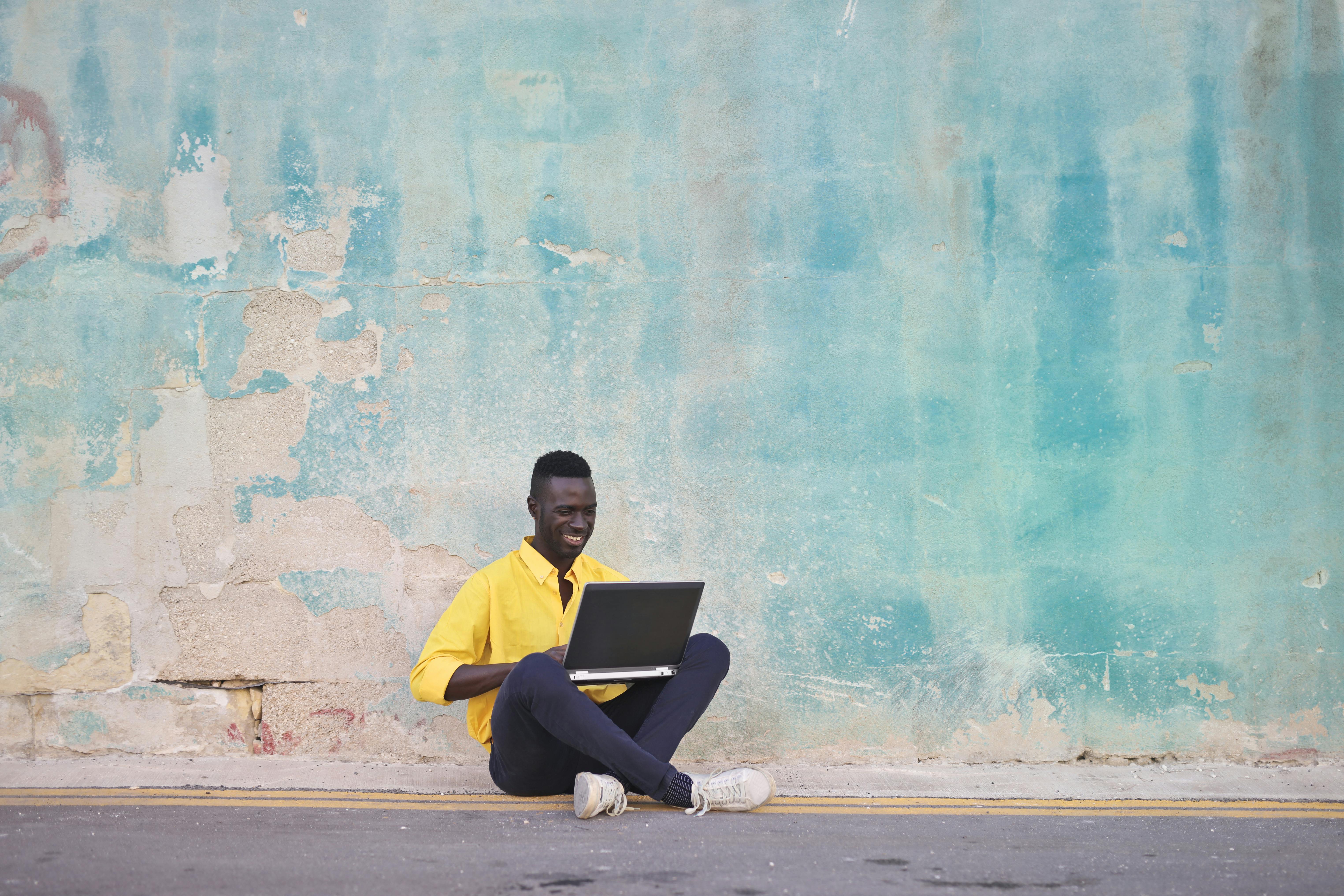 1) PicsArt – Photo studio – This app has a rating of 4.7 from 337,513 user reviews. PicsArt is said to be a combination of Photoshop and Instagram. With PicsArt, you can add photo effects like stencil, cartoonist, cartoonist, Orton, Lomo, vintage, cross-process, HDR, fattal, pencil, Holgaart, outlines, comic, watercolor, neon, old paper, gouache, pastel, red-eye remover, and more. many more! You can add drawing effects like label mode, callouts, artistic brushes, and text styles!
You can directly share your great artwork with social networking sites like Facebook, Picasa, Flickr, Dropbox, Foursquare, Tumblr, Blogger and WordPress.
2)Pixlr-o-matic –This app has a rating of 4.7 from 69,846 user reviews. With this, you can turn your photos into an old photo by adding a retro look. You can add more than 100 effects to your photos. The best feature of this is the randomization feature, randomization adds a random effect to your photo with a single tap. This saves the hassle of browsing and choosing from various photo effects.
3) Instagram –Instagram is undoubtedly the most downloaded photo manipulation app on the Android market. It has a rating of 4.6 from 1,779,313 user reviews. With Instagram, you can add many photo effects to your images and share them with your friends within the Instagram photo stream. You can also follow your friends' photo streams. Instagram effects make your photos more vibrant and bring out the details in your images.
4) Cartoon Camera – With this fun application you can turn your photos into cartoons. It has a rating of 4.5 from 98,919 user reviews. This app has 12 effects such as cartoon, color drawing, sepia, white strokes, dark strokes, colored borders, pencil sketch, etc. with this app you can adjust edge sensitivity, auto focus, adjustable color sensitivity/saturation, front camera, camera flash. This app installs to your SD card and saves your precious internal memory.
5) Photofunia – PhotoFunia is a very fun photo manipulation app to impress your friends with your imagination. PhotoFunia has many stock scenes and you can add your own face in those stock scenes. For example, you can add your own face instead of MonaLisa's smile, a bodybuilder's body, become Superman by putting your face on the Superman costume, or become a popular magazine cover model. This app has a rating of 4.5 with a rating of 61,529 users.
6) Small Photo -Little Photo is an excellent app to enhance your photos for better brightness, contrast, exposure, skin smoothing, front camera, etc. This app has a rating of 4.5 with 41,389 user reviews. This is really a nice and easy to use photo editor inside your android mobile phone. This is very light and takes up around 338K of internal memory.
7) Photographic Art – With PhotoArt you can apply 31 different color styles to your images. This app has an app rating of .1 out of 13,022 user reviews. You can apply sepia, grayscale, black and white, tint, colorize, mosaic, solarize, brightness/contrast, exposure, negative, thermal, posterize, saturate, blur, stretch, enhance, noise, dilate, sharpen, erode, blur lines , blur circles, heat map, smear squares, pixelize, edge detect, laplace, sobel, smear cross, solid color, flip and many more. You can apply these effects to the entire image or to part of the image.
8) FxCamera – This is another great app to apply photo effects. FxCamera has a rating of 3.3 with 114,392 user reviews. You can add great effects like Instant-ToyCam, Fisheye, Symmetric, Poster, etc. You can also automatically enhance your photo very easily.
9) camera 360 ultimate – This fantastic application has received one of the 100 best technological products of PC World. This app has a rating of 4.4 with 83,493 user reviews. You can add HDR, LOMO, retro effect, dream effect, black and white art, back to 1839 and night enhancement, landscape mode and tilt shift effects.